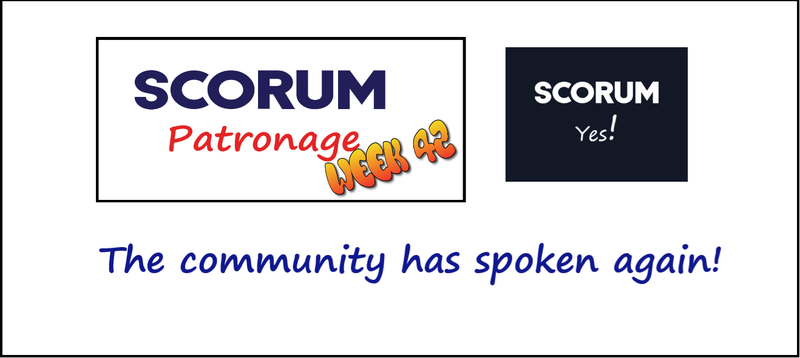 Hello Scorum crew!
It is another beautiful Sunday again and finally the rain is over. Somehow this October seems to have way more rain than usual, especially on my days off it seems that I have booked myself a front row ticket in the rain and storm theater. It is still pretty wet outside but at least we can see the sun for a little while, the forecast for the next week is again not really promising. However, that gives me the chance to write my Sunday post.
As you may know by now, on Sunday I always announce the winner of my weekly Scorum Patronage, my humble initiative to support other writers and to get the community together. Let my first say thank you the everyone who has supported me and who has joined the nominations. Without you guys I wouldn't have come so far.

What is Scorum Patronage?
The idea behind Scorum Patronage is to accompany some different writer every week to help him to fins some exposure and to get out into the Scorum spotlight. Getting noticed can be tough so I am sure a helping hand can always be useful.
You can find this round's announcement by following this link:
https://scorum.com/en-us/scorum/@sport-frei/scorum-patronage-week-42-open-for-your-nomimations-chance-to-win-more-upvotes
---
Let's get back to the nominations. I always come up with the same, very simple question:
Which user here at Scorum deserves a little attention and should be supported by me for a week?
This week we had only one nomination, thanks to the promo.scorum guys for not letting me down. I will send you some nice upvote on your nomination comment.
And only one nomination makes things much easier. After checking and accepting our candidate I hereby declare our new beneficiary.
Congrats go out to @emekasegun!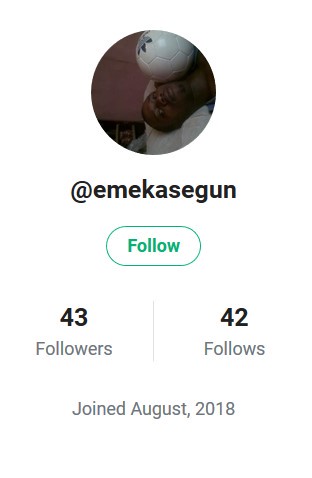 He has joined in August and after taking a break after some first articles he came out with three more posts in the last few days. I hope my support will encourage him to take up writing now full scale and to provide us with some more quality posts.

I will start upvoting our winner from tomorrow and also leave our winners a message telling them that they will be assisted by Scorum Patronage.
As always I am planning to vote with up to 100% of my voting power, but of course it all depends on quality and quantity. And in case I am sensing any scent of copy and past posts, or stolen content I reserve myself the right to not vote at all. But hey, I am always positive that we are getting some great content this week.
That's why I am looking forward to some great articles and to get to know some different Scorum blogger this week.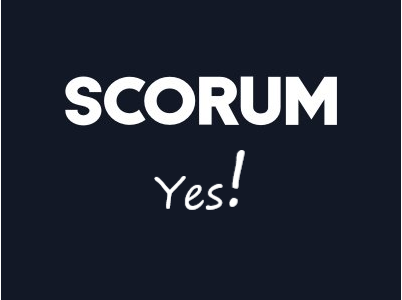 Some final words..
The German Bundesliga is just in the middle of the 8th match day and my favorite team Union Berlin happened to have another home game. They were facing SC Freiburg who had a pretty good start into this season and were aiming toward the top of the Bundesliga table.
Union Berlin itself had scored only 4 points so far and had lost the last 4 matches. As you might know, Union is in their first Bundesliga season ever and everything what comes is just a big experience and adventure. On the third match day the managed their first big surprise when they defeated Borussia Dortmund, but unfortunately they couldn't gain any momentum. However yesterday the dye-hard supporters at the "Stadion an der Alten Försterei" could finally cheer and dance again. A very important 2:0 victory saved the next three points and helped to save the day.

Union scored the lead already within the first minute and were fiercely fighting to defend that result. Just a few minutes before the end of the game they scored again and yesterday's Saturday ended as another big fiesta for the players and supporters of that charming club in the Southeast of Berlin.

We all know it is still a long way to go but Union has always been living just day by day. It is the moment what is important, to celebrate even the smallest win as a major victory, since we could never be sure what will come from now. Being a member of the German Bundesliga seemed to be light years away but that crazy idea has already become reality. Even if it won't last for longer than one season, no one in Berlin-Köpenick will complain or moan. Just being a part of it and being able to show the rest of the football world, that there is still a profi team that hasn't sold itself completely should be worth everything what will come from now.

And who knows, there might be some more event and wins to celebrate in this very special season. My fingers are crossed and even I am know half a world away, my heart is still beating next to that pitch were I was cheering when I was a young boy.


" Und niemals vergessen - Eisern Union !! "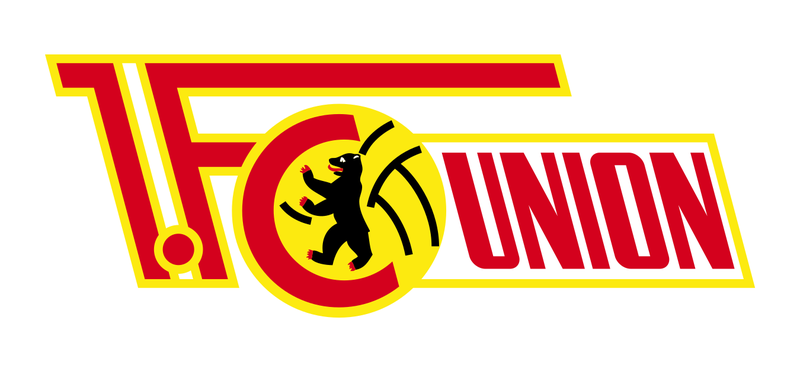 Alright, that is all for today, I am wishing all of you a great rest of the day and a week full of exciting tasks and encouraging challenges. As I wrote before I will have some busy days preparing for the big move back home on the other side of this planet.
But you can bet that I will be back soon with another nomination round and I am hoping to see you all there.
Feel free to leave me some comments or critics, since I am still planning on improving my initiative. Just hook me up with your thoughts.
Catch all you guys soon...
Love and Respect !