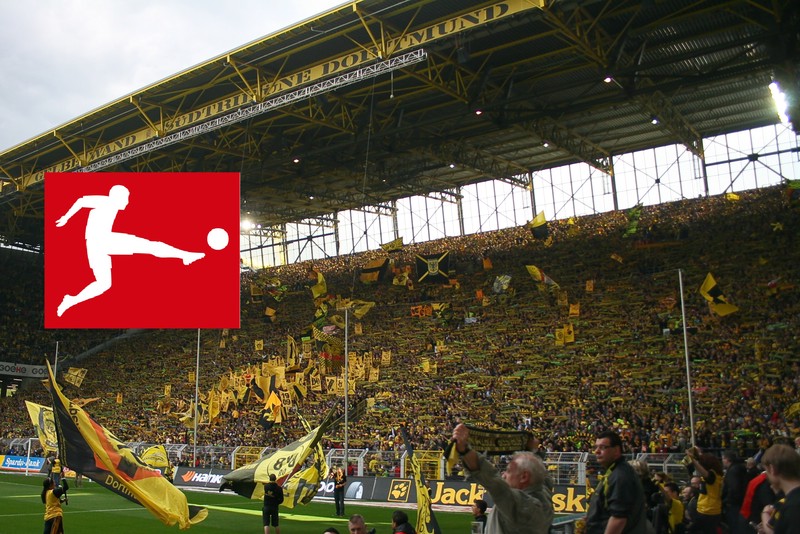 So far in this season it really looks as if there finally could be some other champion this time than the serial winner from München. "Die Bayern" had held the championship bowl in their hands 6 times in a row, and were the chased table leader for most of the past season.
But this time they are panting behind the top of the table, where Borussia Dortmund has been sitting for several weeks now, followed by their namesakes from Mönchengladbach with a 4 point gap. Munich are equal on points on rank 3, but not even the goal ratio speaks so far in their favor.
The Bavarians in the Bundesliga already had two defeats to register, and also in the Champions League it does not run really smoothly. But if even the home games are no longer won, as recently in the draw against SC Freiburg, then they should not be surprised.
It's no wonder that the nerves are shattered and the officials in München have been quite cracked up lately. The common football is happy and looks very pleased, at least a little drive and thrill comes into the league. The teams up to 8th place are in a pretty promising position so far, and are all hungry to continue to fire up Bayern even more.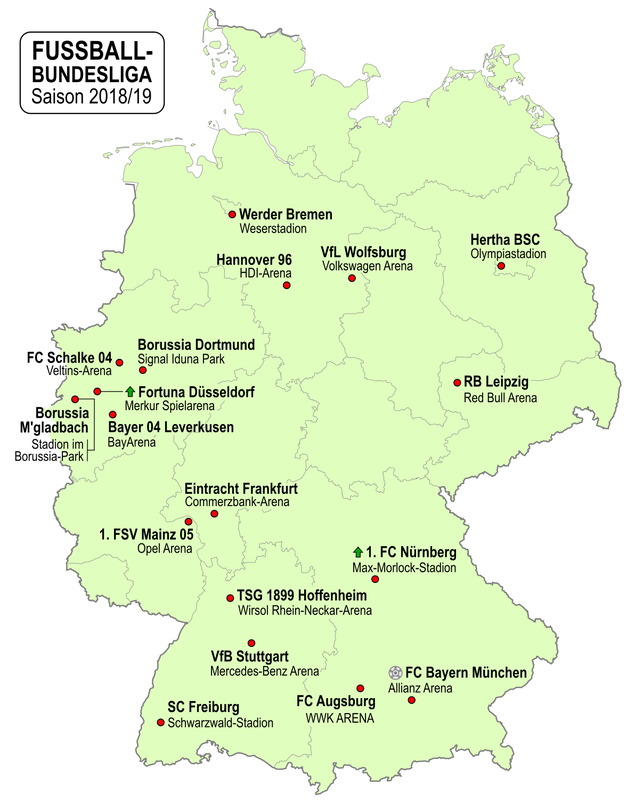 But also in the lower third of the table there are illustrious teams like Schalke 04 and Bayer Leverkusen, who felt a bit of an uplifting wind in the last weeks, but could not really free themselves. For both teams a rather unsatisfactory season so far, even though there are still many games ahead of us.
It already looks gloomy for the last two teams. VfB Stuttgart and Fortuna Düsseldorf have a rather negative run, and if there isn't a radical turn here soon, both teams could very quickly return to the 2nd Bundesliga.
The first third of the season is almost over now and because of the player potential I still see Bayern as the championship favourite number one, but I hope that we will finally see another champion this season. The chances are good and the mood in the league is really positive because of that.
Let's keep fingers crossed that things will stay that way and get even better and that the Bundesliga teams will finally be able to pull something off again in the Champions League and Euro League. It doesn't look that bad so far, and we will definitely some more great games very soon.
So let's stay tuned and expect some German surprises.