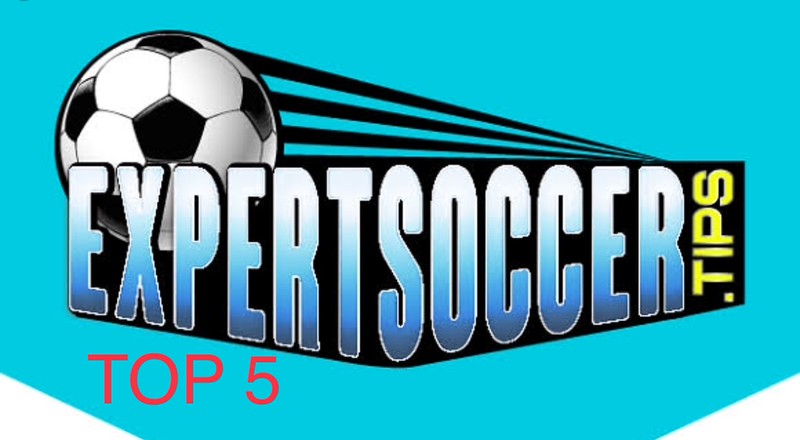 5. AC Milan vs Genoa

Gattuso's men have struggled to keep clean sheet, having conceded atleast one goal since the start of the season. However, they have shown adroit qualities when it comes to finding the back of the net. Genoa will seek to revenge the lost against Milan last season knowing that they can hurt the visitors with their poor defense. Bonaventura's absence is still certain while Bakayoko has been given 4 more matches to prove that he deserves a contract with the Seria A sub-giant. Milan will need to contend with the Polish forward, Piatek as the goal porcher has stamped 9goals this season, placing him ahead of Cristiano Ronaldo in 2nd position. Genoa also secure a 1:1 draw against Juventus last week and more of the same would be required by their manager.
Prediction: Both teams will score.
—————————————————————————————————————————————————
4. Keshla vs Qarabag
The host will face the most experienced champions league team in Azerbaijan, after defeating the visitors by 3goals to nil last time out. The Qarabag have had a bad experience in a short while, after losing 4 times in a roll but I perceive it was because of their concentration in the Europa League campaign. They will need to revenge as they aim at number one spot. A victory will shrink the margin to 3 points difference below Nefchi Baku.
Prediction: Away Win
—————————————————————————————————————————————————
3. Rangers vs Kilmarnock
No doubt, this will be very tight. I watched Rangers play against Hamilton, they were off point even though they got the much needed victory, Steven Gerald wasn't impressed. Albeit they were unfortunate to have lost against Aberdeen.
I still think they will win tonight because they have no choice. Though it may not exceed one goal difference.
Prediction: Home win
—————————————————————————————————————————————————
2. Arsenal vs Blackpool
Yes! Unai Emre is expected to rest most of his players, while others will now have an opportunity to show the Spanish man why they were selected tonight. I think goals will rush in early in the first 20 minutes, so will there be 3 or more goals? Yes. This for sure is my number 2.
Prediction: Over 2.5goals.
—————————————————————————————————————————————————
1. Chelsea vs Derby
I'm glad my team fell on my top prediction because it's rare. Well, Former Chelsea player and legend Frank Lampard may have a little bit of faith in is team because he borrowed crux young talent from the Blues to get to where he is today. To the man who did damage against Man United in the EFL cup, Mason Mount will be absent as he was loaned by Chelsea while Evans and Ledley will likely miss out.
No doubt, Chelsea will rest a few players and Cabalero would come in while Robert Green could be on the bench the second time. We expect Alvaro Morata to start ahead of Giroud in Maurizio Sarri's pecking order.
Prediction: Home win
Signed, sport 2000.