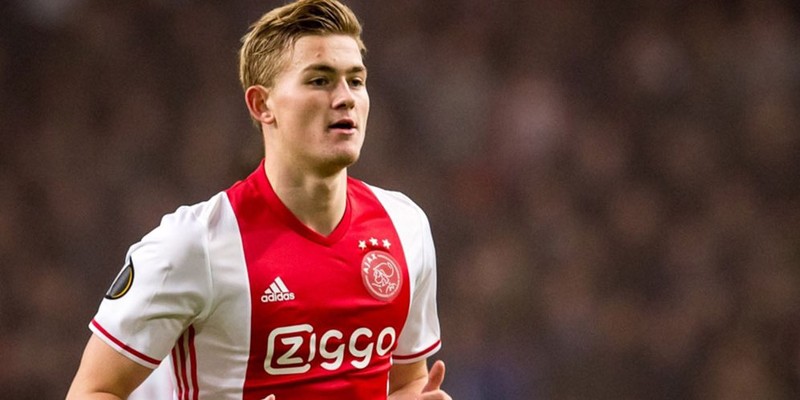 Barcelona are not satisfied with the squad in their back line. As reported by Marca, Barcelona are now reportedly targeting young Ajax Amsterdam defender Matthijs de Ligt.
Barcelona want to add to their solid back line which has so far remained chaotic. This can be seen from three draws and one defeat that was won in La Liga lately.
Barcelona want to use de Ligt as a supporter of Gerard Pique who lately often blunders. Reportedly, Barcelona's technical director has flown to Amsterdam to monitor de Ligt's whereabouts.
Besides being fragile, Barcelona also needs a strong player on the right foot in the defender's position. Understandably, Samuel Umtiti, Thomas Vermaelen and Clement Lenglet are all strong on the left foot.
Hopefully, De Ligt can be competitive immediately. This can make him appear as a core player and give Pique a chance to rest.
Barcelona still have to wait until the end of the season. Understandably, de Ligt is still under contract until the end of the season.
With this scenario, Barcelona will release Vermaelen whose contract expires at the end of the season. Barcelona has no plans to extend its contract.
The need for a central defender is indeed back sticking in the Barcelona camp. Initially, they hoped to fulfill this by bringing Cristian Lenglet.
However, it turns out, Lenglet has not fully performed as expected. In addition, Barcelona also needs a young defender who can be a coating for Pique.