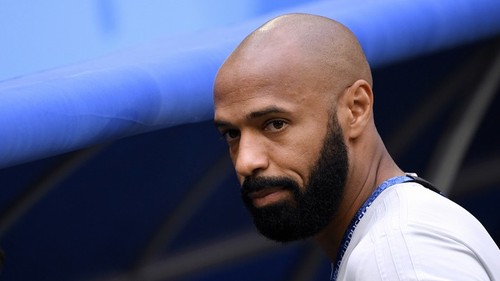 Monaco officially announced it had fired Leonardo Jardim. Thierry Henry is said to be a successor.
Jardim presented the Ligue 1 title and successfully won Monaco to the Champions League semifinals in 2016-2017. However, he later found it difficult to present similar achievements. The club's management policy of releasing such stars, Kylian Mbappe, Bernardo Silva and Benjamin Mendy, made Monaco difficult to keep up with Paris Saint-Germain's dominance.
Jardim was ousted after Monaco was in the relegation zone after swallowing five defeats in the first nine Ligue 1 matches.
"I am grateful and proud to have been able to train Monaco for more than four years. I always give my best and work passionately. We have won enjoying a big win together and I will always keep those memories with me," Jardim said as quoted by ESPN .
Vadim Vasilyev, boss of Monaco, thanked Jardim for achieving the club's achievements, so that he was respected in Europe.
"I want to express my deep respect for all the work Leonardo has done," Vasilyev said.
"As manager of Monaco, Leonardo has established himself as a reference point in Europe and left a very positive financial balance. He will remain one of the most beautiful periods in club history. Leonardo will always be part of the Monaco family."