Day 23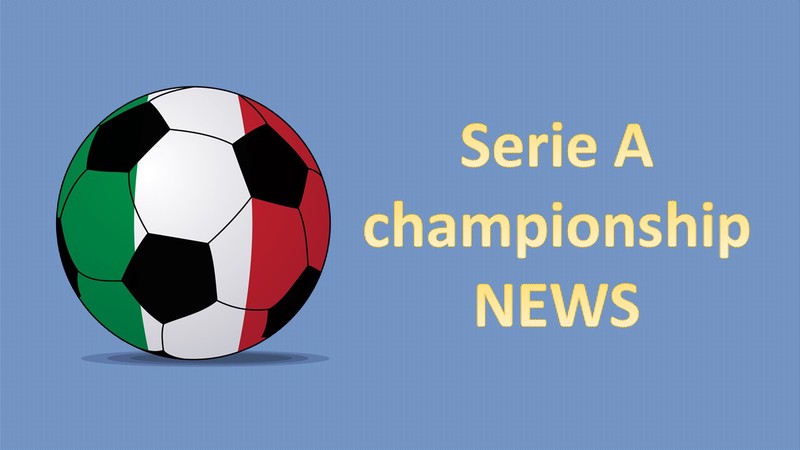 A difficult victory for Juventus against Sassuolo (0 - 3 : Khedira, Ronaldo, Emre Can) with 20 wins in 23 matches, and comes back with +11 point on Napoli and +20 on Inter.
The Milan beats Cagliari with a 3-0 : goals of Paqueta and Piatek, and an own-goal by Ceppitelli, thus keeping the 4th place with a point advantage over Roma, Lazio and Atalanta. The "bergamaschi" , that next Saturday will play against "rossoneri" - thanks to another super performance of Zapata are able to beat a good Spal. Sampdoria wasted its opportunity , that is beaten in its home by Frosinone and is overtaken by Torino that win against Udinese in a suffered match.
Vewry good match of Frosinone, with its third victory out of home, after those with the Torino and Bologna, and it is looking for the "salvation". Lazio has taken advantage from draw between Bologna and Genoa, and bring itself two points on Bologna and Empoli and three from Udinese.
Serie A table