The race for the 2021/22 Champions League Top Scorer is heating up as the top strikers across Europe are battling to become prestigious Champions league top scorers. Last season Borussia Dortmund's young star Erlin Haaland became the Champions League top scorer with ten goals.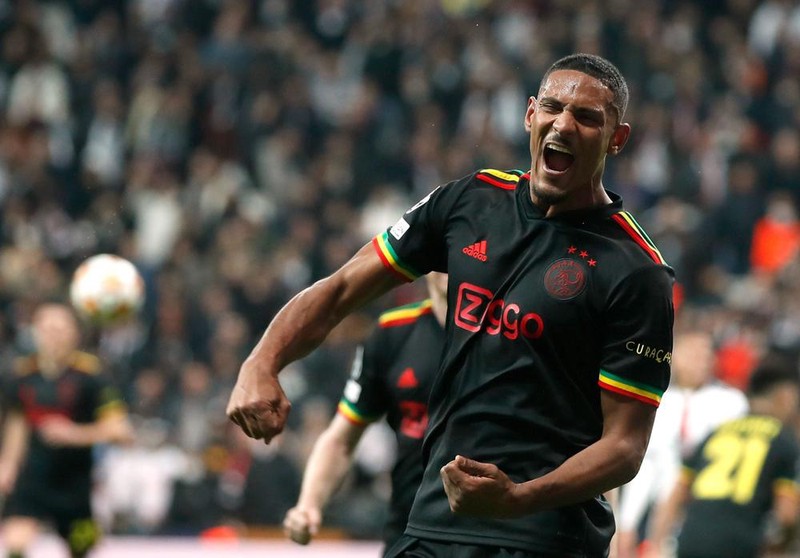 Ajax Sabstein Haller is leading the top scorer race with ten goals this year. He has also become the first footballer to score goals in the first six matches. Robert Lewandowski is in the second position with nine goals as he failed to score in the final group stage match against FC Barcelona. Mohamed Salah and Christopher Nkunku are currently in the third position with seven goals in six matches.
Champions League all-time top scorer Cristiano Ronaldo is in the fourth position with six goals in five matches. Karim Benzema, Lionel Messi, Riyad Mahrez, and Leroy Sane are in the fifth position with five goals each. Kylan Mbappe, Pedro Goncalves and Antoine Griezmann are in sixth position with four goals each.
What's your prediction? Who will finish this season as a top scorer in the Champions League?