Spanish star player David Silva has announced his retirement from international football. He is enjoying his club games with Manchester City.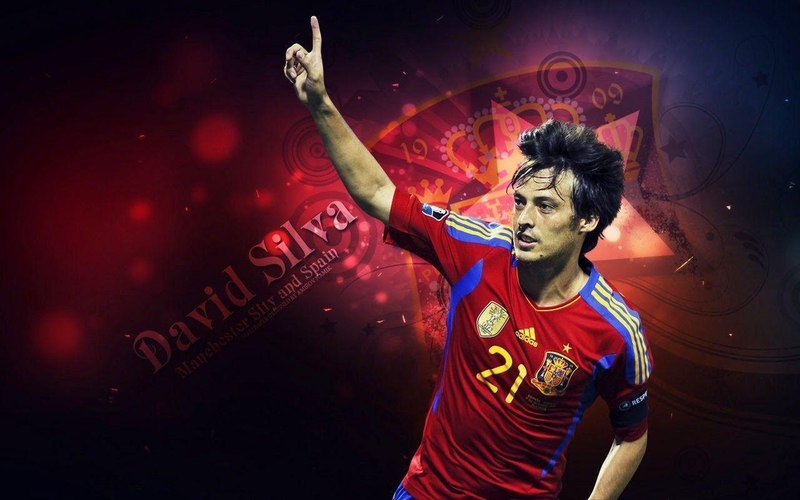 He was the marquee player when Spain won two European Championship & a FIFA World Cup. David Silva's Major Trophies with Spain's National Team
1. Euro Cup 2008 Winner
2. FIFA World Cup 2010 Winner
3. Euro Cup 2012 Winner
He was a very important player in the Spanish squad. He has played 125 games for Spain National Team and Scored 35 goals.
His last tournament with Spain National Team was worse. They were eliminated from the pre-quarter-final of FIFA World Cup 2018 Russia by the host nation. Spain was eliminated in the penalty shootout.
A few days back his another teammate Gerrard Pique has also announced his retirement from Spain's National Team. Spain's another big player Andreas Iniesta has also announced his retirement after last World Cup.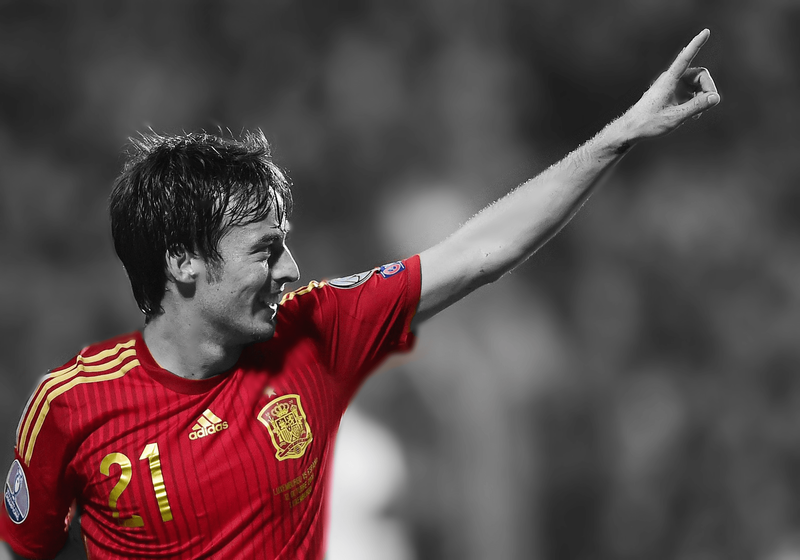 David Silva is an important player for Manchester City. Last year they were successful to win the league title, and he was on good form. This year also City are looking in great form, and they will try to defend their title. This year David Silva and his teammates need to continue their good performance to defend their title.
David Silva was an important player for Spain National Team. He will be missed forever for his contribution in Spanish national team.