Rohit Chand has been awarded as the most valuable player of the Indonesia Liga 1. He is playing in the Indonesia Liga 1 for the Persija Jakarta club. Persija Jakarta club has won the league title of Indonesia League 1 after winning the last match against Mitra Kukar team.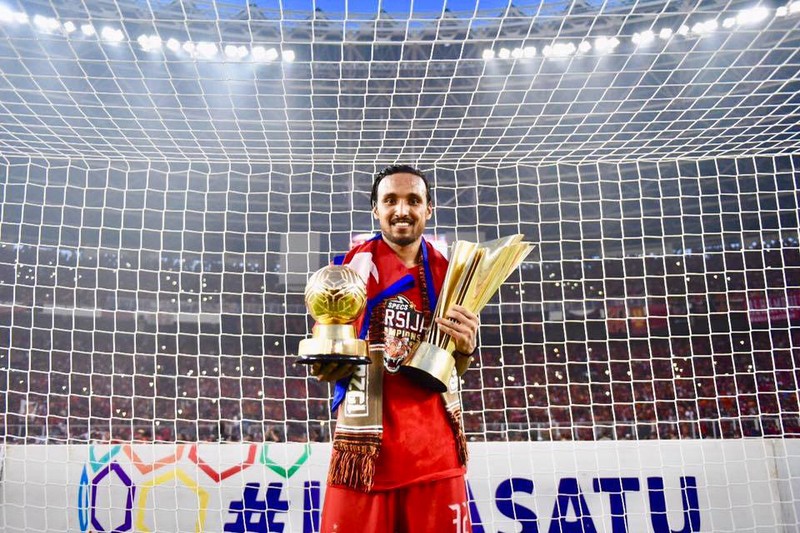 Rohit Chand has started his journey from the ANFA youth system. He started his professional carrier playing from the Mahindra FC. After that, he signed a contract with Hindustan Aeronautics Ltd Sporting Club Bangalore India. He played two seasons and moved to Indonesia. Rohit has become an avital player for the Persija Jakarta club, where he plays as the playmaker.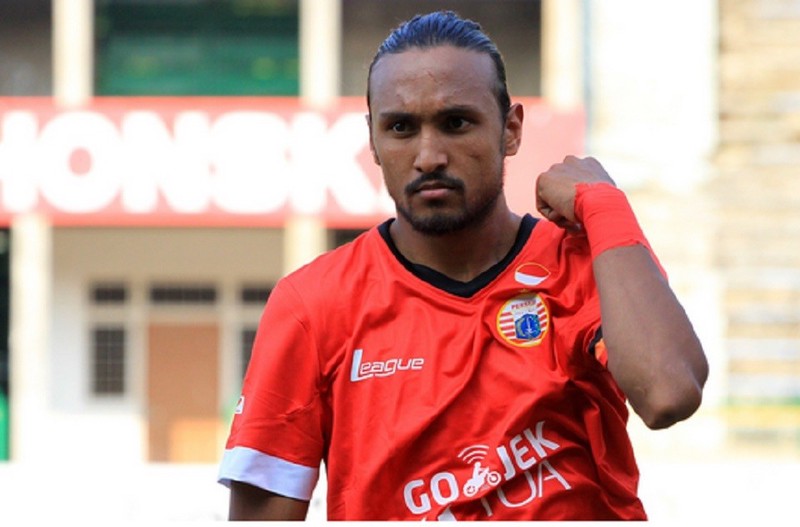 Rohit has become the first player from Persija Jakarta to get awarded with "Most Valuable Player (MVP) Award." This is also the first Liga 1 title for the Persija Jakarta. Congratulations Persija Jakarta and Rohit Chand for this success.