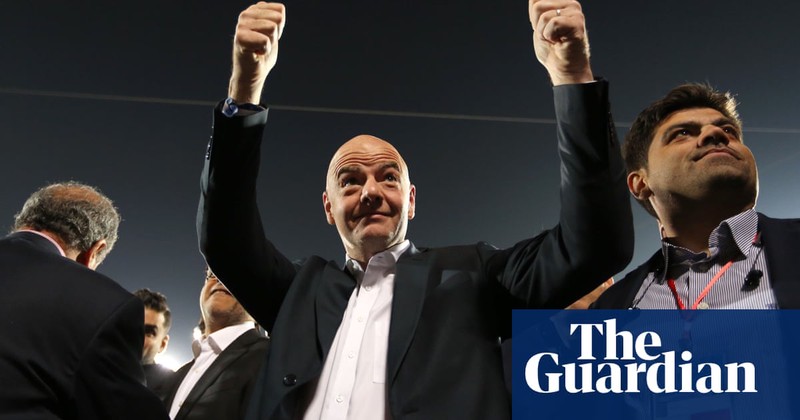 FIFA President, Gianni Infantino, has acknowledged the mistakes of the World Football Association in the recent marketing of Women's World Cup.
This usually results in huge differences in the prize money compared to the men's World Cup, said the Swiss after his re-election by the FIFA Congress in Paris. "We need to develop and invest in women's football, and we need to get more momentum and market it separately from men's football."
The total prize money for the teams at the Women's World Cup, which starts on Friday in France, is $30 million. Although this is a double of the previous tournament in 2015 but still many times less than the men's World Cup. For the Triumph 2018 in Russia alone World Champion France received 38 million US dollars in prize money, a total of 400 million was distributed. "Unfortunately, this has to do with how the rights are being marketed," said Infantino.
Image Credit: The Guardian