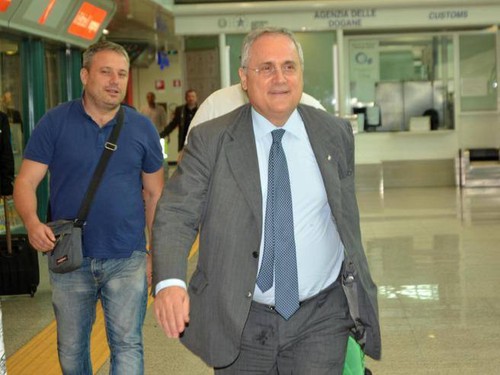 Lazio fans would have preferred a twist on the market. A great buy with which to dream all summer. The big purchase that Claudio Lotito dreams of concerns not a player, but the Italian national airline. Yes, because the volcanic patron of the Lazio club formalized a reserved proposal yesterday to become part of Alitalia's corporate structure.

His offer is in addition to those of Ferrovie dello Stato and the American airline Delta and those of the Toto group and Atlantia. Now the president of Lazio will have to convince Ferrovie dello Stato of the effectiveness of his offer, the contents of which are obviously top secret since it is a reserved offer. The proposal however is there and it was the same Lotito who confirmed it yesterday afternoon at Ansa.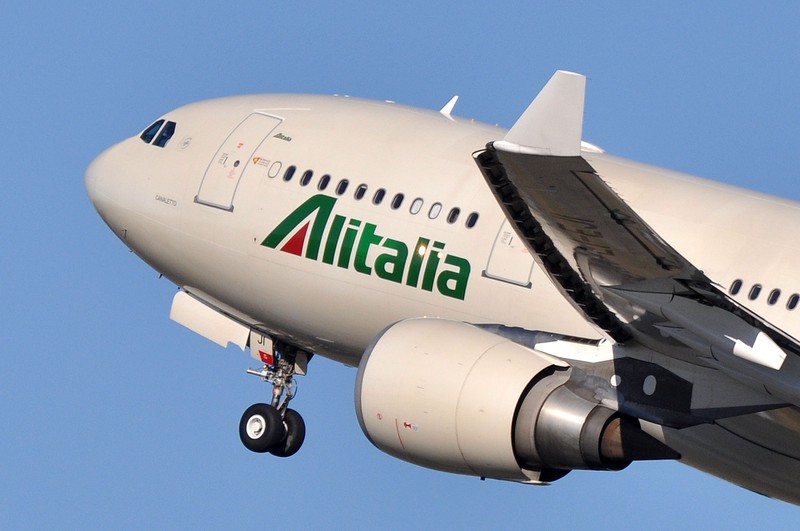 OLD BALL
That Alitalia is an old ball of Claudio Lotito. Already a decade ago his name had been associated with the national airline. It was the era of the brave captains, the consortium set up by the Berlusconi government to allow Alitalia to remain Italian. At the time, Lotito, fresh from his successes as a debtor of Lazio's debt (550 million), was a candidate to carry out a similar operation as manager of Alitalia. But the project did not take shape.

Ten years later Lotito has the possibility of entering Alitalia instead from the main door, as a partner of the company. Meanwhile, the president of Lazio has grown as an entrepreneur (diversifying his interests beyond the traditional ones linked to cleanliness and security companies) and doing "experience" also as an adviser to the Federcalcio and Lega.

Also in football he expanded his horizons beyond Lazio, acquiring Salernitana, which led from the Serie D to the B (last week the Campania team was saved in the playoffs), with Lazio, instead, despite a thousand controversies with a fans who have never loved it to the end, brought five cups to the notice board in the last ten years.

Now he follows another "trophy" that always has something to do with the Italian flag. But it is not the rosette of the Italian Cup won two months ago, but the one on the wings of the carriers of our flag company.