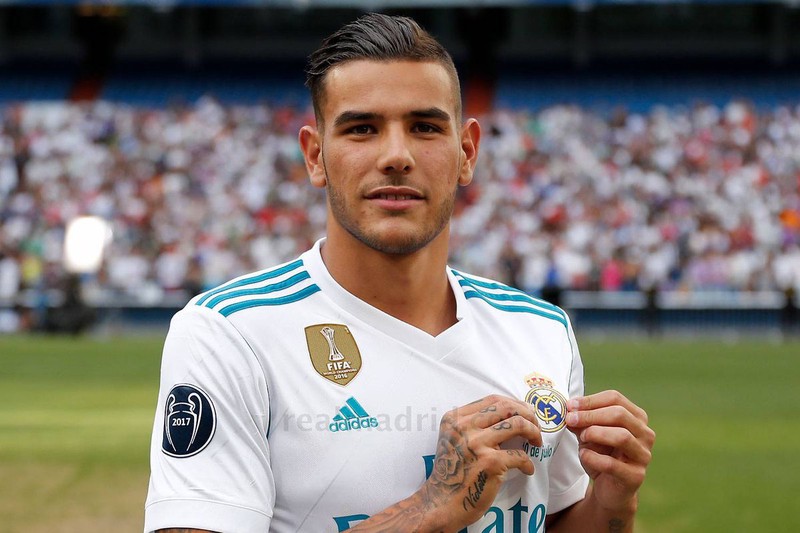 Milan likes Theo Hernandez. The meeting in Ibiza between the coach, Paolo Maldini, and the player confirms that the full-back out of the blancos is among the Rossoneri's market objectives. Even more so if Milan chose to get rid of Ricardo Rodriguez. With the Real, in fact, contacts were started after Maldini's trip to Madrid.
Theo Hernandez's life has never been a quiet river. Since childhood and from that, the father of the soccer player disappeared in Asia without leaving the address, nor money. But at least he has the talent that the full-back, like his older brother Lucas, has exploited by becoming a professional in Spain. And by cultivating an ambiguous relationship of love-hate with France, where the extra-football chronicles of the 21-year-old infested with controversy over wild parties and an episode of violence come periodically.
THE FESTIVAL AND WILD PARTIES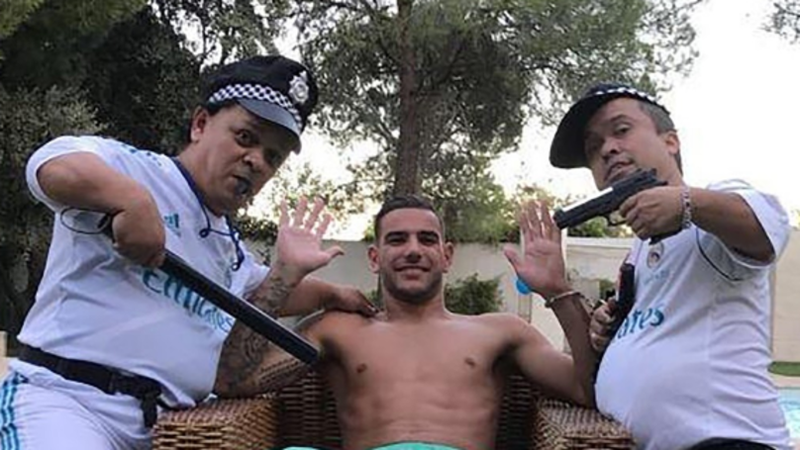 At the U21 European Championship in progress in Italy, for example, Theo is not there. Not even among the reserves. Inevitable, given that the player of Real Sociedad in the past has jumped without giving explanations. Indeed, putting himself on display on Instagram, posting photos from Marbella. Where then came the complaint for violence by a television starlet. Accusations however filed. But still from the social account the snapshots of his party emerged, with lots of dwarves in Real Madrid outfits and policeman caps pointing a gun at his temple. Images that have made controversy in Spain, but also in France, where, however, the story of the two brothers born in Marseilles, abandoned at an early age by their father, Jean-François, remarried, indebted and fled to Thailand is less known.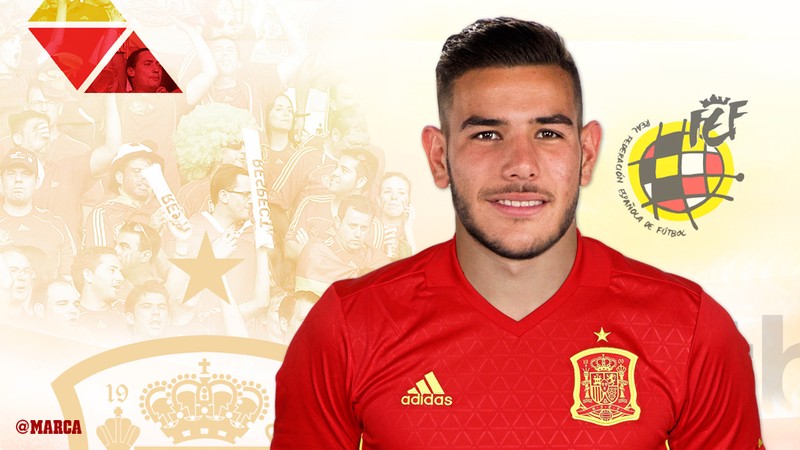 The two Hernandez, raised by their mother who had to start from scratch, came up with talent and determination. Lucas arrived at the French national team of Deschamps and graduated World Champion last year, as a starter. Theo instead as the initial revelation of the Liga, passing from Atletico to Real for 26 million, after a loan to the Alaves, without being able to impose himself, closed by Marcelo and regardless of the controversy raised by his girlfriend, Colchoneros fan. The year at Real Sociedad ended with 24 appearances and one goal allowed him at least to finish in the crosshairs of the Rossoneri. Perhaps to finally write a page less turbulent than his lively career at age 21.