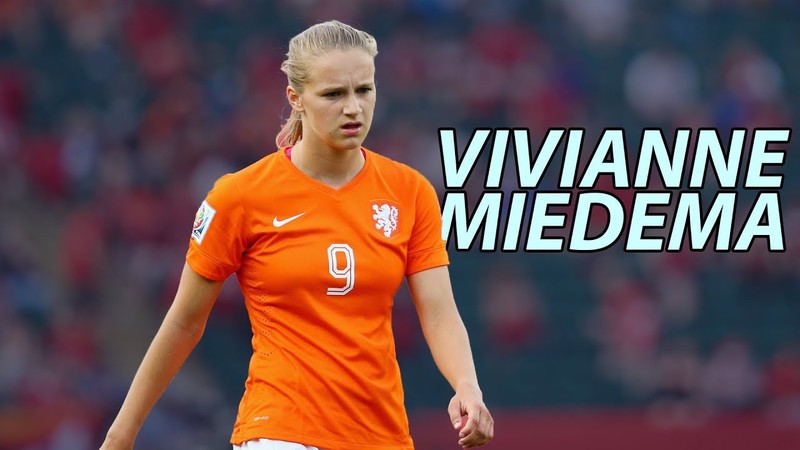 With 58 goals in 75 international matches, Vivianne Miedema is one of the football players to find the net at the World Cup in France. The Orange striker now stands at an average of 0.77 goal per game. Only the Brazilian star Marta and the Jamaican talent Khadija Shaw can show off a higher average.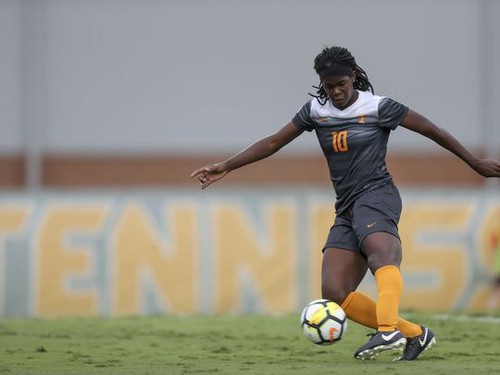 Khadija 'Bunny' Shaw is only 22 years old, but she already scored 31 goals for Jamaica in 22 international matches. That amounts to 1.4 goals per match. At 33-year-old, Marta considered for years to be the best football player in the world, the counter stands at 110 goals after 133 international matches: an average of 0.83. With fifteen goals, she is top scorer of all time at the World Cup.
Other facts
FIFA posted more striking facts on their website based on the selections submitted by the 24 participating countries. For example, Javiera Grez is the smallest player at the World Championship with 1.48 meters. The 18-year-old Chilean attacker is nearly 40 centimeters smaller than the Frenchwoman Wendie Renard, the largest at 1.87 meters.
The Canadian Christine Sinclair has played for her country more often with 282 international matches than all 23 players from the selection of Jamaica combined. The American selection is the most experienced, with a total of 1893 caps. No fewer than eight American football players have 100 or more international matches to their name.