After the exit of Cristiano Ronaldo, Lopetegui went all in with Benzema as the principal striker to substitute the hole Cr7 left, and it seems he was right…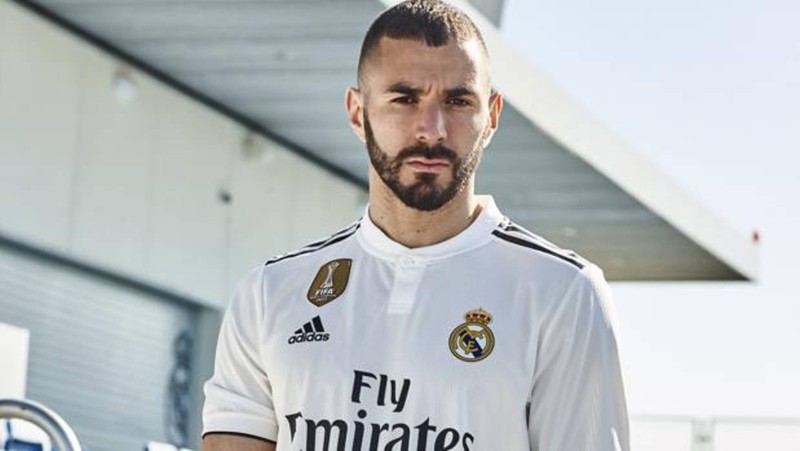 The Situation
After the exit of Ronaldo all the world of football was waiting for Real Madrid to sign one of the top strikers of the world but at the end, the plans of their directors and the actual manager would prove wrong all these assumptions.
It is true that Ronaldo used to score an average of 50 goals per season, but he had a lot of help from his teammates to do so.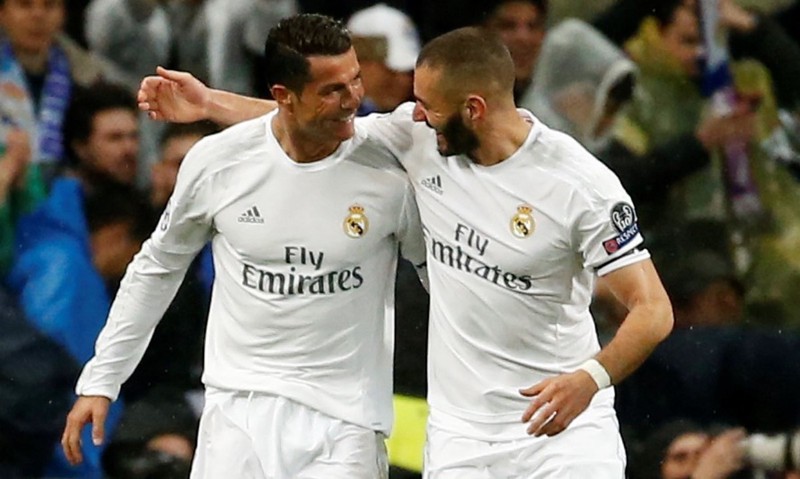 Last season Zidane preferred the 4-4-2 formation, for this he changed Ronaldo's position on the pitch from a pure left wing to a pure center forward and pushed Benzema between Cr7 and the midfielders because the French player had also the qualities of a number ten, therefore his numbers gradually decreased season after season under Zidane but the team gained a lot of quality, the 3 champions league are the living proof of this.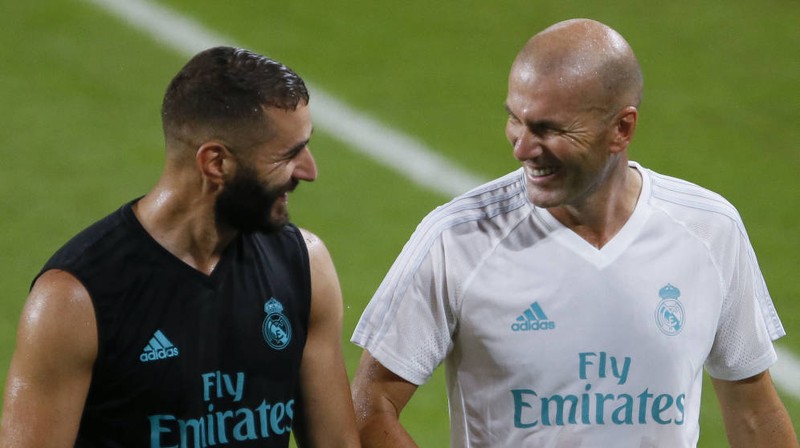 Having said this one must look back to the numbers of Karim to understand why he is doing a great job this season, 4 goals in 3 games, and will continue to do so.
The background
His professional career started with Olympique Lyon, where scored 56 goals in 118 games from the 2004/05 till the 2008/09, extraordinary numbers that brought him to Real Madrid.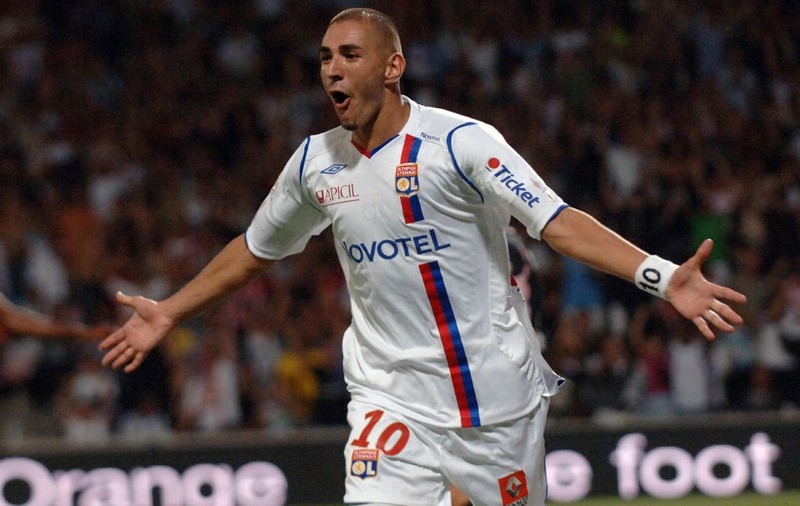 At his first season at Real Madrid, 2009/10, he scored 9 goals in 33 games, bad numbers for him in part for his low progress to adapt to his new home at Madrid, but gradually he overcome all the obstacles and season after season the numbers improved, after the first season until the 2015/16 his lowest number was 20 goals/50 games in Mourinho's last season and his best record 28 goals/32 games for an average of 0,78 goals per game at the 2015/16 season, but after Zidane's appointment he changed his style to suit more the role of being the assistant of Ronaldo and his numbers went from 19 goals the first season with Zizou to 12 the season of the third consecutive Champions League.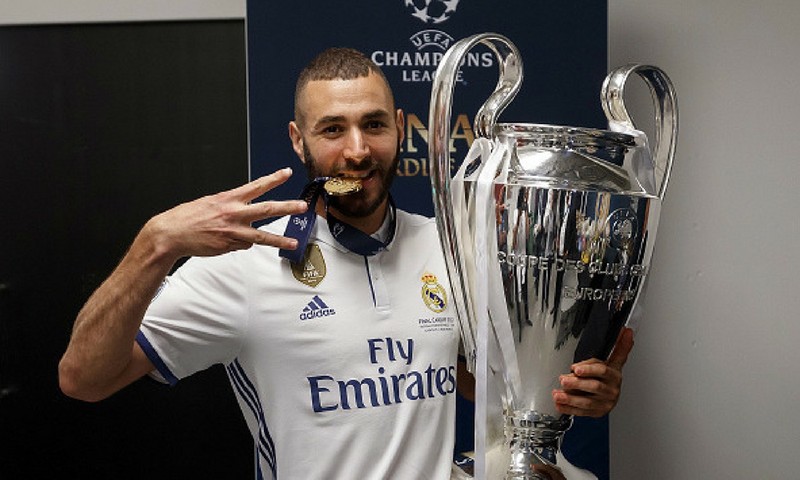 The Present and Future
Now that Ronaldo is gone and he is back of the role of a pure forward he has scored 4 goals in 3 games, and I'm sure that he'll fight to be the top scorer of the league this season.
And I've come to this conclusion not just because I want Real Madrid to prove Cr7 wrong, it's because his numbers on previous seasons demonstrate that he is a remarkable striker and the performance he's had so far this season under Lopetegui's guidance reaffirms this assumption.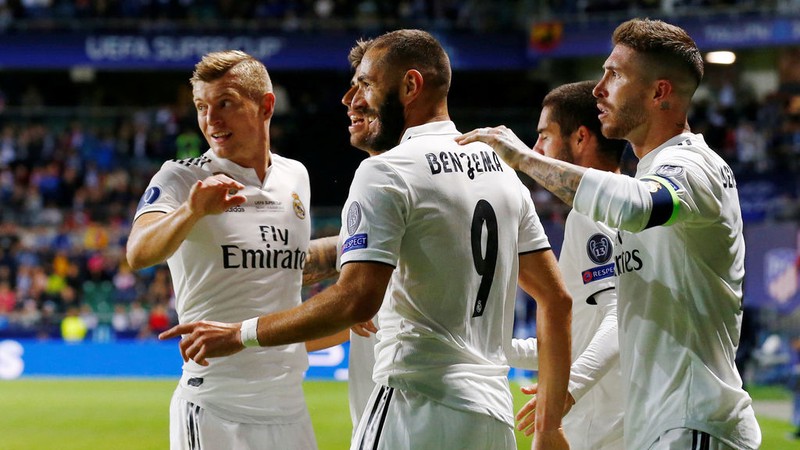 The stage is ready for Benzema to come out of the Shadows and prove his detractors wrong!!!