Real Madrid has been in the eye of the storm more than usual lately because of the turmoil that the white has become since the departure of Zinedine and Cristiano Ronaldo, but only Florentino Perez is the responsible for this situation, and now the Golden Ball award is under his manipulation too.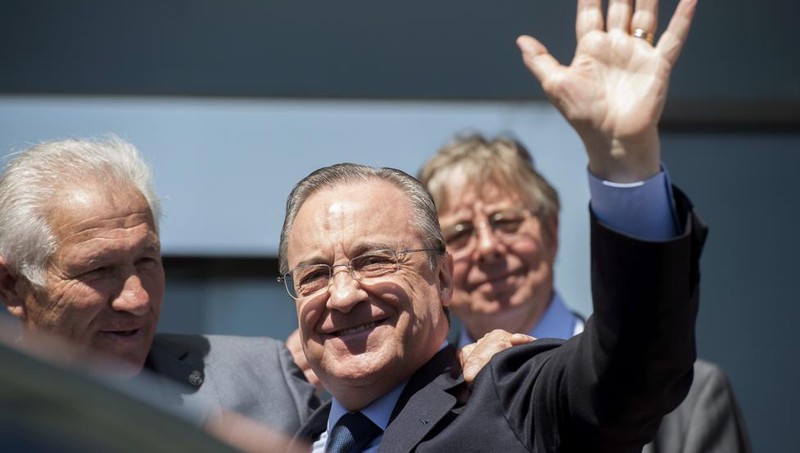 But this situation has happened because their President, Florentino Perez has tried by all means to return the club to a good path, but instead of doing it the right way by bringing quality players and support the new managers in charge, he just attacks everyone that he sees as an opponent of Real Madrid, this time Ronaldo and Griezzman are his objectives, let me explain why.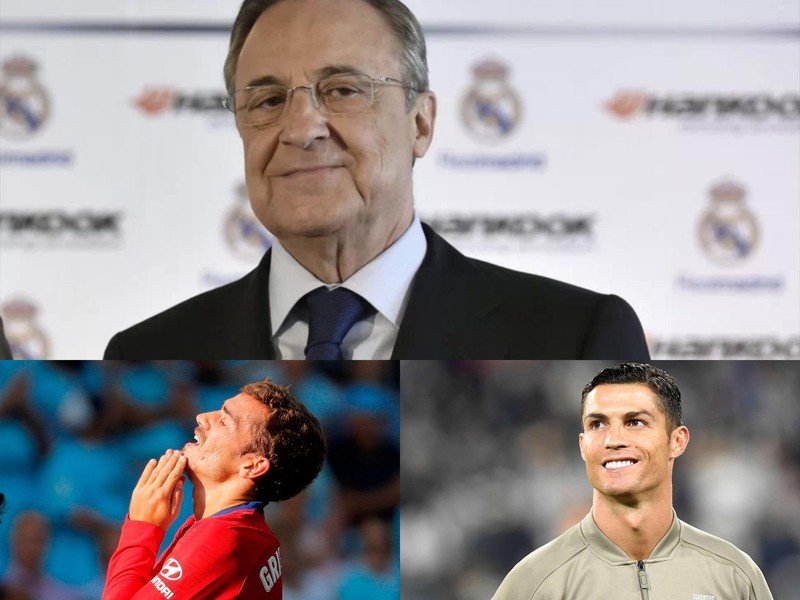 In the last few hours Florentino has been indicated by one of the biggest newspapers in Italy: "Corriere dello Sport" as the man behind the scenes responsible for the possible nominees of the Golden Ball Award.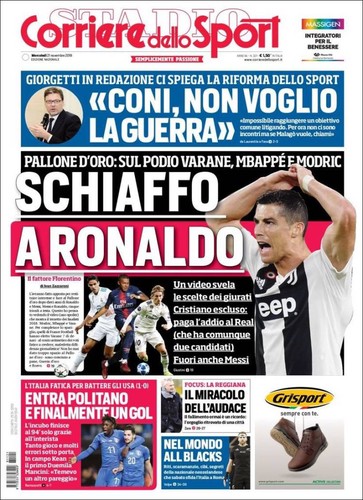 The Director of the Corriere dello Sport, Ivan Zazzaroni appoints that according to their investigations and a video that the magazine France Football posted on their website, the final 3 nominees will be Modric, Mbappe and Varane, 2 of the 3 nominees are Real Madrid players but what is outrageous is that Ronaldo that last season scored 50 goals in 55 games between his club and national team, and Griezmann that was a key player for Atletico Madrid and France (World Cup Winners), are not at that top 3.
And let's make this clear, Mbappe and Varane did a great 2017/18 season, they were key players for France success as much as Griezmann but the last one has that X factor that makes him stand out a bit more in his national team and at his club Atletico Madrid.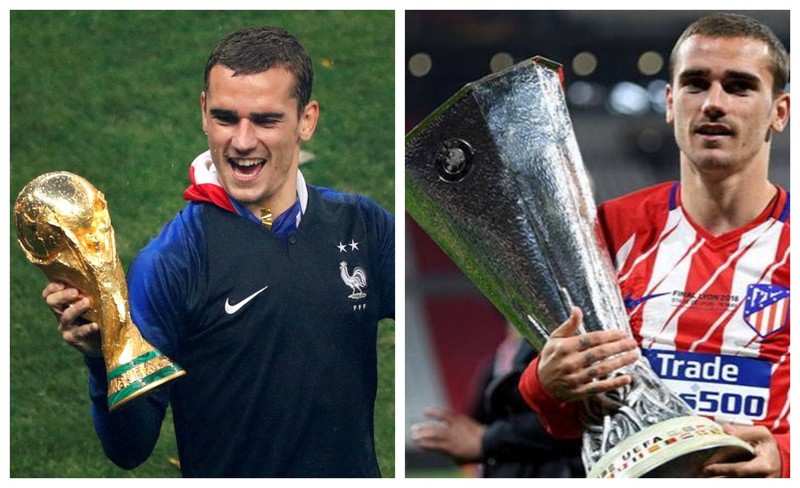 The only defect he could have is that Florentino hates him because he plays at their city rivals team, and Modric had an outstanding season with Real Madrid and Croatia reaching the World Cup final, but the quality that Ronaldo brought for the third consecutive title of the Real Madrid Champions league as well the crazy amount of goals last season have earned him a spot in that top 3 Golden Ball nominees.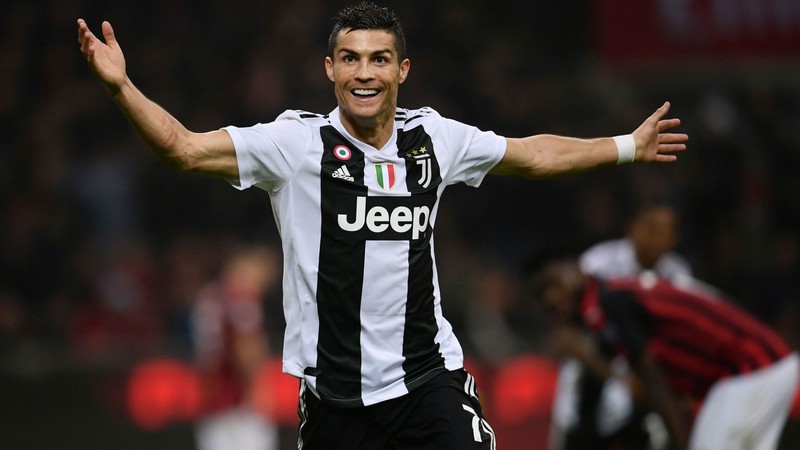 And it's strange that as soon Ronaldo left Real Madrid he has been deprived of earning any more individual awards, even with his performance at Juventus being a great one with 9 goals in 15 games, and also out of nowhere he got a legal demand for a sexual assault from a US court, great newspapers and investigative journalists point out that all of this is the work of Florentino Perez trying to punish Ronaldo for leaving the Casa Blanca.

Just time will tell if Floretino gets tired of trying to manipulate the world of football for the sake of "helping Real Madrid" and focus on how to improve the performance of his team and if the jury of the Golden ball award rectifies his decision of not having Griezmann and Ronaldo at the top 3 nominees for the Balón D'or!!!