Thanks for the international FIFA matchday some football players took a few days off to enjoy some quality time with their family and friends, that is why many superstars like the ones we are going to talk about weren't available for their teams due to injuries (Pogba) or just because they are so big and important for their nations that they can decide whether to play or not if they feel like they deserve to rest (Messi).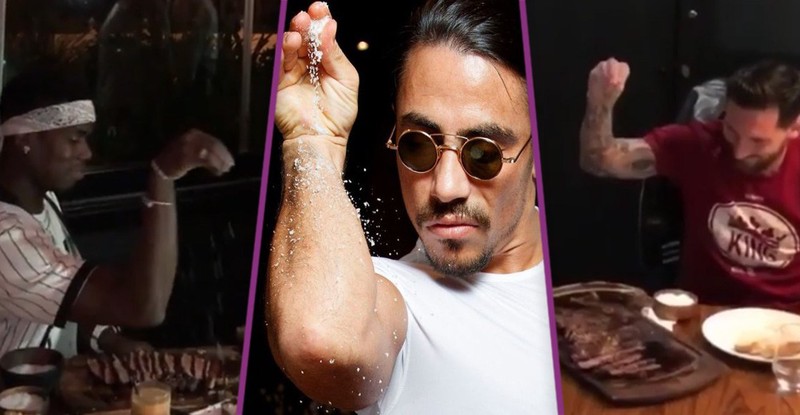 Thanks to this and to a beautiful coincidence Pogba and Messi were at Dubai at the same time last weekend at the Salt Bae restaurant, where they could enjoy the experience of being served by the one and only Salt Bae.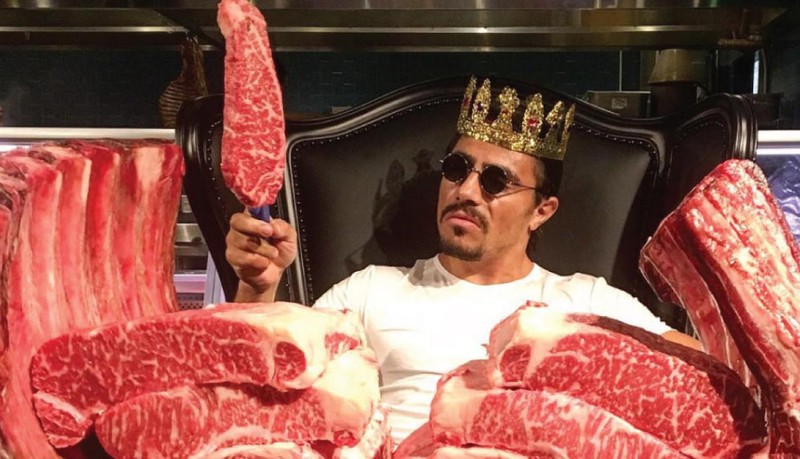 Messi as always shows himself as a very reserved person but he couldn't hide the joy of being served by the salt bae himself.
In the other hand we saw that Pogba was as amazed as Messi when Salt Bae was chopping a huge piece of meat, but he did better the pouring of the salt due to his extroverted personality.

After this Pogba approached Messi and had a nice conversation where he asked the Argentinian superstar if they could drink some mate and play some football before he returned to Barcelona, which could be a small hint of his desire from last the transfer market to leave Manchester United to join Barcelona.
Only time will tell if Paul will leave his beloved Man Utd, because of all the problems he has had with Mourinho recently, in order to have another experience in La Liga where he could win more titles at a European Level!!!