Newbie just joined - Hello Everyone!
Hello Sports Lovers on Scorum - I have just heard about this platform by a friend and thought to test it straight away. I am very active on Steemit which some of you for sure know so I am familiar with the crypto currency system, role of Scorum Power and the technical background of this blockchain. Steemit and Scorum are members of one technical family one can say.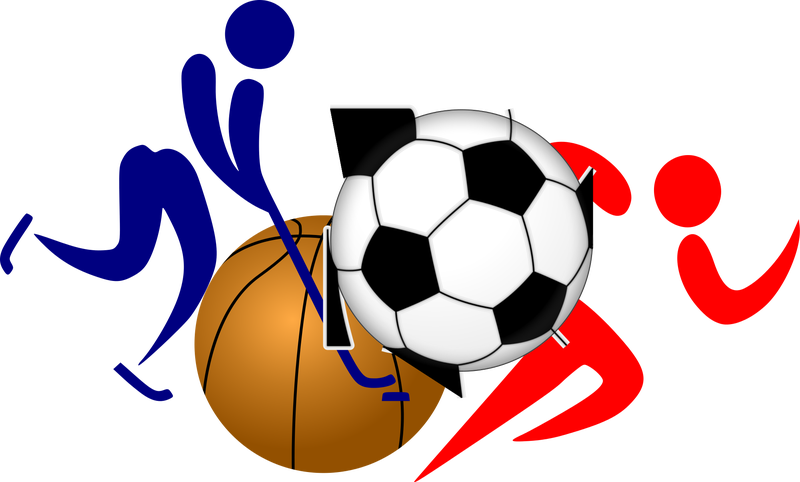 My Sports (Blockchain) Background
Curious to see a dedicated sports media blogging platform based on blockchain - so I am sure you will read more from me moving forward. On Steemit I am currently running a Charity World Contest where the community funded the entire prize pool. Not sure if such contests can be handled also on this platform but I will for sure find out.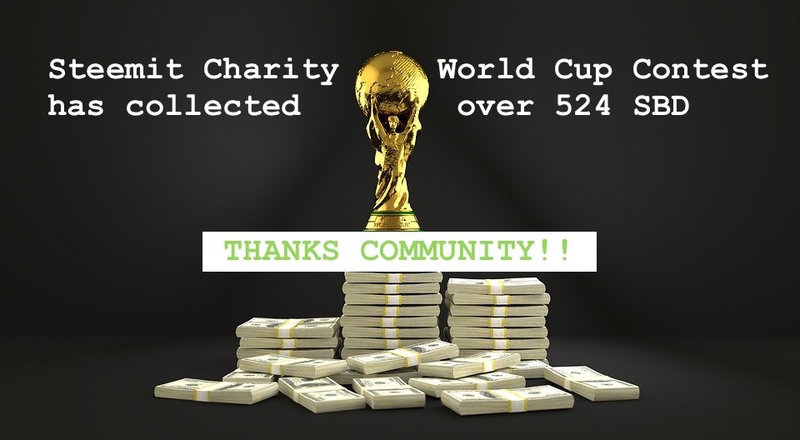 Personally I was doing sports all my life on an semi-amateur level in football, track&field, gymnastics and table-tennis. Nowadays I try to visit and watch as many sports events as possible. I enjoy writing about sports - on this account you will probably read news-related posts, contests (if doable) or maybe some opinion pieces about recent developments (this is planned soon). I am always happy to read suggestions what I can improve or what I shall write about. Don't be shy and tell me.