Bundesliga is back! Preview match day 1
It is time that we finally see some Football action again in Germany especially after the lousy performance during World Cup 2018. The first competitive match is the Super Cup between Bayern Munich and Eintracht Frankfurt - boring Cup usually no one is interested (some might disagree here...).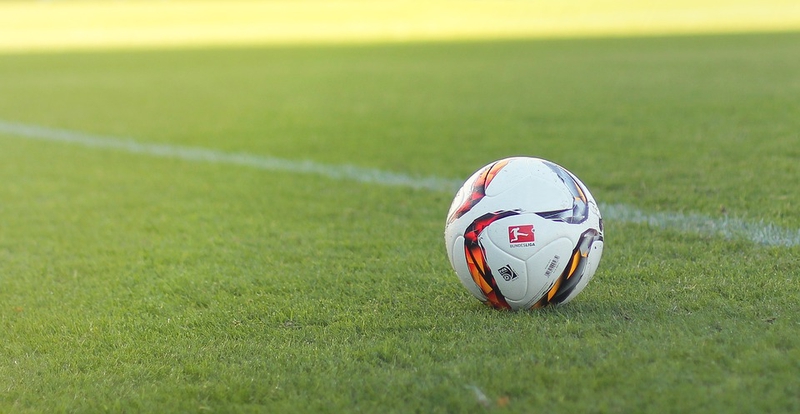 But the real action starts in around 2 weeks! It is time to be prepared. On August 24, 1963 the first Bundesliga season started and this year we see the kick-off again on August 24 with a Big Bang match. Bayern Munich will start in their own stadium against Hoffenheim. In Dortmund another top match is going to take place.
As you might have reads some weeks ago my favourite club 1. FC Kaiserslautern is only playing in division 3 but I still have some clubs in Bundesliga I like, and some I dislike. I never supported Bayern Munich but I have respect for the work they did during the years to build up a solid and successful "company". However after years of domination it is really time another club is at least challenging them a bit - otherwise the season will be pretty boring again. Also for Bayern it would better to have stronger competition in the Bundesliga so they are prepared in a better shape to be successful in the Euro Champions League.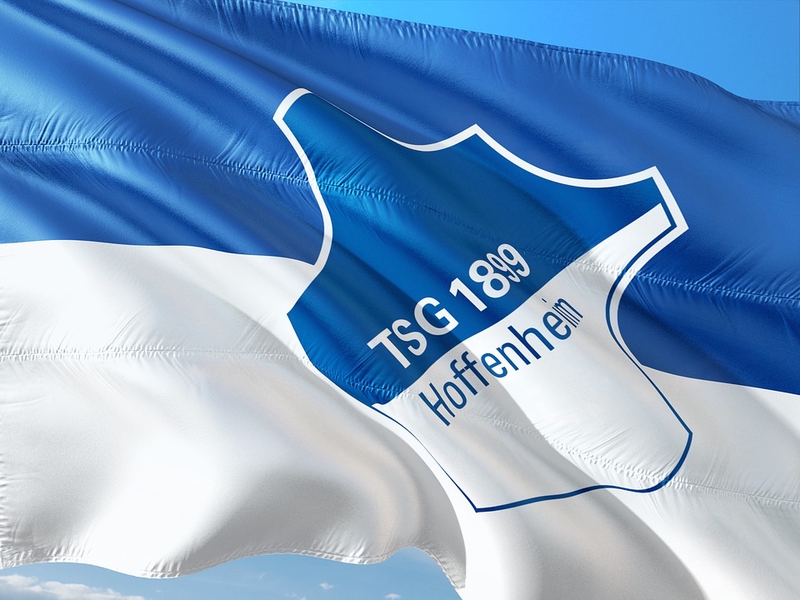 The first match of the season is between our defending champion Bayern Munich against last year's third team 1899 Hoffenheim. Hoffenheim is the team that is supported by Dietmar Hopp, an SAP veteran, and therefore also not that popular in Germany, similar to Red Bull (or RB) Leipzig as the usual German sees them as bought clubs and Germans like traditional sport clubs and teams. But the business goes into a different direction which we see in all other major football countries such as England, France, Spain - not mentioning China here.

Back to the first match day. Usually Bayern is not that strong in the beginning of a season so let us see whether Hoffenheim can use this and defeat them in Munich - unlikely but fingers crossed. Last season it was Borussia Dortmund that took the lead in the Bundesliga ranking for the first 7-8 rounds but then totally lost its performances - Bayern instead hired Jupp Heynckes again and was not beatable anymore.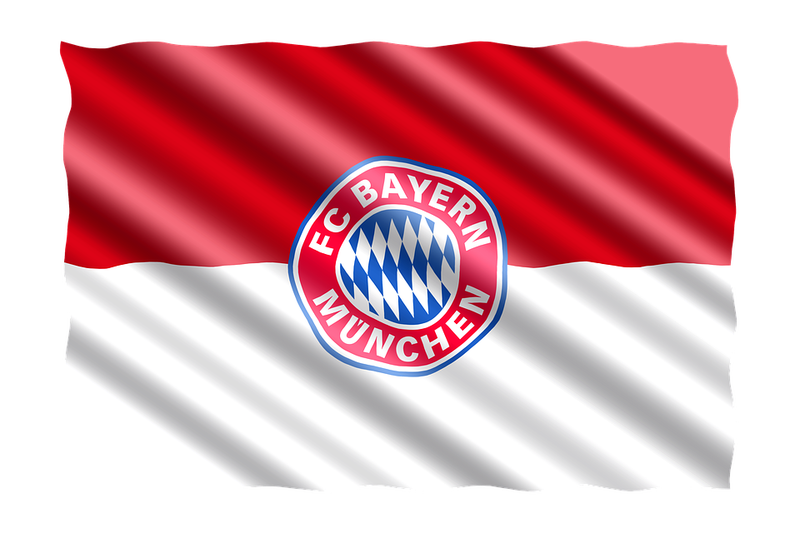 The other top match will be between Borussia Dortmund and RB Leipzig - Dortmund is playing Champions League this year again, Leipzig is playing the qualification for the Europa League only this time - but both have strong team line-ups. Last seasons surprising vice champion Schalke 04 will play at VfL Wolfsburg which is a clear win bet for Schalke.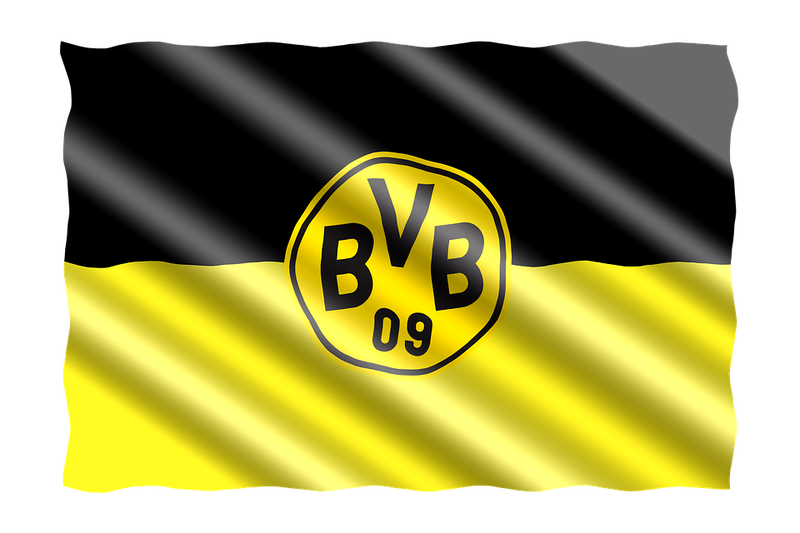 Please see all games of match day one in the Bundesliga below:
Which club of the Bundesliga do you cheer for if any? Let me know in the comments and tell why you like (or even dislike) them.