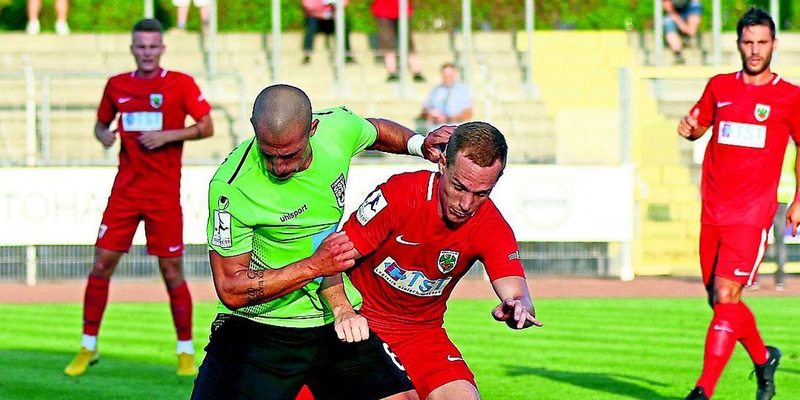 I wrote about the German football cup over the weekend - one was about my hometown club Wormatia Worms (playing 4th division aka Regionalliga Südwest) that lost 1-6 against Bundesliga team Werder Bremen. In addition I admired the major surprise by SSV Ulm who kicked-out defending champion Eintracht Frankfurt. Ulm plays in the same 4th division and yesterday evening Wormatia won 1-0 against Ulm. So are we know better as the German Football Cup Winner? Ok - might be logical but... I am simply happy as we are now closer to the top again. Ulm btw was also leader in the league before the match. Well done Wormatia - we have been more aggressive it seems or Ulm did party too hard after their victory.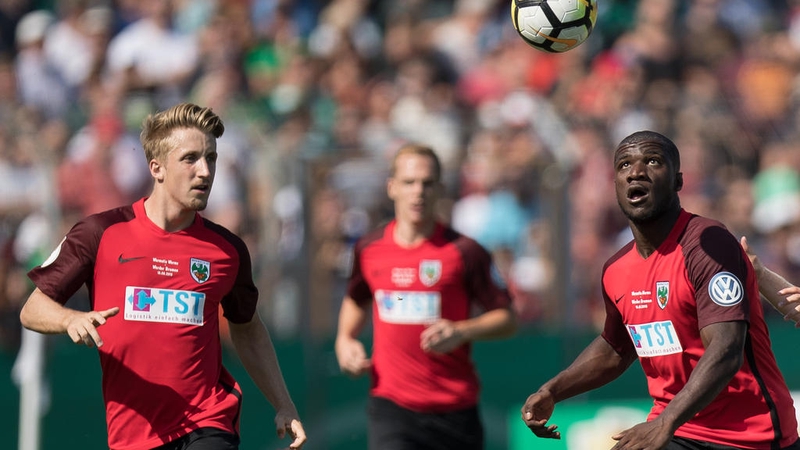 Worms deserved to win as they had the winning sprit and also showed more aggression, had more penalty area scenes in the second half. Visitors confirmed Wormatia had a very good presence in the duels which was important against a team who can move forward very quickly. The winning goal was quite late though when the match was almost over. It was Dimitrios Ferfelis who scored following a corner to the 1-0 victory. The new leader in the Regionalliga is FC Homburg 08 (12 points), Worms are only three points behind the leaders after five games with nine points.
Are you guys interested in more stories / content about local football leagues that are not playing international at all or is this too boring? Just let me know.