Congratulations to Argentina won for winning the 2021 Copa America courtesy of a lone Goal from Angel Di Mary It was intense battle for Albiceleste.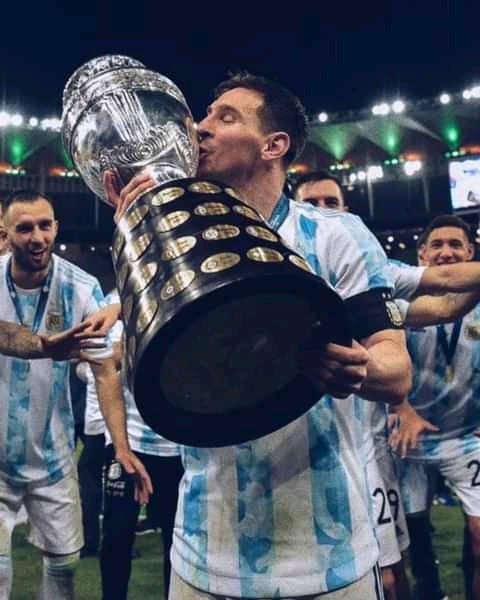 One man that deserves commendation for this great achievement is Lionel Scaloni. The Argentine Coach built a formidable Argentine side that were always offensive throughout the tournament but with a strong defensive unit.
The Argentine coach deployed a very formidable tactics all through the tournament particularly in the final against Brazil and the match against Colombia.
So this trophy cannot be credited to just the players alone, but we can say that the coach along with the exceptional quality of Lionel Messi and other players made the victory possible.