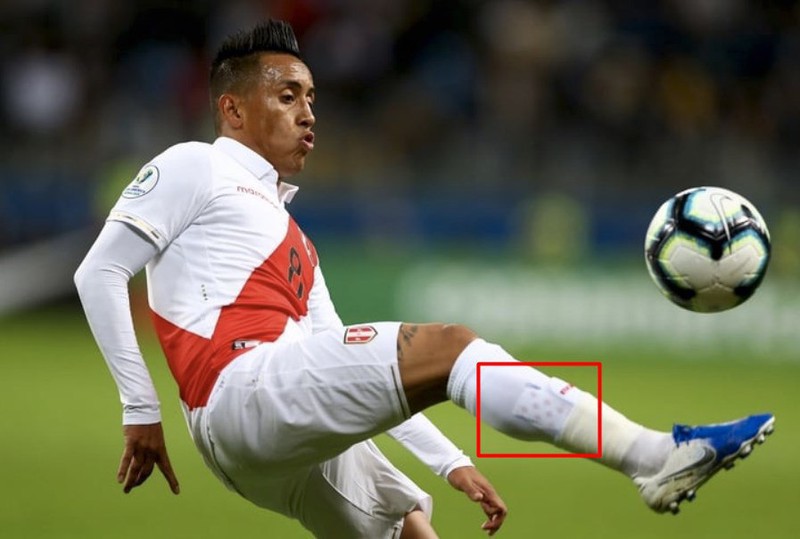 Sometimes simple and inexpensive solutions help where it would seem that you need to invest heavily to increase awareness.
The player of the football team of Peru Christian Cueva came to an important match of the American Cup with a playing card under the gaiter.
The Peruvians won and for the first time in 44 years reached the final of the tournament, and the eight of diamonds attracted a lot of public attention and suddenly brought Cueva world fame.
It later turned out that the card the player has given the Peruvian magician Nicolas carpio, known in South America nicknamed "Lead magician".
So, the simplest solution and the output is an increase in recognition of Cuevo and a surge of interest in carpio. Both win.
Project budget — the cost of the playing card. One cent? ✌️☺️