After winning La Liga, Barcelona fiercely performed well in the semi-finals (1st leg) against Liverpool FC in the Champions League. Lionel Messi was on fire at Camp Nou and overall the game was worth to watch for. The game brought up Barcelona a giant step towards the Champions League with the score of 3-0 against Liverpool.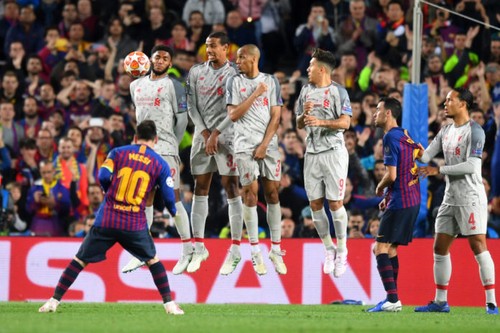 Luis Suarez was the game opener of the match with his very first goal in the 26th minute (first half) and Lionel Messi added up the score with 2 goals in the second half in 75th and 82nd minutes respectively.
Goal scorers:-
⚽ Suarez - (26')
⚽ Messi - (75')
⚽ Messi - (82')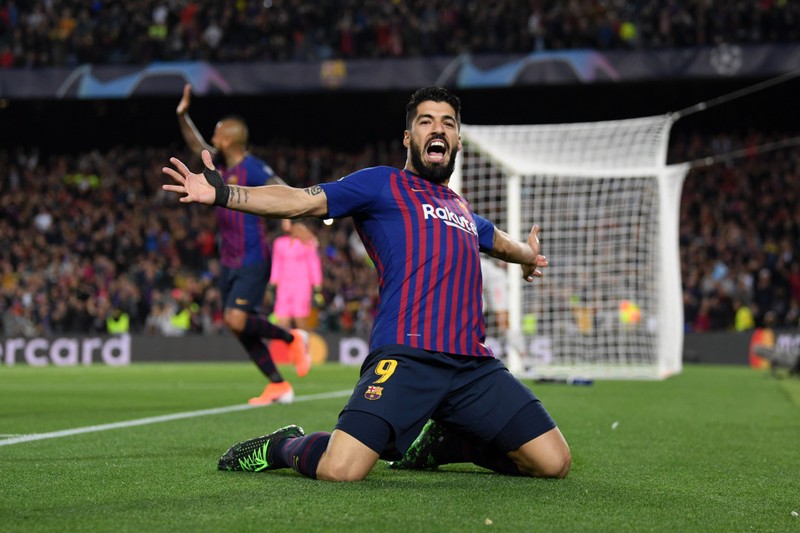 Liverpool started off the game well but Luis Suarez and Lionel Messi were turning on the game by continuously attacking for the score. The defeat was definitely hard to digest for Liverpool but the scoring killed of the game.
With the game, Barcelona took a massive step towards the Champions League and big thanks to the scoring of 3-0.