LIVERPOOL: On Tuesday, Manchester United exited from the champions league as under the humiliation of Barcelona by the score of 3-0. They were supposed to score at least 3 points to be in the game against the Everton at Goodison Park on Sunday but that didn't happened.
Match Summary
Everton 4 - 0 Manchester United
Richarlison 13' 1
Gylfi Sigurdsson 28' 1
Lucas Digne 56' 1
Theo Walcott 64' 1
Goals 4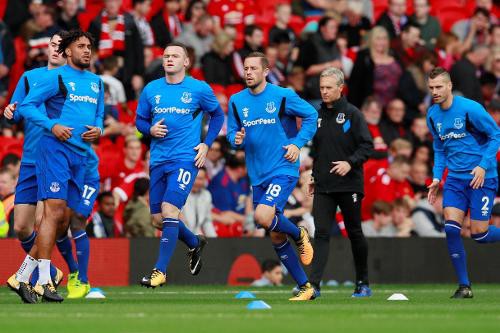 Manchester United faced miserable defeat By Everton by the score of 4-0 which blewed the gunners hopes of champion league. In the competition , its their sixth defeat in the eight games. Whereas, The game turned out to be positive for Everton. The match was 90Minutes of domination as Everton pulled it off in the feild.