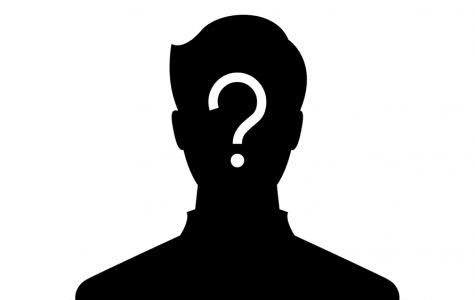 The astonishing aroma of such achievement simultaneously extends on all sides of a player's career. This style of play should be unanimously be regarded as the feature of a gentleman. Despite the fact of been garlanded with trophies at club side and international level, it was an accomplished task without a disciplinary blemish. Of course, strikers and mid-fielders are not always entitled to red card because of their roles but when it comes to a defender, having red cards are just like trademark to them and as easy as it is to blink an eye. Many at a time, I ponder why the values of defenders are not treasured with utmost good faith. When it comes to giving major awards, only the efforts of the strikers are chiefly rewarded forgetting all about the community effort and team work. As I've seen so far, Cannavaro seems to be the only defender with the Balon d'Or in his collection.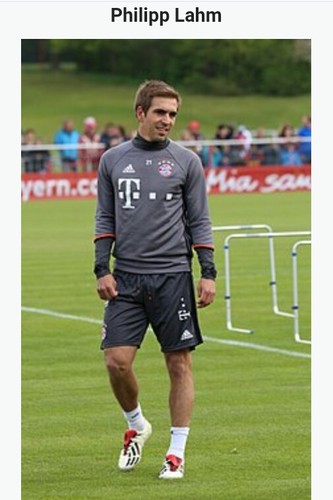 Well to the man of the moment, I present to you PHILIPP LAHM a German defender who plays both the right and left back due to his versatility and tactical intelligence.
Born in November 1983(age 34), in Munich west Germany. He started his youth career with FT Gern München then moved to Bayern as a youth in 1995. In 2001, his senior career started with Bayern Munich II and played for Bayern Munich simultaneously. Then went on loan to VFB Stuttgart in 2003 where he has 53 Appearances and 2 goals. An Amazing player which he is, the retired German skipper never played for a foreign country club. His senior career began in Munich and ended there too. He captained the club to numerous victories, captained his country to a world cup victory in 2014 where they saw off Argentina with 1-0 win from Gotze to clinch the title.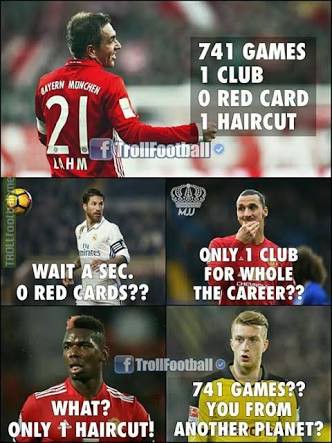 Lahm's skillful creativity, pace, exact tackling abilities and his techno style of football earned him the name "MAGIC DWARF". Been a renowned defender, Lahm's fate contradicts that of players like Sergio Ramos, Pepe, Gattuso when it comes to red card fatalities. These players chew on cards like it their birthright.
About his haircut, Lahm maintains his pretty well without been profusely stylish unlike Pogba, Bakayoko who changes theirs like an infant changes pampers.
Lahm spent all his senior career days at München playing wholeheartedly disputing the believe of Zlatan whom is known as a football tourist..
Other players whom kept to this accord are;
RAÚL GONZALÉZ
MICHEL PLATINI
ANDRÉS INIESTA
GARY LINEKER
DAMIEN DUFF
and lots more...
There are couple of near misses(those who never saw club red card but has 1 red card for country).
RYAN GIGGS - against Norway in 2001
LIONEL MESSI - against Hungary in 2005(still playing).
A funny picture compilation from Reddit just to grease the moment. As it stands, Carlos Henrique Casemiro seems to be a challenger to this characteristic.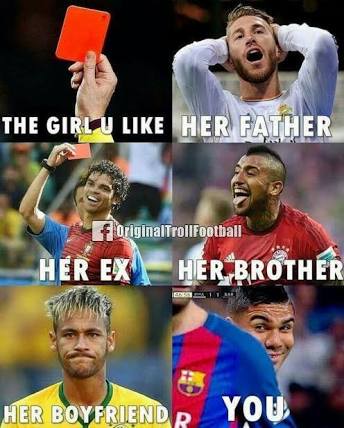 Philipp lahm caught my attention because he was a defender far from those who had the same accomplishment. It is been said that all animals are equal but some are more equal than other.
WHAT A MAN!!! IS HE REALLY A MAN!!! "MAN LIKE PHILIPP LAHM"
Thank You For Reading...