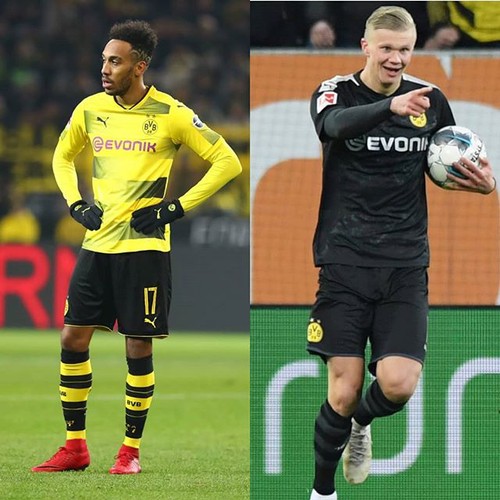 Hello Scorumians....!!! Welcome to this weeks article for the Happy moan day contest Organised by Pete. Here's a Link to get to the original post for the contest.
---
We saw many fails, bloopers and fluffs from teams and individual players last week and out of the numerous fails, German club Augsburg looks more catchy for the moan day nominees!!!. The club threw away their chance of winning Dortmund on matchday 18. They couldn't hold unto their 2-0 lead, so instead of adding another, they had to conceded and turned into a training facility and a debut puppet for Dortmund's new signing E. Håland.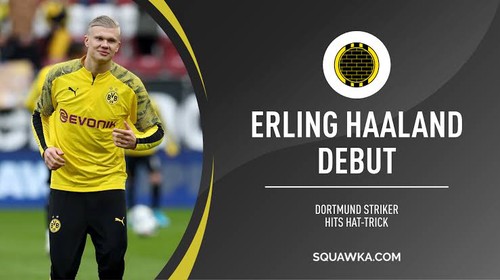 F. Niederlechner drew the first blood for the home team which gave them the first half win. The second half came in progress as M. Richter doubled the lead for the home side. Things look to be falling apart for the visitors until Trojan Hazard came up with an instrumental assist that gave J. Brandt a goal. The tension was at ease for the main time until the home team erupted the dust with another goal from F. Niederlechner just six minutes later.
---
Augsburg 3-1 Dortmund at 55 minutes until master class Eirling Håland was substituted in. Three minutes after he was in, the 19 years old striker scored his debut goal and second for the visitors. How amazing!!!!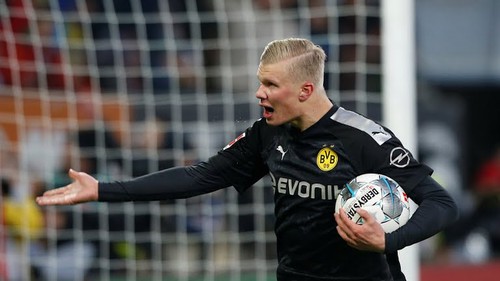 J. Sancho leveled the scoreline 3-3 two minutes apart from Håland,s goal. Pressure began to rise on the home team while L. Favre's men dominated the playing ground.
19 years old striker E. B Håland was hot blooded and couldn't wait to give his team the lead with yet a spectacular goal. He has scored a brace on his debut but it isn't over, until it is over. 79 minutes on the clock, yet again he slides in the ball into the back of the net making it three (a hat trick) for him and five for Dortmund. What a way to start a journey with a new team. It was the three best for him as he engineered the comeback victory for his team(3-5). Forget not, he was a substitute. He announced his arrival to Bundesliga with a firing hat trick in 23 minutes. Erling Håland's first three shots in his Bundesliga career:
⚽️ vs. Augsburg
⚽️ vs. Augsburg
⚽️ vs. Augsburg.
Three shots, three goals......Is he a human!??
---
Throwback: Erling Håland's first three shots in his Champions League career:
⚽️ vs. Genk
⚽️ vs. Genk
⚽️ vs. Genk
Six shots, two hat-tricks.
---
Erling Haaland has more goals than games in every competition he played this season:
✅Austrian Bundesliga: 14 games & 16 goals
✅Champions League: 6 games & 8 goals
✅Austrian Cup: 2 games & 4 goals
✅Bundesliga: 1 game & 3 goals
Machine!
---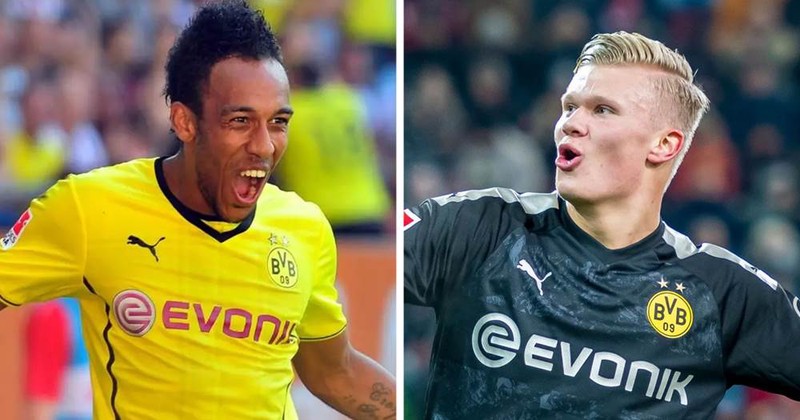 This woe for Augsburg did not start with Håland. It started with Pierre Aubameyang who also scored a hat trick on his debut match for Dortmund in their away 4-0 win.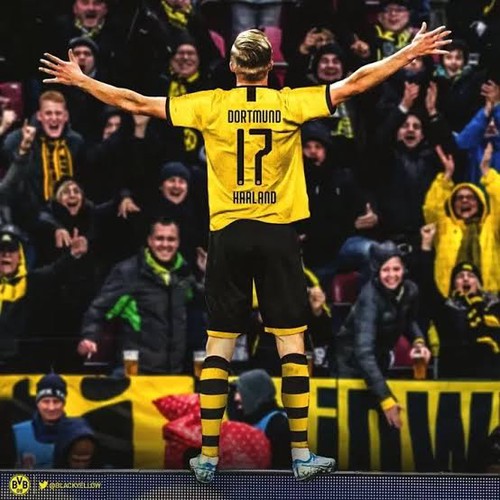 Another Brain buster was that both players( Håland & Aubameyang wore the iconic number 17 on their jersey. Can this be a coincidence??!!! well, history just repeated itself.😂💪✌👌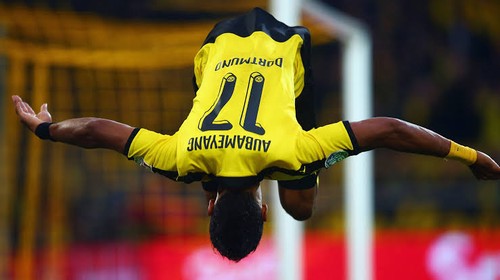 Word Of Encouragement
No man is defeated without until he has first been defeated within. Eleanor Roosevelt.

If we will be quiet and ready enough, we shall find compensation in every disappointment. Henry David Thoreau
A minute's success pays the failure of years. Robert Browning
I don't know about you. but this three words of encouragement sounds in line for a perfect revival to failure or coincidental mistake/occurrence.
Thanks For Reading!!!