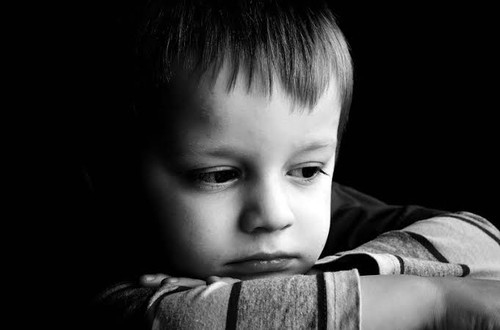 I can't really remember when last I watched a goalless trashing game. That was a ruthless goal pour down from the English premier league champions to their visitor, Burton Albion. It was the first leg of the Carabao cup where the Brewers visited Manchester city at Etihad stadium. Pep Guardiola's men fixed up an awesome 9-0 win over the visitors, setting a record for English cup competitions with their lopsided win. The nine goal spread was the largest margin of victory ever for an English cup semifinal match, dating all the way back to the first ever FA Cup during the 1871-72 season.
This is a Happy moan day contest article organised by Pete. Here's a Link.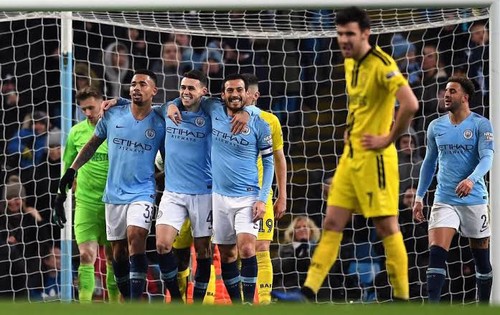 Goals has been an extraordinary come by for the City side over the past two games with their early 7-0 win over championship club, Rotherham in the FA cup third round on Sunday.
On papers, the home side really had the game as a go but it was never expected to come without pity or compassion. Goals kept going in as a friend of mine walked away from the TV just as Oleksandr Zinchenko fortuitously opened his goal account for the English premier league Champs.
The demolishing of Nigel Clough's men began with Kelvin De Bruyne 5th minute header goal into the game. However the seemed to be unending nightmare for Albion as Gabriel Jesus scored his first half brace within a four minute interval. Moreover, Oleksander Made it 4 - bill just before the first half came to an end. The second half began as Gabriel secured the 5th goal for city and his hat trick just before substitute Foden made it six. Jesus flicked in for seven, Kyle Walker then turned home an eighth and Riyad Mahrez poked in for nine sending the visitors home with an insuperable defeat.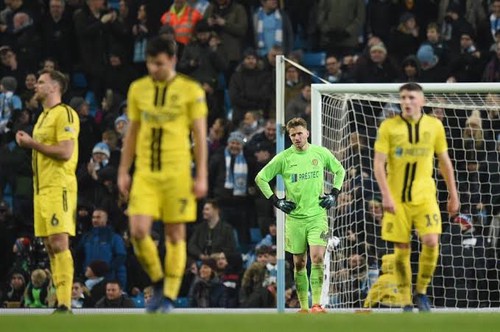 I had to pray to heavens that Burton gets a consolation goal but the angels of City's defense built a strong and well concreted wall as a preventive measure. They were playing pretty good but Guardiola's army were no match for them. The second leg would definitely come around where the blues will be visiting the Pirelli Stadium. Just to fulfill the rules of the competition, I would have preferred Brewers to wave the second leg by. If city should visit with their youth team, Albion stands no chance of qualifying. At this point, the "in case" prospect is invaluable because the youth team cant lose by 9 goals.
Nevertheless, will there be redemption for Albion on the 23rd of January, 2018? Let's see what fate has for them.
WORD OF ENCOURAGEMENT.
A single thread of hope is a very powerful thing - "Anonymous".
Thanks For Reading...