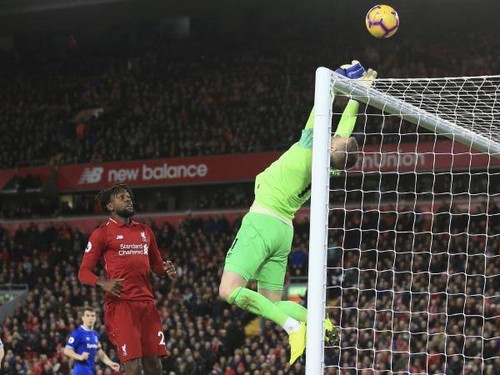 It was a game filled with tension, It the Reds vs the Blues, its the Merseyside derby. Liverpool who are the contender for the English premier league title faced hosted Everton at Anfield during the weekend. It was a battle of redemption for both Merseyside. Trying to keep a steady pace with Manchester city on the top table race, Liverpool would have lost points to the Merseyside blue during the derby encounter.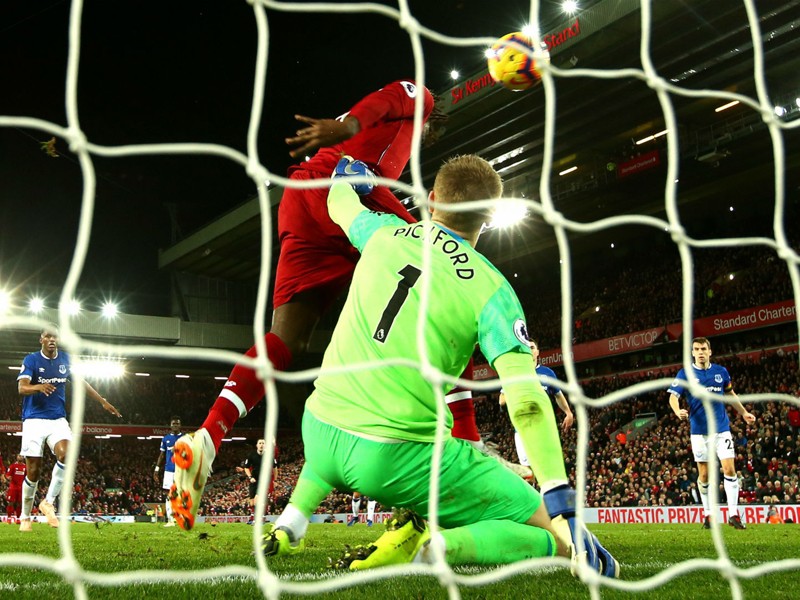 This is a happy moan day contest from one of our magnanimous member @pete. It has been scheduled to hold every week and trust me, you've got a lot to gain. Hit the LINK to get more info.
The game began as both team were trying to capitalize on their early wits. Liverpool showed superiority to Everton, yet the blues built a defensive back line just like the wall of Jericho. A tie in the game wouldn't have done much harm to the klopp's men but they'll have to loose 2 points in their pursuit for the English premier league title.
The first half ended with the scoreboard still on zeros while Shaqiri picked up a booking. Late into the second half, 84' Origi replaced Robert Firmino. Additional time came up in the 90th minute and Everton would be cool to leave Anfield with a point.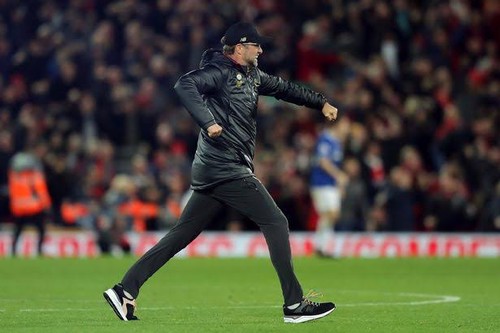 Just then, all hell went loose with Jordan Lee Pickford. The 24 years old tried to stop a supposed up through pass which looks like a long range shot from Virgil Van Dijk. The ball was actually going over the goal post but Pickford found it needful to grab it, then boooooooom!!! Its a goal. The ball escaped his palm and fell down to Origi who took no chance in giving Liverpool their deserved win. The poor lad felt miserable for the mistake, face to the ground. The Liverpool fans were wild at that moment while Everton supporters stood motionless, hands on their head and lips wide apart.
There goes Klopp running into the pitch in a flash. I couldn't resist that moment of Joy as I ran outside the pub myself. It felt like ecstasy. I couldn't afford to see Liverpool draw the game because I had a bet on them to win. Klopp was fined £8,000 by FA for misconduct and he obliged to the penalty. His actions after the goal could have given him a touchline ban. He said it has been 14years since he last transgressed and promised to keep his cool onwards. Apologies were tendered to Everton boss after the whole incident.
WORD OF ENCOURAGEMENT FOR PICKFORD.
An error made here could save a soul over there. Don't give up, its amazing how things can turn themselves around. "Karen Salmansohn"
Thanks For Reading...