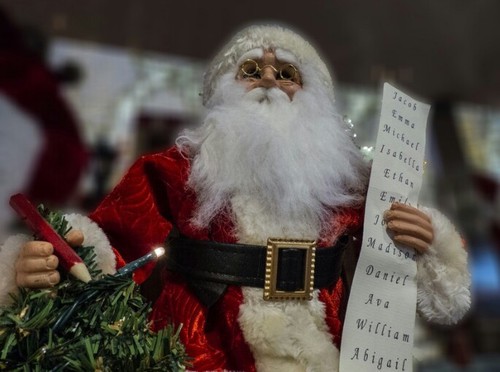 It came as a thunderous shock to every Manchester united fan when the news read about José Mourinho been relieved of duty. Though it was an expected outcome, I thought it'll be at the end of the season but the dice rolled away. Using the word "sacked" of seem like a disrespect for the 'special one' which he claims to be, yet he was fired, lol.
All thanks to Pete for another Happy moan day week. Lots of interesting fluffs and fails to gage up on.
Mourinho's services as manager was no longer needed after a humiliating 3-1 defeat by the Merseyside Reds. Liverpool who leads the pursuit for the EPL title under coach Jurgen Klopp extended their unbeaten league run with such tremendous win.
The Portuguese took over as manager for Manchester united at the start of the 2016/17 where he managed to secure the Europa league trophy. However things have not gone to plan since then, culminating in a terrible start to the current season. Languishing with a massive 19 points off league table leaders Liverpool is no good news for a club with high standards. Equally drags the image/reputation of the "special one" to the mud.
Controversial issues arouse with time concerning the subject topic. Does the players have a hand in his sack, Did Klopp's 3-1 defeat send him parking/has Klopp really been a threat to José's survival or did the management just wanna get him off?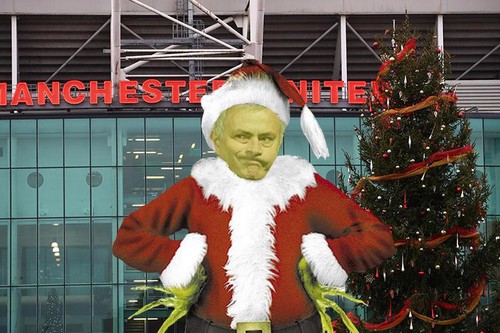 ********** Its no rumour that there have been off field fractions between the Portuguese tactician and his players. If not Paul Pogba today, its Alexis Sanchez, Valencia and co. This eventually affected his style of play on the pitch. Ex Manchester united midfielder Roy Keane took it upon himself to slam united players for a role in Mourinho sacking. The Republic of Ireland midfielder Keane feels that the players have gotten away with shirking their responsibilities so far this season, instead allowing Mourinho to shoulder all of the blame. "The players got away with murder. They hide behind the manager. They have thrown him under the bus," Keane told BBC Radio 5 Live. "You would fall out with these players. Players who turn up overweight, do not train properly and are not producing... For some to down tools, shame on some of those players. "I am not Jose's biggest fan, but I can't tolerate footballers who hide behind agents, their pals in the media - it is a bit of a joke".
There were further claims that Alexis Sanchez won a £20,000 bet from teammate Marcos Rojo. Rumours said that the deal was discussed in a WhatsApp message. However, the former Arsenal winger tagged the rumour as false on twitter. Captions of Pogba was also seen of twitter few minutes after José got fired. He immediately deleted the video as fans took a wrong conception about the video.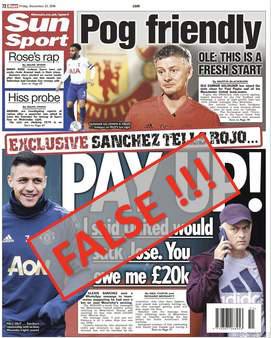 ********** The Jordan Klopp saga has enthralled José right from his days at Real Madrid down to Chelsea to Manchester united. Too bad he always encounter problems with players in a team. And too bad after every Klopp defeat he gets sacked. He left the Galacticos a month after Klopp's Borussia Dortmund defeated him 4-1 in April 2013. Two years later, he was relieved of duty from as the manager of Chelsea a month later after a traumatic 3-1 defeat by the Merseyside reds under Klopp. The hex followed him down as the manager of the red devils where he got fired with immediate effect after Liverpool got a tremendous 3-1 victory over Manchester united.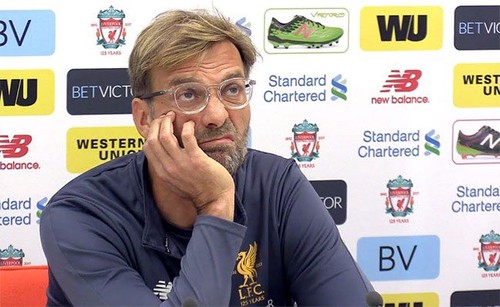 ********** The management on their part looks fed up with his defensive style of play that is no match for teams like Manchester city. He hardly secures a win over any team with a two goal margin. Securing a ticket for the Europa league is not so different from swimming across the Pacific ocean. Finishing top four is a mission impossible task. All these, under mourinho.
José, you've been enlisted amongst the kids who were naughty through the years. Santa has a a present for ya!!!
Word Of Encouragement.
If your pride is bigger than your heart and your ego is bigger than your head, grow up or you will be alone for life. Do things that feed you soul, not your ego and you will be happy (Lone Bey/Laura Hanlon).
Thanks For Reading...
Happy Christmas and a happy/prosperous new year in advance.