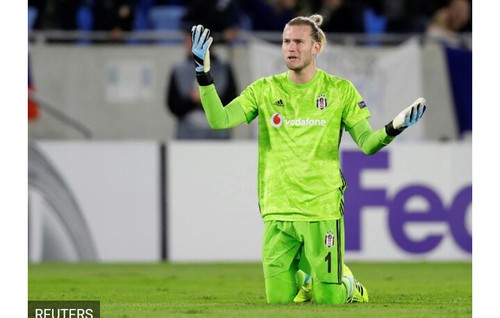 The saying that every body makes mistake and no one is above mistake is true but at some point in a professional levels, there should be a limit. Especially when such mistake directly affects a whole lot of other persons. At this point desperate actions should be taken.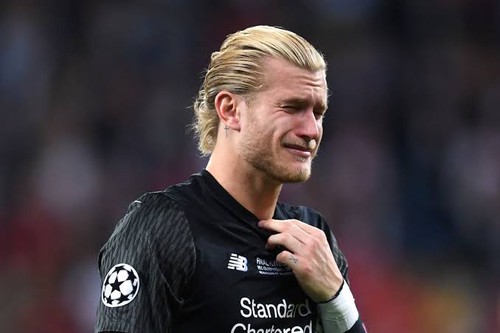 Loris Karius made the headlines last week after another clanger against Europa league group rival Slovan Bratislava. It was another nightmare for the German goalkeeper as he gave away a 14 minute goal to the homeside. He mindlessly zoomed off his goal outside his territory trying to end a long ball but unfortunately for him he missed the header as well as ran into his defender Pedro Rebocho who could have ended the long ball earlier on and knocked him over.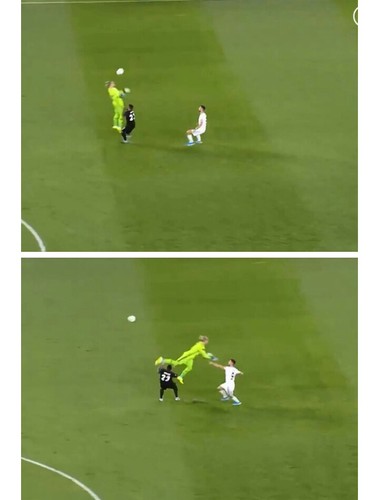 Andraz Sporar gratefully took the opportunity presented to him and rolled the ball into the empty net. Things could have gone off well if the the score line in the first half (Slovan 1-2 Besiktas) had ended same in the second...but unfortunately for the visitors, they were overtaken with a second half 3 goals ending the game in favour of the host.
It has been a tough time for the 26 years old stopper since his major blooper in Kiev, Ukraine during the UEFA champions league finals "Real Madrid vs Liverpool" 2018. He definitely cost the title for Liverpool when he served the ball into Benzema's leg causing the first goal of the finals in favour of Madrid.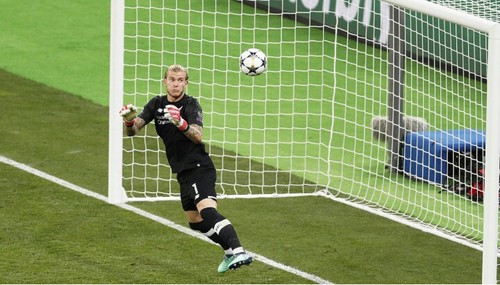 Another came in when he mishandled Gareth Bale's shot into the his net. He joined Turkish club Besiktas on loan in an attempt to rebuild his career yet, things kept falling apart for him.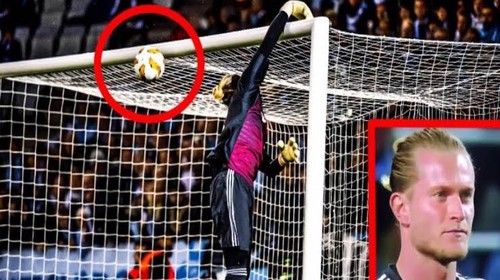 Another against Malmo when he fumbled with a cross and allowed the ball drop into his own goal. There was little or no effort from him as he lifted to get hold of the ball. He might have underestimated the power of the cross...lol.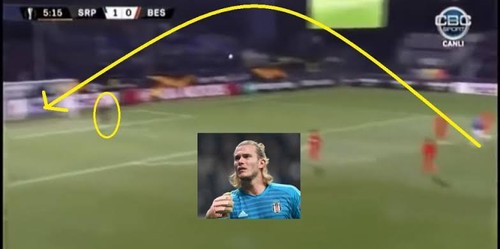 Against Sarpsborg08, he charged out of his goal but missed the clearance which led to an early six minutes goal. Still in the same match he was taken unaware with a long range effort that looped over his head into the goal.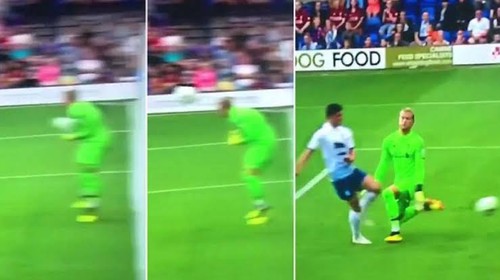 LIVERPOOL VS TRANMERE - He spilt a tame free kick which allowed his opponent an easy task of tapping home.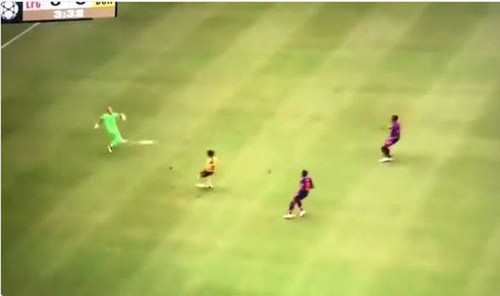 He also has history with Borussia Dortmund where he gave out a clearing pass to his opponent. fortunately for him, the player lost target on goal yards away. However, he spilt a left foot shot that gave another goal to Dortmund....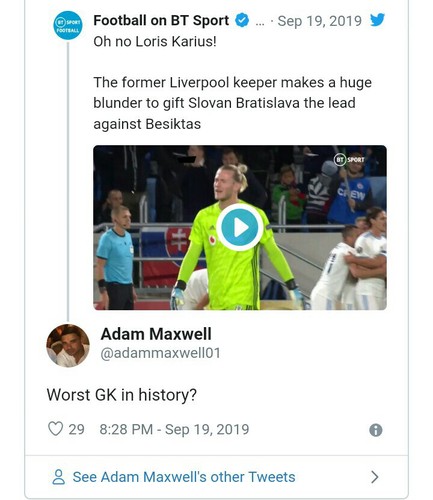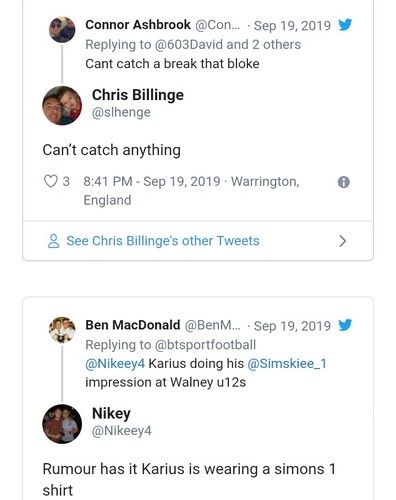 Fans have belittled the stopper, while others have encouraged him... Adam Maxwell described him as the worst goalkeeper in history while Gurminder simply said: "He needs to quit the game." Jurgen Klopp blamed concussion for Karius' Champions League final clangers. Legendary former Real Madrid goalkeeper Iker Casillas jumped to Karius' defence. "Will this attack on Loris Karius ever end? I'm talking about him like so many other goalkeepers, there are many more serious problems in the world! Leave the kid alone! He's also a person! As we all are!" Casillas wrote.
Words of Encouragement...
Whatever it is that's happening in your life to hold this much anger and hate, I pray that it passes and good things come to you.
This is a happy moan day contest organised by Pete.
Thanks For Reading...