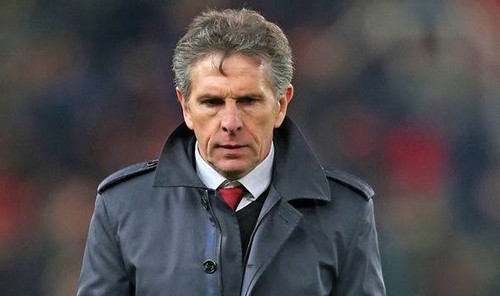 The issue of coaches getting sacked after humiliating defeats has been the trending issues for some time now. The likes of Jose Mourinho(Manchester united), Thierry Henry(Monaco), Lopetegui Julen(Real Madrid), Antonio Conte(Chelsea) and so many others are effectual to this ordeal.
This is a Happy Moan Day contest organized by Pete. To all those willing to take part, hit the Link. It has always been fun and entertaining.
Leicester city on their part has relieved quantified number of coaches of their duty as a result of poor managerial ability, lack of communication skills, poor match results or fans complaint. Right from the days of Claudio Ranieri who gave them the English premier league in 2015/16 becoming of the only six teams to lift the title since the inception of EPL in 1992. The Italian coach failed to stabilise his good works next season as the club parted company with him. Craig Shakespeare who in turn managed the club left them third from bottom of the league winning just ome out of his first nine matches. He was relieved of his managerial duty while Claude Puel took charge and moved them up vertically to the ninth position in the table. It was the clubs second top 10 finish in the premier league since 2000.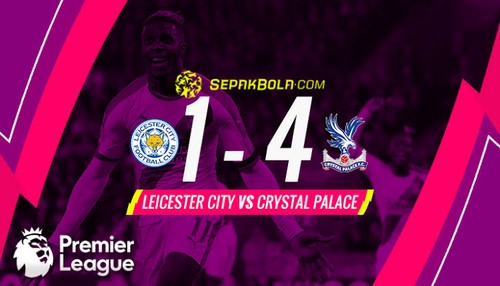 However, the 2018/19 season laid rough path for the foxes as Cluade struggled to keep the balance. The home 4-1 loss to crystal palace gave the final blow. The enormous home defeat meant Leicester have lost 4 consecutive home games and five out of their last six league games.
What Cost the Frenchman his job?
Rumour has it that his coaching style and team selection must have triggered the imbalance between the players and their winning ways. Whereas, his back-to-back win against Manchester city and Chelsea during the festive period deserves some accolades. Things turned out towards the wrong direction when Puel fielded a weak side in the cara a cup quarter finals defeat against Manchester city. This left fans infuriated as Jamie Carry did not feature in the game while the likes of Maddison James and Albrighton Marc started from the bench.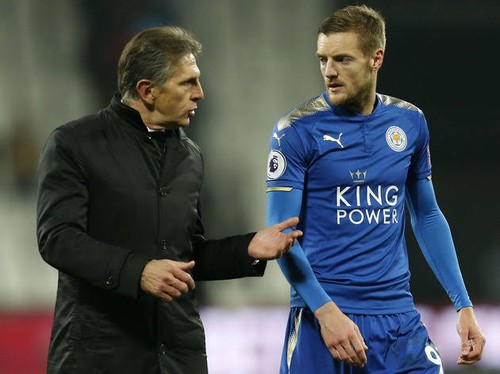 The 2-1 loss to Newport in the FA cup with Maddison and Vardy on the bench enraged moment for the fans and players. However, the England striker admitted that the coaches tactics does not really favour his style of play but he's determined to adapt to it and to keep training hard for his progress.
Unfortunately, Claude Puel got sacked on the 24th of February before he could blink another eye.
Word Of Encouragement
All good things must come to an end in order for something even better to begin. It's a bummer that you were downsized. Keep your chin up! You can only go up from here, so you'll need to be looking in the direction you are going. (Anonymous).
Thanks For Reading...