Racial abuse has been a negative impact to the society at large irrespective of location, Job, educational background and so on. The world of sports on its own has lately witnessed racial abuse and the management are toiling day and night to curb such malicious vices. No human should be subjected to humiliation.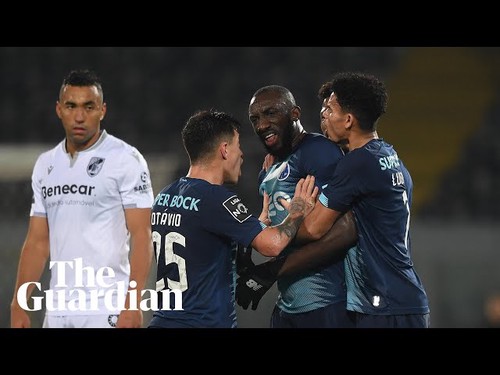 Its been no doubt that players are been affected psychologically and emotionally after going through series of racist chants from fellow humans all because of colour, race or religion. Mesut Ozil, Mario Ballotelli are victims of such. Now fans and individuals have took out another racist duel on 28 years old Moussa Marega who hails from Mali.
---
The Malian and FC Porto striker scored what was supposedly the winning goal in their away encounter against Vitoria de Guimarães was targeted by opponents fans before and during the game. He had to endure monkey chants from the home side fans during warm up and even as the game went on. After scoring the winning goal, he pointed at his skin in celebration and a response to the fans who targeted him.
The referee booked him a yellow card for the reaction and as more monkey chant was jeered, the striker asked to be substituted. With pain, he was leaving the pitch when his teammates gathered to try and stop him leave....Like hell!!!! why should they be stopping him??? They should have walked out of the field with the 28 years old instead of been a scum trying to stop him from leaving. Abandoning the game would have shown a strong unity and fight against racism.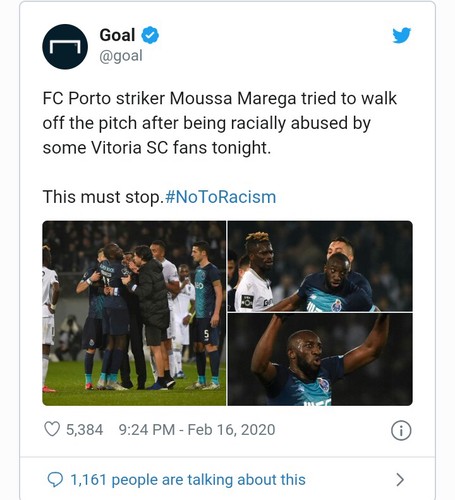 However, Liga Portugal has upheld not to agree and never will with acts of racism, xenophobia or intolerance that jeopardise the dignity of footballers or any human beings. They'll do everything beyond possible reach to ensure that this episode and all other racist incidents do not go unpunished. This is at least encouraging and for those who harnesses the will and derives joy been racist....BEWARE!!!
---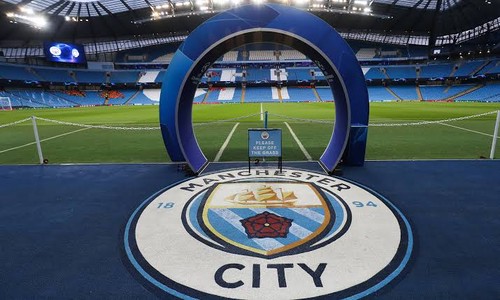 On the other side, Manchester City have been placed on embargo from the UEFA club competitions for the next two seasons by Uefa and was fined €30m after they were found to have drastcally deceived the European football's governing body and went contrary
financial fair play rules. The EPL giants falsely hyped and inflated their sponsorship revenues, when they made submissions for the financial fair play compliance process.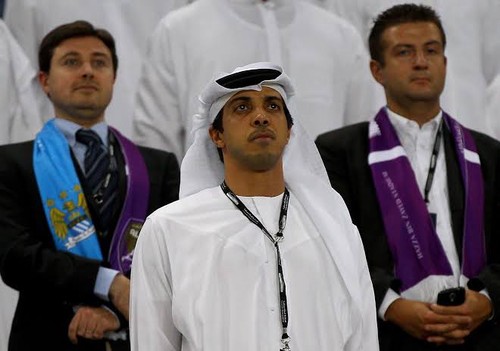 The news of leaked emails and documents sparked the investigation which ended in a guilty sanction. The leaked emails and documents showed that the club owner Sheikh Mansour bin Zayed Al Nahyan of the Abu Dhabi ruling family has been responsible for the huge funding on an annual £67.5m sponsorship of the clubs shirt, stadium and academy by his country's airline, Etihad. Apparently, only £8m of that sponsorship in 2015-16 was funded directly by Etihad, and the rest came from Mansour's own company vehicle for the ownership of City, the Abu Dhabi United Group. Will the Cityzens has an appeal date or will they fold their hands and watch two years of champions league slip away?
A happy moan day contest entry
Word Of Encouragement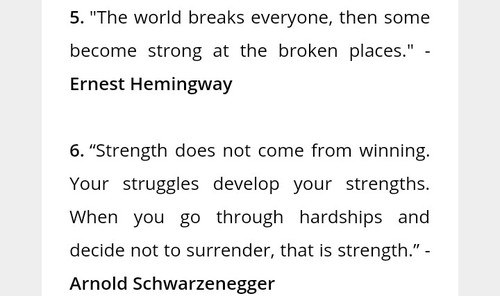 Thanks For Reading!!!