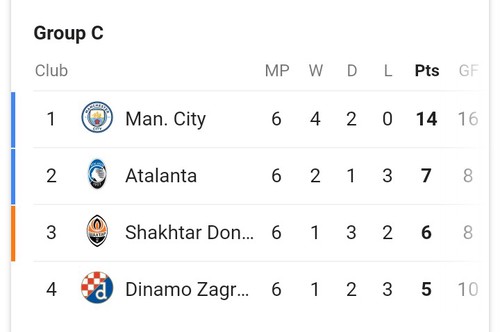 The UEFA champions league group stage is done and dusted with over 90+ matches. The real deal is set to ignite as round of 16 qualifying teams have been paired for the battle for the quarter finals to continue come February, 2020. Third placed team were sent to the Europa league while the last teams were kindly sent back to base with a handshake as a goodbye package....LOL.
This is a Happy Moan Day contest article. i would have written about something that happened to me last week that made me so clumsy but lemme keep to Shakhtar Donetsk who are in a fatal, funny and regrettable position than me.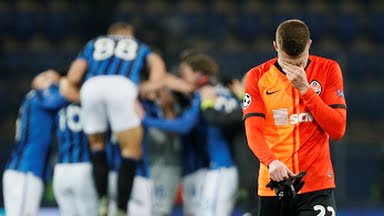 Shakhtar Donetsk had a terrifying last moment in the champions league as dey were dumped off to the UEL out of their own carelessness. After matchday 5 they were in second position below group C table leaders Manchester city and above Dynamo Zagreb (5points) and Atlanta(3points) who were in third and fourth positions respectively. Matchday 6 paired the Cityzens vs Dynamo Zagreb and Shakhtar Donetsk vs Atlanta. Pep Guardiola has already secured his spot in the round of 16 while the hustle stood between the remaining three. Only if City had gifted Zagreb with a win they would have made it through to the next round with them but no.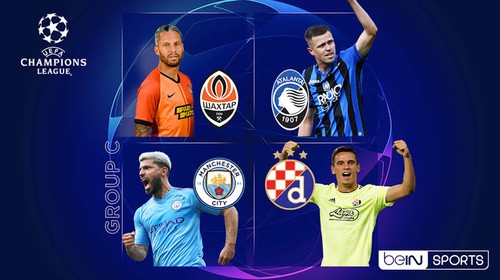 Shakhtar were equally lazy AF to allow their matchday 6 visitors taunt and trash them mercilessly at home. Playing 10 men against their visitors made them look feeble. Though they were down 1-0 in the 66th from Castagne opener. The goal underwent a thorough VAR check and after the lengthy check, the goal held and the visitors took the lead. Ten minutes later Dodo was shown a straight red for his reckless tackle on Freuler catching him by the face. The right back dismissal paved way for Pasalic & Gosens whose goals respectively added salt to the hosts injury. "Only if wishes were horses, beggars would ride". They could have wished for a draw to see them through to the next stage. Atlanta had the last laugh. Their story hovers around the "from grace to grass type" or rather "he who laughs last, laughs best". Insight!!!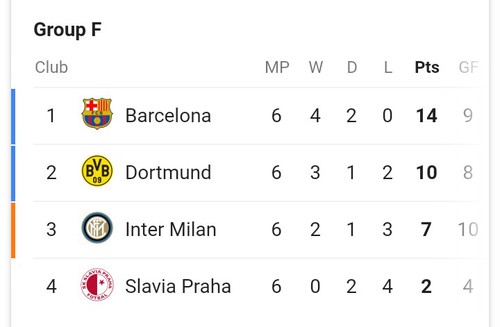 Inter Milan in collaboration with Donetsk equally dropped to the Europa league from the big boys game (UCL) for the second time in two consecutive years. Their loss against Barcelona in matchday 6 saw them crashing out of the tournament. However, they've been eliminated from each of their last three group stages in major European competitions. Also going out in the Europa league in 2016/17 and last seasons champions league too.
Inter had the ball at the back of the net three times but all were disallowed for offside. This goals could have saved them a win and qualification into the next round if they were not ruled out for offside. Well, it's still a puzzle that a well in form inter could not beat a much changed Barcelona. Lionel Messi, Jordi Alba, Semedo were not even among the travelling squad while Marc Ter Stergen, Sergio Busquet did not make the game. Luis Suarez, Frankie De Jong and Ansu Fati were substituted in respectively. How on earth did Lukaku, Lautaro and the rest of the players lose at home to the much changed Barcelona???? Well, football is quite a game.
Word Of Encouragement
Every disappointment is always a blessing in disguise. Who knows, the Europa league trophy might be yours this season....😃😄😂
Thanks For Reading...