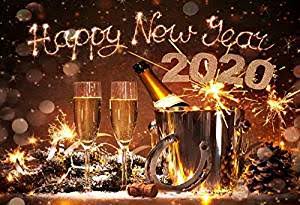 Its a pleasure to see a new year. 2019 out, 2020 in.... My prayer for us all is that we will grow from strength to strength and every of our positive endeavour will never be in vain. Work hard, pray hard, think hard and stay strong. We Scorumians will surely have a reason to smile this year. Happy new year once again.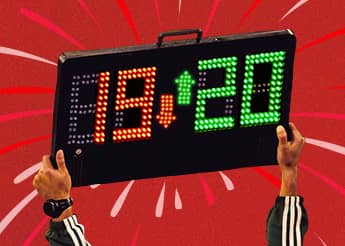 Welcome to the weekend around the clock winner post. Major European leagues were on break but the English premier league kept entertaining us. During the week, we saw absolute shockers as Manchester City threw away their two goals lead to Wolves. They regained momentum with their 2-0 victory over Sheffield United.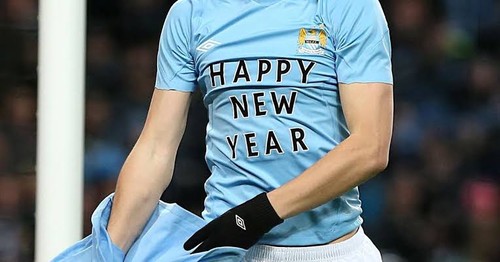 Manchester United win over Burnley shows their rekindled spirit to fight for an European competition. Looks like they've denounced the robin hood title as they seek to gather possible points from anywhere possible. Consistency is all they need and they are sure of a place in any of the European competitions.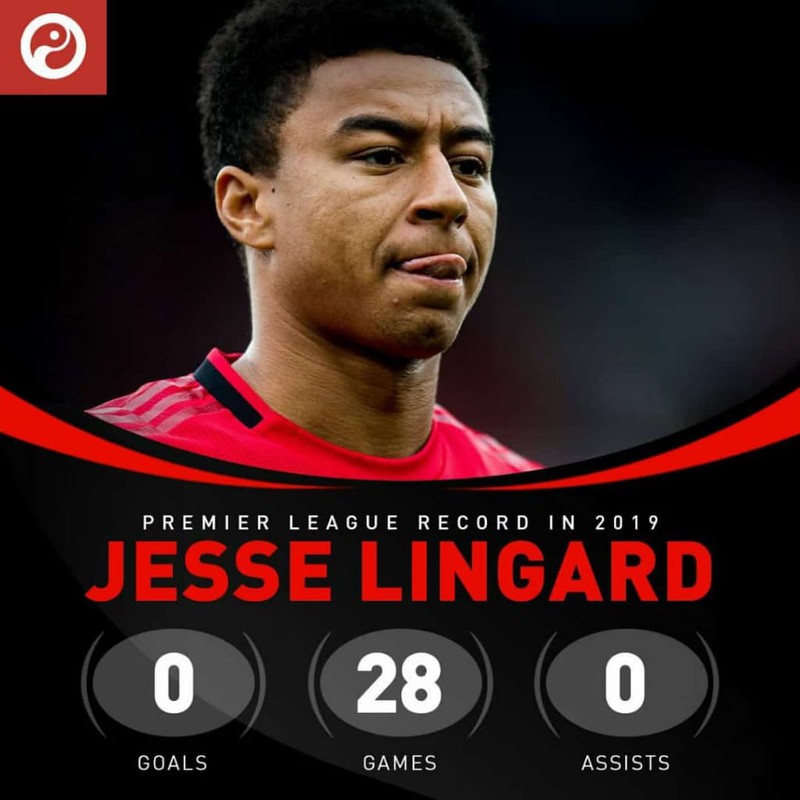 However, ending the year 2019 with a win is something worthwhile unlike Jesse Lingard ends his 2019 premier league career statistics without a direct goal involvement. He has no goal or assist in 28 league games. Even David De Gea finally got a clean sheet after a run of 13 games without one. Its the longest he's gone without a clean sheet. Ending the year in style.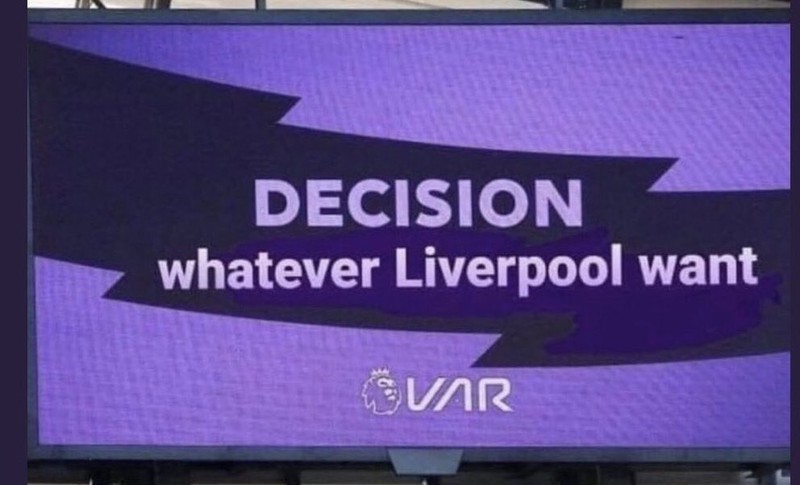 Same story as it goes, Liverpool at the mercy of VAR again as they escape a tie over Wolverhampton on Sunday. Many now calls them LiVARpool. Their 1-0 win kept the afloat the table as they draw closer to winning their first EPL title in 19 years.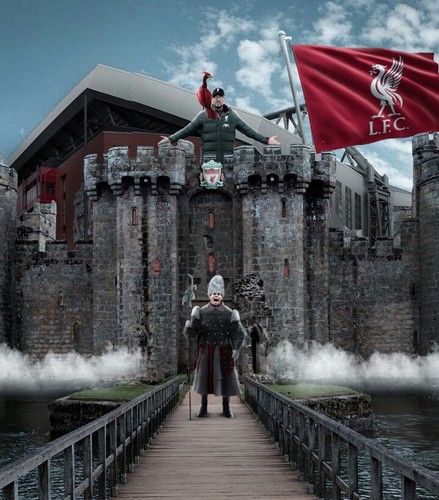 According to Opta, Liverpool end 2019 having earned 98 points from 37 Premier League matches; their ratio of 2.65 points per game is the second-highest ever achieved by a team in a single year in the competition, behind only Chelsea's 2.66 in 2005. Liverpool are now unbeaten in 50 home league games (W40 D10); this is only the third time any side has gone 50+ home matches without defeat in English top-flight history, after Chelsea (86 between 2004-2008) and Liverpool themselves (63 between 1978-1980) and they have won 17 straight Premier League matches at Anfield. #solid.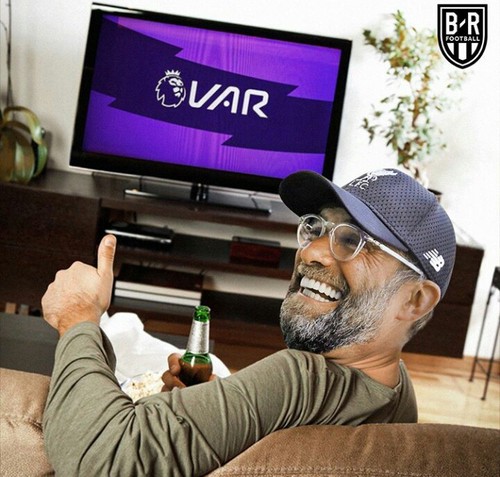 Chelsea painted London blue after capitalising on Bernd Leno howler to strike a comeback win. Arsenal are yet to seek redemption under their new coach Mikel Arteta. Will they find that against Manchester United or will the same story continue?!!!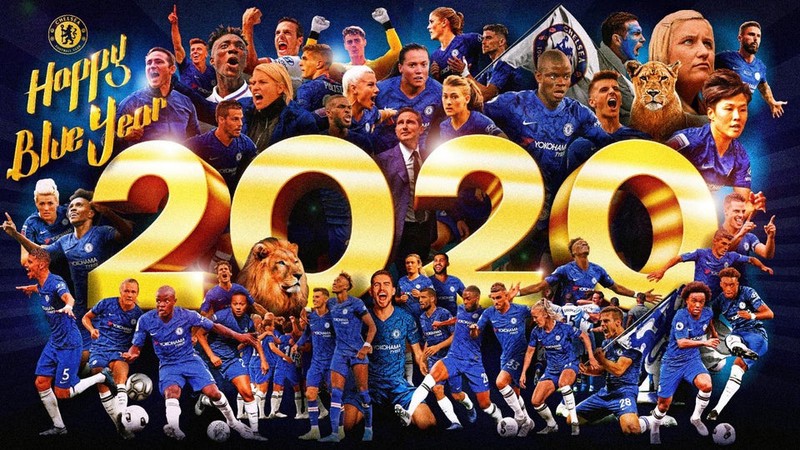 Contest Winner.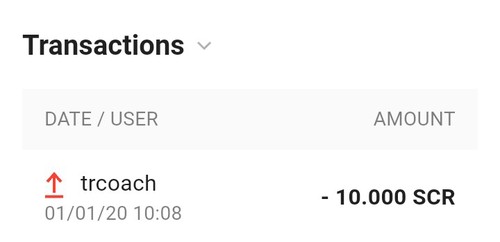 Congratulations to @trcoach for winning this weeks prize. He was able to accumulate 7½ points in his correct score prediction Arsenal 1-2 Chelsea(5points) and correct goalscorer prediction(2½points). Unfortunately the 2½ point for the goal scorer would be deducted because he made double choices(Willian & Tammy Abraham). You are allowed to make just one name entry. Nevertheless, his 5point was able to strike a win for him ahead of @ronaldo420 (2½points) and @Irak (0points). Our dear friend @anis350 made his prediction too bit unfortunately for him, the game had already gone more than half way before hi predicted. Though he didn't get any of the predictions correct, he'll be getting a consolation full upvote on his newest post.
Thanks For Winning...