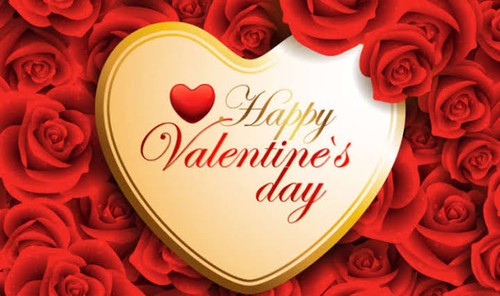 Its an eventful day today as we remember and celebrate saint valentine. Saint Valentine was a widely recognized 3rd-century Roman saint, commemorated in Christianity on February 14. From the High Middle Ages his Saints' Day has been associated with a tradition of courtly love. He is also a patron saint of epilepsy, clergyman and Christian martyr. Happy Valentines Day Lovelies💝🎉🌹
---
For the love of saint valentine, we are doubling up the staking price of the contest to 20scr. For a stress free Valentine, we would be predicting just one game. Rules and regulations as well as contest formats still remains the same.
---
On the other news, Odion Ighalo who signed is on loan from Chinese club to Manchester United during the January transfer window has been placed on embargo from training at AON training complex due to Coronavirus fear. However, the 30 years old have been training at GB Taekwondo centre since his arrival. He'll be part of the squad to take on Chelsea on Monday as he completes his 14 days incubation period.
---
Cristiano Ronaldo late penalty goal saves Juventus a draw in their coppa itallia first leg away encounter against AC Milan. Rebic was first on goal for the host but it wasn't enough to secure the win for them.
Prediction Contest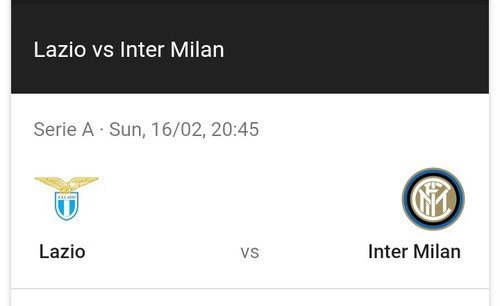 Match: Lazio vs Inter Milan
Time: 20:45
Date: 16 Feb, 2020
Venue: Stadio Olimpico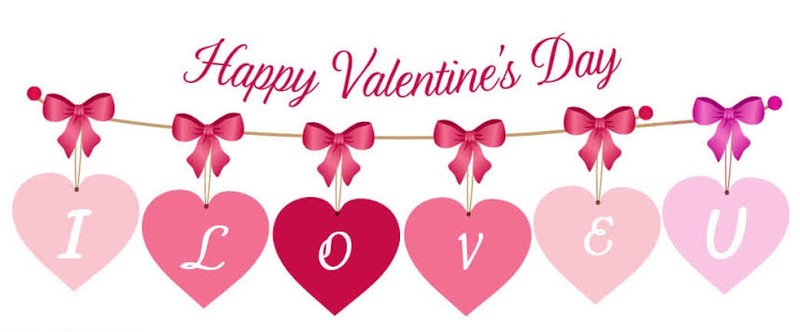 Reminder.
THE CONTEST : RULES & REGULATIONS
***Each prediction accumulate points. For every correct score prediction, you earn five points and for every correct goal scorer prediction, you earn two and half points.
***The contestant with the highest point wins and there'll be only one winner for now as the prize is 10SCR.
***In a situation where there are two winners, the prize is shared.
***Contest closes once the first match on the list begins.
***Editing of prediction is disallowed and leads to disqualification.
***Late entry will not be counted.
Prediction format
Lazio 0-0 Inter Milan
No goal scorer'
Reward
1. Every prediction entry gets a 50%-100% upvote.
2. 10SCR for first place and a full upvote on newest post.
3. A full upvote on newest post for second and third place.
Thanks For Predicting!!!