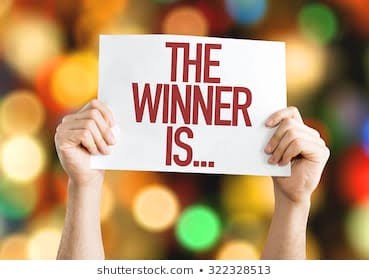 Its Monday and we have a winner for the weekend around the clock contest. The first winner for the first episode in a new year 2020.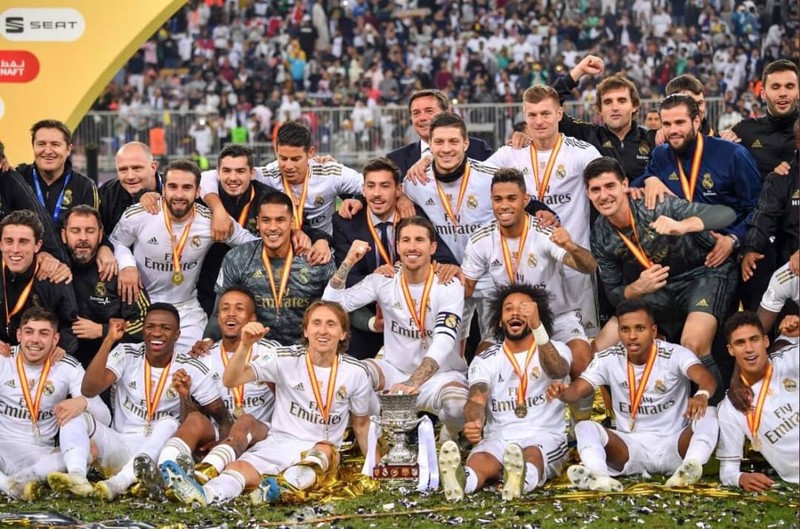 It was a tight encounter during the weekend as we saw numerous games come and go. Amongst them is the Spanish super cup finals "Real Madrid vs Athletico Madrid". The Madrid Derby ended goalless after extra time and was taken to the penalties where the Galacticos secured the win. Thibaut Courtois was spectacular in the he with pretty saves.
Valverde was the hero of the finals for me. VALVERDE actually won this game. Collecting red for Real Madrid in 115th minute bringing down Alvaro Morata as he was clearly enroute to score. Zidane has masterminded Madrid to his 10th trophy without notable players like Benzema, hazard and Marcelo. Hala Madrid!!!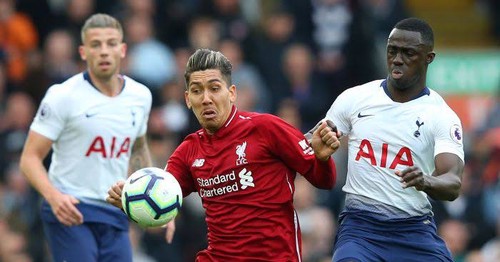 Tottenham could not end the beautiful run of Liverpool as the reds win on Saturday over spurs draws them closer to clinching the title. Firmino's goal secured all three points in their 0-1 away win. Spurs created opportunities to secure the lead but they gambled with them all. Lo Celso and Heung Min Son couldn't seize the moment to grab the win. However, VAR again at its wayward decision. Firmino's goal came from a Liverpool throwing which was supposed to be for Spurs. Carragher admits Liverpool's winning goal should not have stood. It came from a Liverpool throw-in, however replays showed that it was Sadio Mane who got the final touch before it went out of play. This same occurrence happened during Ajax vs Real Madrid quarter final clash where a goal was reviewed after claims that it might have crossed the line for a throw in. VAR reviews such incident, but anything against Liverpool can't be reviewed.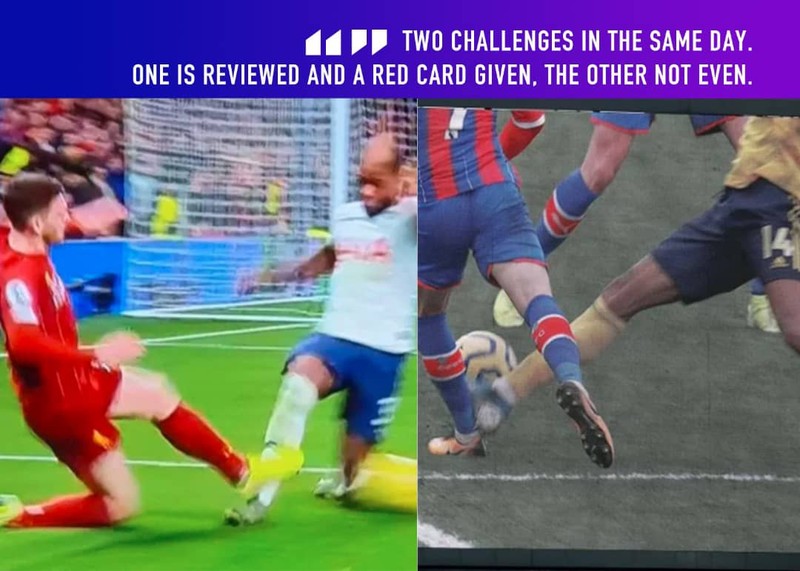 Secondly, Robertson should have been shown a red card after his careless tackle in an attempt to regain a loose ball. Same incident occurred during Crystal palace vs Arsenal draw during the weekend. Aubameyang was sent of after a possible red card review by VAR but Robertson's was never reviewed. VAR can be shitty.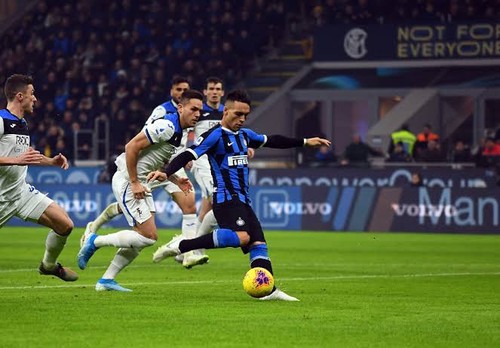 Caro Immobile leads the race for the golden shoe as his goal saves the 3 points for Lazio at their last gasp of breath against Napoli. After enduring a big time pressure from their visitors, the host were delightful to secure the win.
Atlanta was able to level grounds with Inter Milan during the weekend. R.Gosen's second half goal cancelled that of L.Martinez and kept the visitors at same level till the end of the match. Atlanta missed couple for golden chances that could have driven them to a win.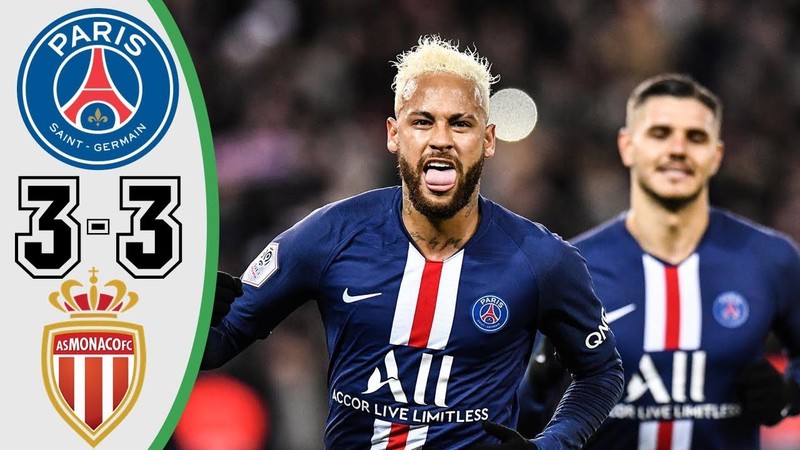 Monaco turned from prey to predator against Ligue 1 giants Paris Saint Germain. Their encounter ended in a 3-3 draw with Neymar having a brace to himself.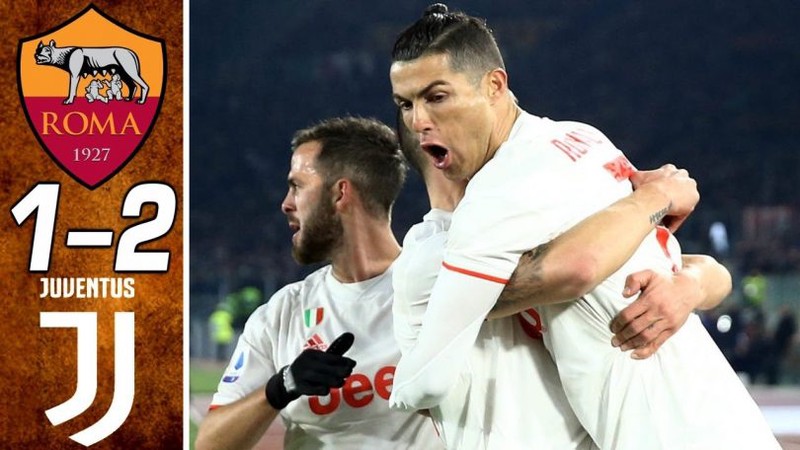 Roma couldn't hold off in form Juventus as they went down 2-1 at home. Demiral and Ronaldo were on the score board for the white old ladies while perotti reduced the deficit for Roma with his goal from the penalty spot kick
Contest Winner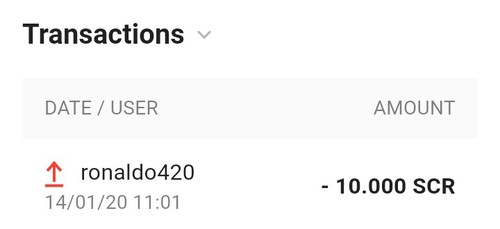 Congratulations to ronaldo420/for another sensational win this week. He has been on a steady run with the contest and we appreciate. Although we had another entry from @irak but unfortunately for him, @ronaldo420 made the best of him. ronaldo420 secured 12½ points in total while irak managed just 5 points.
Thanks For Winning...