It is demanding to observe the ethical values of football player following their attitude, achievements, sensation, desire, character and emotional attractions in all years of play. The past season and couple of years back including the world cup left some story untold about our professional players. HERE IS A STORY OF LOT OF SPEECH, ZERO WORDS(Using the image above).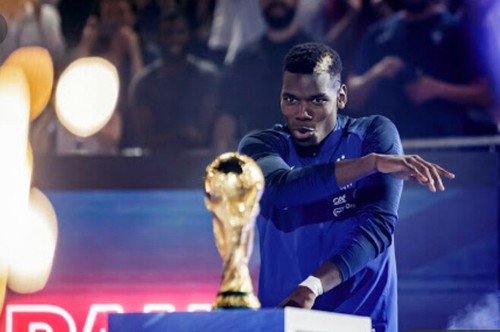 The Frenchman, Paul pogba has perpetually proved that he is a better player than most Manchester united fans have thought of him, considering the fact that he has not been at his best for the club side. yet, 10 assists and 6 goals was recorded in his name in the 2017/18 EPL season. Pogba was eminent and outstanding in his play for country side France during the world cup which undisputed, gave him the world cup trophy. His impact was felt all through the tournament, in every game as he contributed a goal against Croatia in the finals.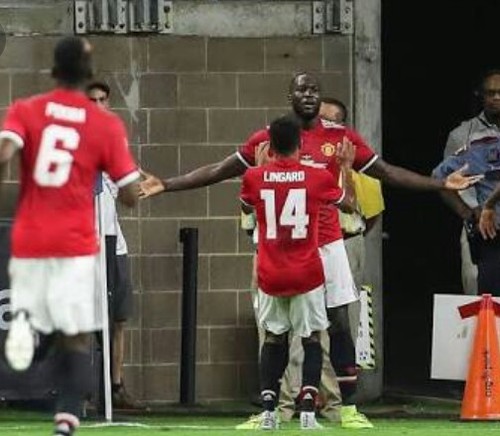 This made the Belgium & England forward Romeo Lukaku and Jesse Lingard respectively award accolades to their club man, notwithstanding his lapses for the club hoping for better days ahead.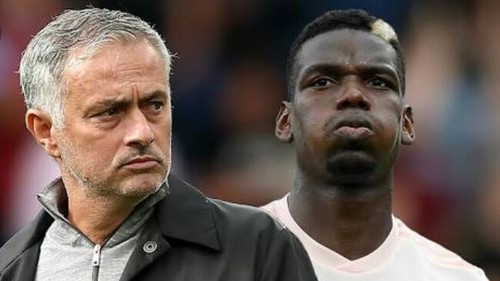 José Mourinho should give out praises to the Frenchman but his specialized attitude/ego will definitely be an obstruction to this effect. Hope he leads Manchester united to glory.
NOW THE QUESTION IS, WILL POGBA BE A "GOAT" FOR MANCHESTER UNITED OR A SCAPE"GOAT"?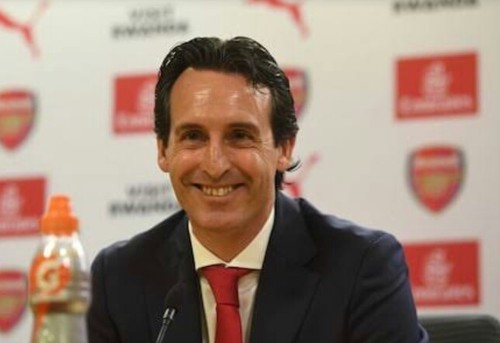 Unai Emery just took the managerial position at Arsenal after the exit of Arséné Wenger who has managed the gunners for the past years since 1996-2018.
Emery led Arsenal to their two consecutive loss in first two games at the seasons start since 1986.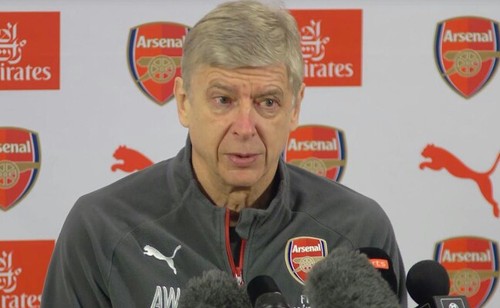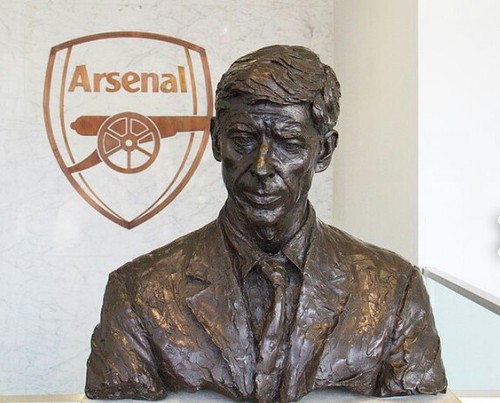 NOW THE QUESTION IS, WILL ARSENAL MAKE TOP FOUR WITH UNAI EMERY AS THE NEW HEAD COACH?
Mesut Òzil's exit from the Germany nations team came as a shock to country fans, following reasons behind such decision. Ozil revealed that he was disrespected and harsh words were vomited to him by German citizens. Words from ozil inscribed on the image above.
NOW THE QUESTION IS, WAS THIS THE REAL REASON FOR OZIL'S RETIREMENT OR DID HE DOUBTE HIS PLAYING DAYS AT GERMANY AS YOUNG STARS BREED UP?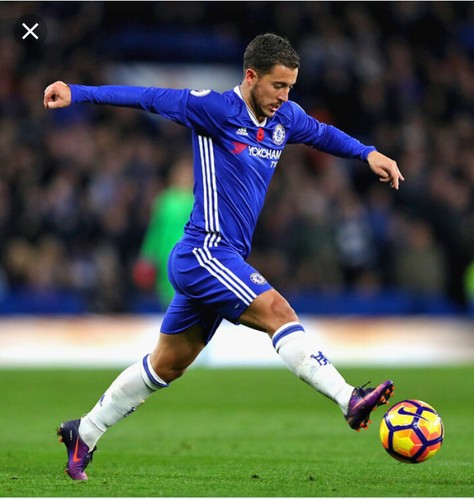 It should be no rumour that since Eden Hazard signed for Chelsea, he had remained the best in his game despite few fluctuations during the season. The Belgium Left wing forward was at his best in the world cup 2018 Russia leading his team to the third place position after they crashed out against France in the Semi's. Eden Hazard's combination of skill, smarts, and strength was Belgium's ace in the tournament which gave him the 2nd position in the golden ball winners list behind Luca modric(winner).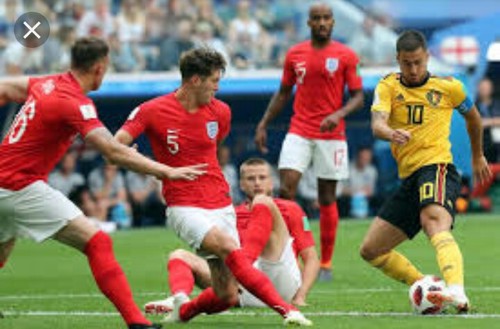 The Belgian skipper's mere presence made opposing defenses collapse, opening up his equally dangerous flank of forwards to scoring.
He scored 3 goals, was named man of the match 3 times for Belgium and his country equally took the 3rd position in world cup. What a three streaking position for Hazard, hehe.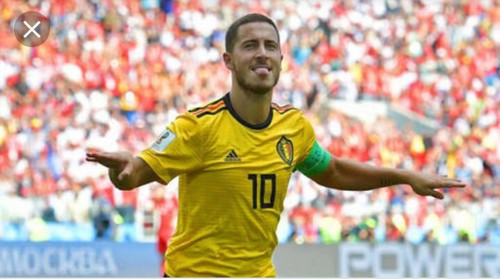 There were rumours that Real Madrid was on the verge of signing him, he dreamt of playing for a bigger team but for reasons best known to him, it was not a factual rumour. I believe he has something to achieve with Chelsea. Moreover, he has delivered two goals this season 18/19 for the club and its believed that he has more to offer.
THE QUESTION IS, WILL REAL MADRID REKINDLE THE SPIRIT OF SIGNING THE BELGIAN SKIPPER AFTER THE EXIT OF CR7 OR WILL ASENSIO PROVE TO BE A BETTER REPLACEMENT?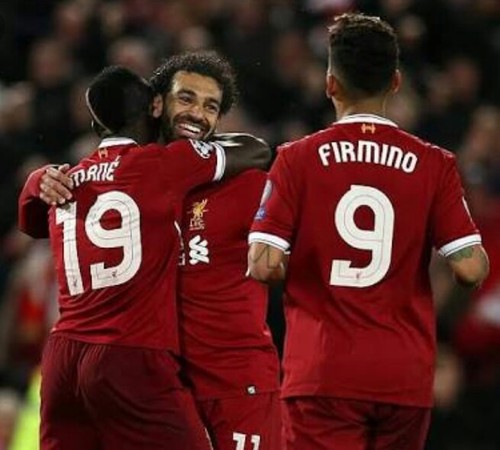 Liverpool's attacking powerforce(mane, salah and firmlnho) solidly did their possible best to finish top four in the EPL 2017/18 campaign. They came 4th behind Manchester city(winner), Manchester united(2nd), Tottenham(3rd). Liverpool wasn't the best of contender last season for the title as they finished 25points behind City, yet they broke the unbeaten record of the EPL champ and also sent them packing in the UCL and produced a golden boot winner (Mo Salah) with 32 EPL goals.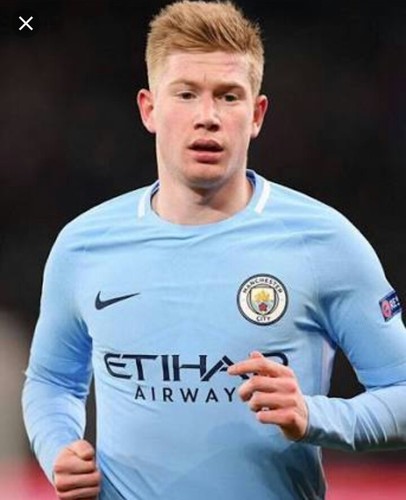 Kelvin De Bruyne had an outstanding season as he was the top assist with 16assists at his disposal. His generosity and distribution was felt by team at large. Winning the EPL was a deserving moment for him.
NOW THE QUESTION IS, WILL LIVERPOOL BE THE BEST CONTENDER FOR THE EPL TITLE THIS SEASON?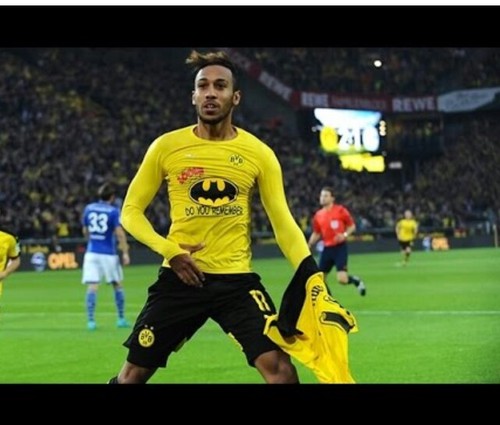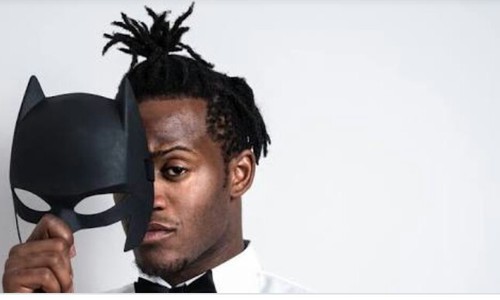 Pierre Aubameyang came from the German side Dortmund to England where he met another Batman fantasy Individual Michy batshuayi nicknamed "Batsman". Batshuayi is on loan from Chelsea to Valencia where he has three apps and 0 goals.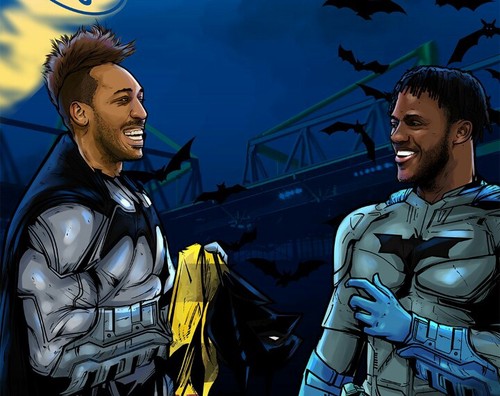 NOW THE QUESTION IS, WHAT IS THE FATE OF BATSHUAYI FOR CHELSEA?
IS AUBAMEYANG READY TO LEAD ARSENAL TO VICTORY?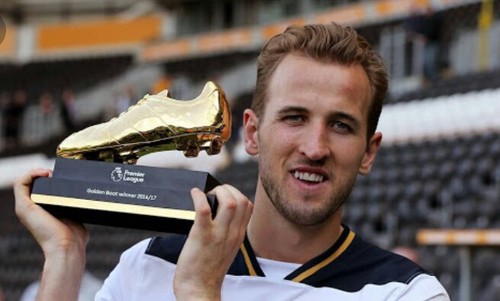 Harry Kane have had fine seasons with Tottenham since 2014/15 when he became a regular starter for Hotspur.
In 2014/15 he came second behind Sergio Aguero(winner '26goals') scoring 21.
In 2015/16 & 2016/17, The won the golden boot with 25and29 EPL goals respectively.
In 2017/18, he came second finishing with 30 EPL goals behind Mo Salah ('winner' '32 goals, Liverpool').
In the 2018 world cup held in Russia, Kane proved himself again as the best striker winning the golden boot with 6 goals at his disposal.
This season, he has scored two goals so far but his scoring abilities is in jeopardy as he has consistently started for both Club and country.
NOW THE QUESTION IS, WILL KANE BE A CONTENDER FOR THE GOLDEN BALL THIS SEASON CONSIDERING THE STRESS HE IS FACING?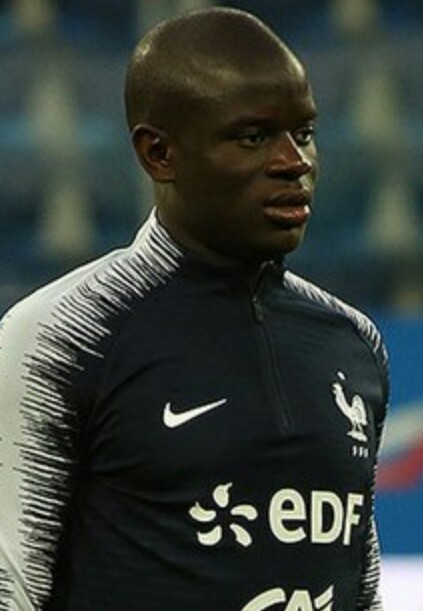 N'golo Kante, the French man and world cup winner signed for Chelsea in 2016 after he clinched the EPL trophy with Leicester city. His strength, agility and non tiring nature has captured every football fan and coaches. His midfield dominance and tackling nature helped France win the 2018 world cup in Russia. Chelsea signed him for his strength of course and he has always executed his job perfectly. He has 73 apps for Chelsea with three goals.
Kante has been a run around figure for Chelsea since he came in 2016 and now deserves rest. The role he plays for Chelsea's new coach Sarri, has given him a chance to use less of his strength but still gives in more of the tackles. He loves riding bicycles too.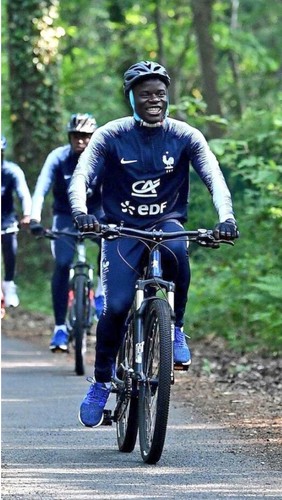 NOW THE QUESTION IS, WILL SARRI'S STYLE OF PLAY FAVOUR KANTE?
NOTE: INFORMATION CONTAINED ABOVE ARE PRIOR TO CHANGE. STATISTICS PRESENT ARE RELEVANT AS AT THE DAY THE ARTICLE WAS POSTED.
Thank you for reading.
Drop your comments.
FOLLOW @stanleyasokingz