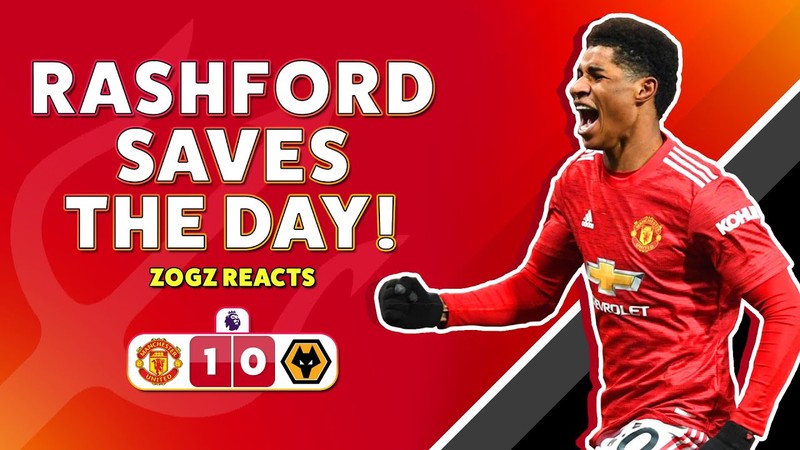 Who could have expected the late strike from Marcus Rashford to seal the victory for Manchester United over Wolves. Generally, it was a boring game for me. Both teams played like they knew every strength and weakness of the other team. There were no major hits in the game. It was more of a casual stage play from both team. At a point, I began to wonder if it was a fixed match🤔.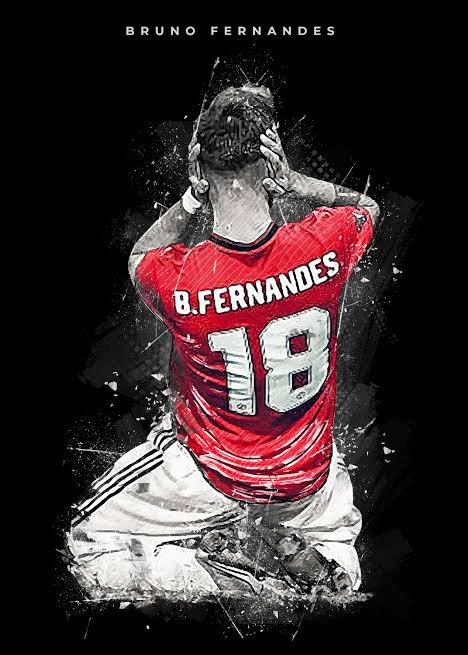 While we discuss how Rashford save the day, let's do justice to how the ball arrived to him. It could be from any player present at there but such masterclass long-range pass can only come from a maestro himself - Bruno Fernandes. While all hope was lost to a goalless draw, he rose from the shadows just to provide an option for a goal - How wonderful. Since his arrival in the English premier league, Bruno Fernandez have been involved in 32 direct goal involvement (18 goals and 14 assists) in just 29 games. He is a midfielder not a striker. Yea blow your mind. .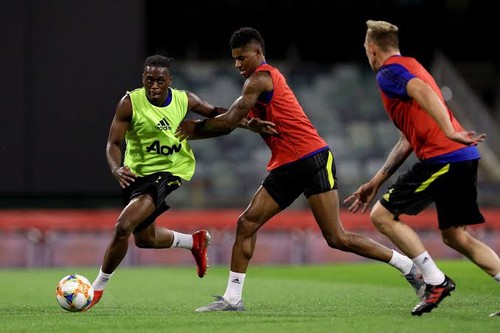 Manchester United looks to be doing well but more work is needed if they are to retain the top spot in the league. One lose can make you find yourself in 6th position from 2nd. That's how hectic and competitive the EPL is. Tottenham can relate to such experience. Ole Gunnar Solskjær needs to learn how to make use of his options rather than just listening to some old rumours. Solid game tactics and opponents manoeuvering should be his focus, not just sitting and crossing both legs and folding his arms.
---
Nevertheless, it feels good to see Manchester United sitting in second place.