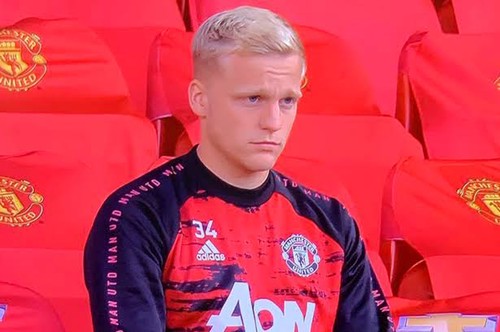 The English Carabao cup Manchester derby semi final was a joyous one for City fans while United fans remained devastated. Looms like the gods of good fortune have drawn a line to halt the success of Manchester United at Semi finals since the arrival of Ole Gunnar Solskjær. This is a jinx we'll need to break early enough before it roots too deep down the heart of the club.
---
The team have lost couple of Carabao cup semi's to Manchester rivals as well as Europa league semi final to Sevilla. The Semi final always seems to be the final check for the team and that's heart breaking. Come to think of it, the red devils are in their best form but looks like the sight of Pep and his boys left them in awe!!!🙄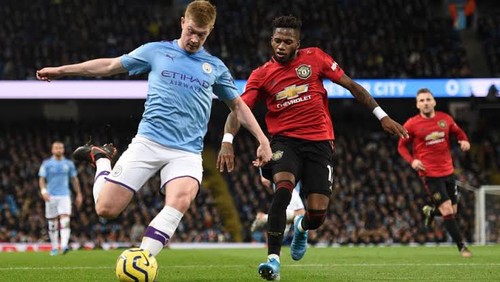 The entire team lacked concentration and played lime it was a family game. Although it was, we wanted a win for the day just to grease the finals, say hello and head on. Well, no time to cry over spilt milk. We've got to get ready for the next storm and sail past.
---
Looks like Watford is next in line. Man United can easily mend a broken heart while they take on Watford later in the day. The FA cup should be another target while we are still focused on topping the table.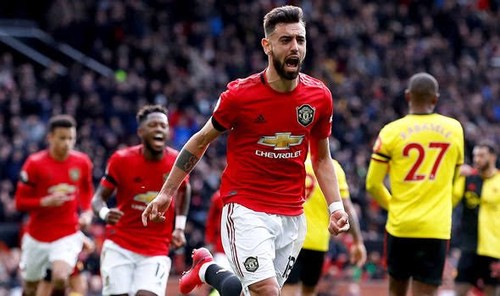 Manchester United hosts Watford at Old Trafford by 21:00 GMT +1 to kick off their FA Cup 3rd round game. The hosts have won 3/4 of their FA Cup encounter with Watford. However, Watford have lost all nine away games against United in all competition. So there is a slim chance for them to quality for the next round. United on the other hand have failed to qualify from the third round twice in thirty five meetings.
A mind blowing win from Ole Gunnar and his boys will definitely trigger a happy mood back.

Ladies and gentleman. Shall we???