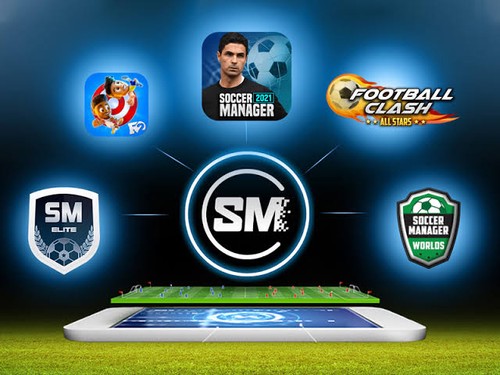 Can someone get a bucket of ice cold water and pour on me to cool me down. I am blazing hot right now....When the world seems to be against you and you cleared their doubt😂. There is no feeling compared to that. It started too bad but ended in a very awesome note.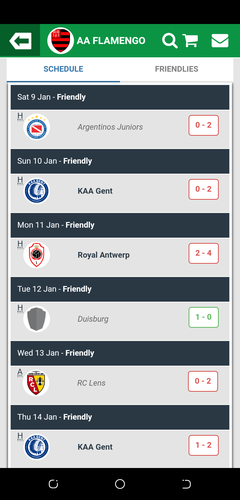 As we a know, the Scorum league 2.0 is up and running. I chose AA Flamingo to represent. During the friendlies, it's been losses upon losses. I could hardly win a game. I could only manage a 1-0 victory over an unmanaged team. I became a laughing stock amongst other managers. I became the center attraction of their dark humour.
Well, I couldn't understand why my players were unable to put out a better performance. Although, I am left with most 75-78 rated players unlike other teams who have mostly 85-89 rated players. Most of my transfers for 85+ rated players failed as the players refused to join my team. Luckily, couple of the transfers went in.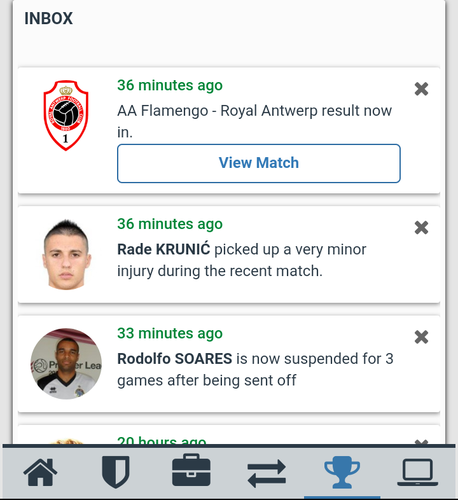 Prior to the match day 1, there was a scoreline prediction for the managers to guess right and win 50SCR. My match was the pick for the day. Sadly for me, every single prediction was against my dear AA Flamingo😪😥. I couldn't bear the shame to read more. I was even too weak to predict and I felt so unfortunate.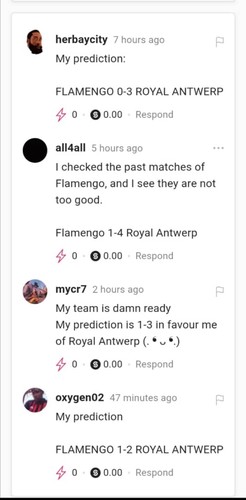 Well, my darkest hour turned bright later on. After the game, I picked up my phone to see how hard I was beaten. Graciously, I saw a 2-1 victory in favour of my dearest Flamingo. At first, I paused and refreshed my phone to avoid me celebrating hallucination. My phone refreshed and the score remained the same. I couldn't shout. I stayed relaxed and went to check on my players. Sadly, my midfielder (Krunic) got injured but would be back before my next game. My Central Defender (Soares) was sent off during the game for his foul tackle on an opponent. He is on 3 match ban and I don't have a suitable replacement for him. Well, I believe after the darkest hour comes the brightest day.
My next game is on the 21st of Jan, 2021 against Arsenal de Sarandi. I hope we get another win.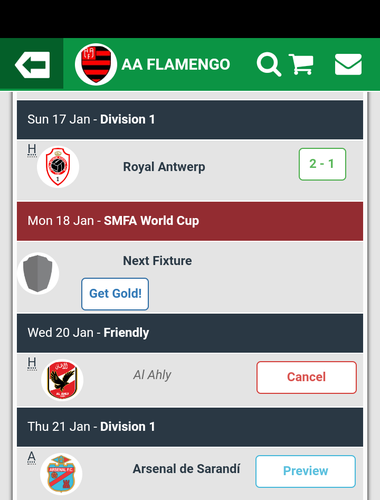 If you are yet to join the Scorum League, you are missing out a lot. Contact @hersi007 for more info.