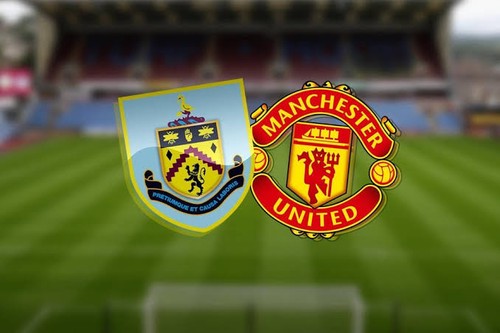 Burnley hosts Manchester United later today as they seal off their outstanding game that have bee held since September 2020. The fixture at Turf Moor was originally set for the opening weekend of the season of September 12 but, because of Manchester United's Europa League participation in mid-August, the match has been pushed back to 2021. It's finally here to seal who gets to the top of the table and who escapes the tides of relegation.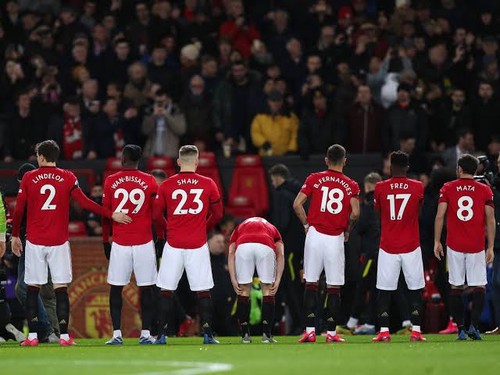 Manchester United have been in a good away form this season. They've been the only team to remain unbeaten away from home this season, winning six from seven (1D). Hard to tell that Manchester United lost their last game at Old Trafford but Burnley haven't won consecutive league games since 1968. Does this give United a side hope win at Turf Moor today?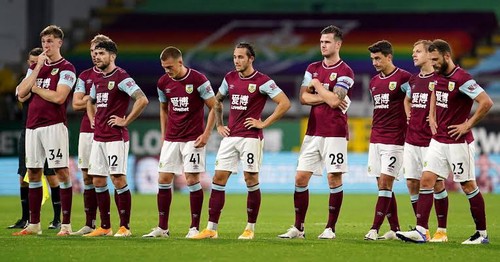 Probable line up for the Reds might involve Bruno Fernandez, Aaron WanBissaka, Fred and Lindelof, David De Gea who missed out on the Third Round FA Cup 1-0 victory over Watford.
Prediction
Based on history, Burnley have scored 1 goal in their last six Premier league home games against United. On the other hand, the reds are yet to lose an away game this season. There is every possibility that both teams will have a goal today but the victory will remain with United.
A possible 1-2, 1-3 can be the outcome.