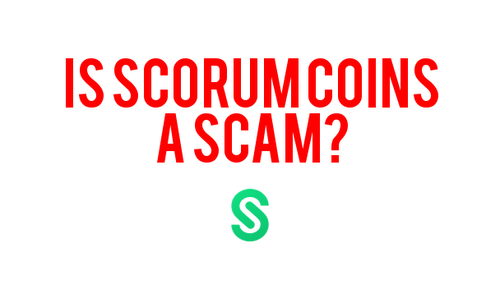 Its been a year since the community has been waiting for the scorum team to give us an update on how far, good and bad the platformed has sailed through the year 2019. Vlad was extremely been generous with the update during the early hours of 2020. The platform is on a constant growth when it comes to number of users which serves as a positive prospect, but i beg the question,,,,how many out of these tens of thousand users are active?
Out of the 4 new year prospects made in 2019 on Vlad's post. 1) To add mobile versions of sites and applications for phones and tablets
2) To launch a variety of sports on ScorumBet
3) Tools for sports journalists on Scorum Blog
4) To conduct further integration and improve SEO for advertising purposes.
over 50% was an achievement during the year with the full exception of launching variety of sports on ScorumBet.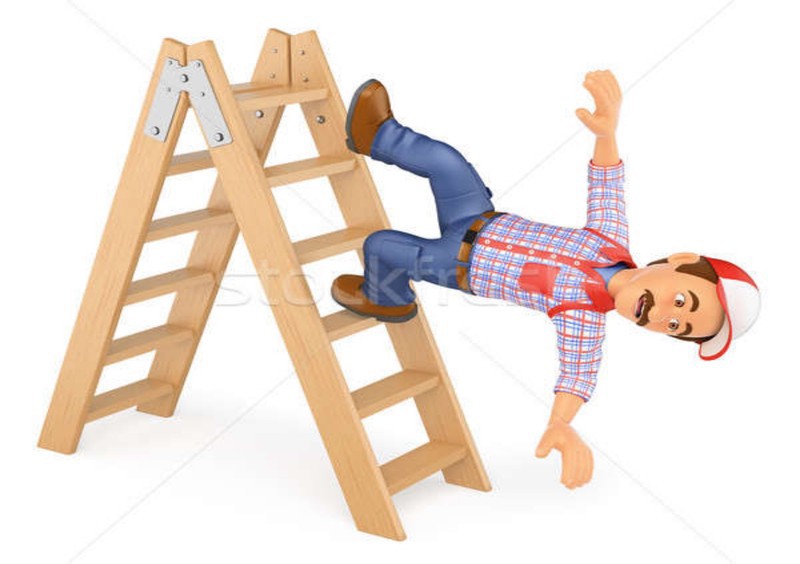 However, the team has received a lot of critics during their days of stealth mode and it pains me a lot too as there is no sufficient development to bear with all this while. At least, the community should be receiving frequent updates on any newest occurrence be it good or bad. In life, we learn to adapt to different conditions. With this, we'll be sure the team is not abandoning the project. Members needs solid confidence that scorum is much alive to attract large investors. Nobody would want to waste time and money on a that lacks vital output or looks dead.
@Pete was more with the crypto update of various of his moan day blogs and keeps the community warm with his hopeful tides. Credit be given to who deserves it. He has done more that meets the eyes unlike the scorum team/management. This piece is one of his renowned contest.
Though they've not failed us completely, we will sure stand strong and gather together through the days of struggle so as to reap when the harvest is ready. The entire crypto house was affected last year and the difficulty almost crashed the industry. However perseverance beats all stormy weather.
The resolution for the year notes that I'll definitely stand with scorum on their very long run.
On the other table, we've got: Football gossip;
Aston Villa midfielder Jack Grealish 24, Leicester and England midfielder James Maddison 23, are the Red Devils top transfer targets for this transfer window with Emre Can and Sean Lomgstaff also targets. They are prepared to sell France midfielder Paul Pogba, 26, to Real Madrid or Juventus this month, but will demand £150m.
Aston villa are planning a loan move for Chelsea's Belgium striker Michy Batshuayi, 26, with a view to a permanent deal and are also interested in Chelsea's France forward Olivier Giroud, 33. Stoke's England goalkeeper Jack Butland, 26 is also a target for Villa.
Arsenal have joined the January battle to sign Bournemouth and Netherlands defender Nathan Ake, 24 while Aubameyang have promised loyalty and cancels talks about January exit. The club have enquired about Atletico Madrid and France winger Thomas Lemar, 24.
Inter Milan are one of several clubs to have contacted the representatives of Tottenham and Denmark midfielder Christian Eriksen. The 27-year-old is out of contract in the summer. (Sky Sports)
Ajax have ruled out a move for Tottenham and Belgium defender Jan Vertonghen because the 32-year-old is too expensive. (De Telegraaf - in Dutch)
Chelsea have had a 40m euros (£34m) bid turned down for Lyon's 23-year-old French striker Moussa Dembele.
Do You Know???
Europe's clubs run out of patience.!!! They have made 28 sackings in top five leagues already for this season with their tallies as follow: Serie A...9, Bundesliga..5, English premier League....6, Laliga...4, Lique 1....4. However, Ole Gunnar is still on the wheel. How wonderful.
During the Decade, 104 different managers were sacked by EPL clubs. Sack after sack😦. it was their daily routine.
Thanks For Reading!!!