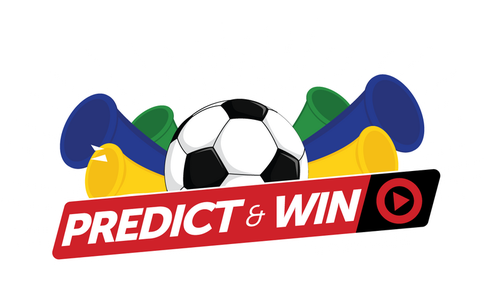 Welcome to the first episode of the year 2020 in our weekly prediction contest. Moving on from where we left off in 2019(Episode 8) we soar higher. The Major leagues are back to duty after enjoying their little break.

Though during the week, we saw tough sides battle against each other for a domestic dominance. Manchester City bamboozled their local rival Manchester United in their 3-1 away win(Carabao cup) at Old Trafford. The game was more of a revenge from Pep Guardiola after his league game 2-1 fall to the red devils at Etihad. Will the reds find a way back to secure a place in the finals when they visit Etihad for a second leg?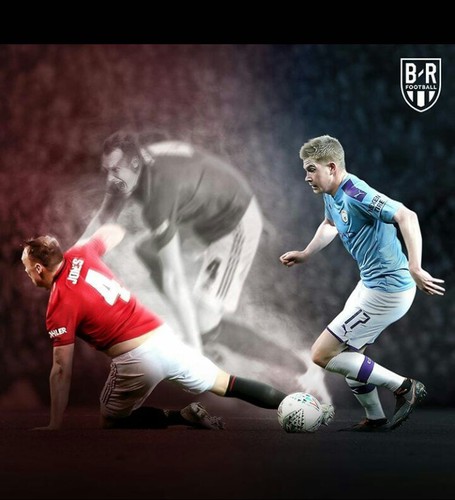 Barcelona killed an expectational El Clasico Spanish super cup final after they were downed by Simeone's Atletico Madrid in a 2-3 comeback win. It was a five goal thriller game but the Catalans were not favourite for the win.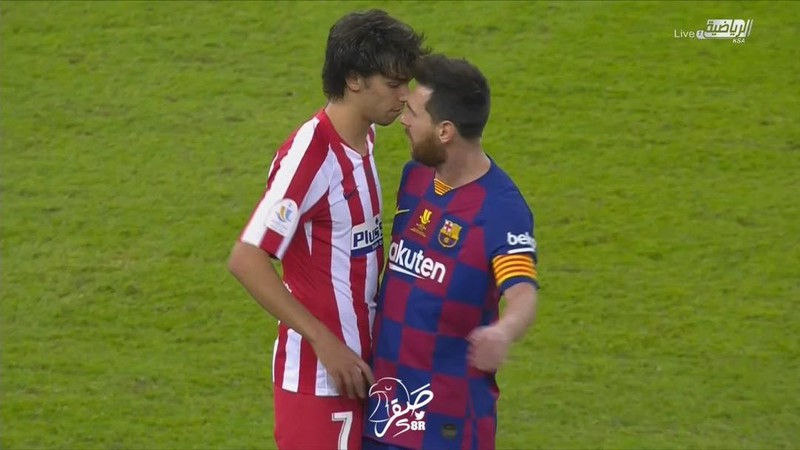 Meanwhile, Real Madrid secured their spot in the finals with a 3-1 win over Valencia. Toni Kross opener was the highlight of the game as the German drafted in the opener from a direct corner kick. Therefore, it's a Madrid derby final rather than the El Clasico.
Matches.
Match 1: Tottenham Hotspur vs Liverpool
Time: 18:30
Date: 11 January, 2020
Venue: Tottenham stadium
Match 2: Lazio vs Napoli
Time: 18:00
Date: 11 January, 2020
Venue: Stadio Olympico
Match 3: Inter vs Atlanta
Time: 20:45
Date: 11 January, 2020
Venue: San Siro
Match 4: Roma vs Juventus
Time: 20:45
Date: 12 January, 2020
Venue: Stadio Olympico
Match: Paris Saint-German vs Monaco
Time: 21:00
Date: 12 January, 2020
Venue: Parc des Princes
Reminder.
THE CONTEST : RULES & REGULATIONS
***Each prediction accumulate points. For every correct score prediction, you earn five points and for every correct goal scorer prediction, you earn two and half points.
***The contestant with the highest point wins and there'll be only one winner for now as the prize is 10SCR.
***In a situation where there are two winners, the prize is shared.
***Contest closes once the first match on the list begins.
***Editing of prediction is disallowed and leads to disqualification.
***Late entry will not be counted.
Happy Prediction.
Prediction format
Tottenham 1 vs 1 Liverpool
Dele Alli'
Thanks For Predicting!!!