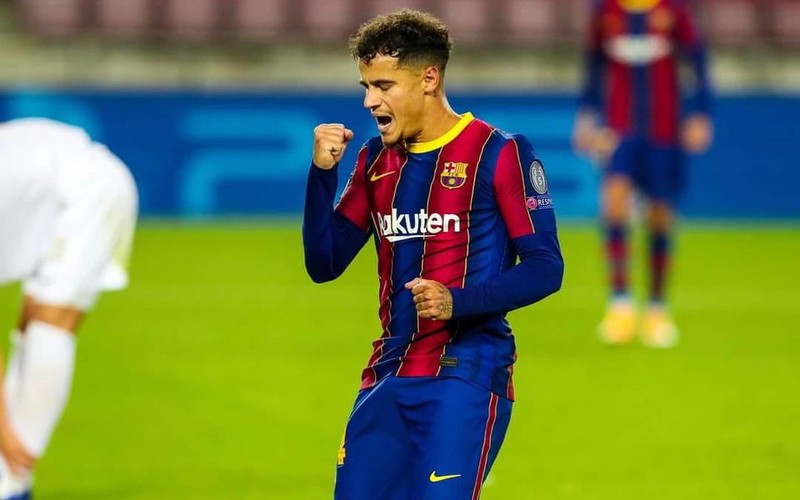 Positive # points before El Clásico:
* The spirit of victory returns after the defeat of Getafe.
* # Coutinho continues to shine.
* The brilliance of youth gives the team spirit to players like Trinkau Fati Pedri who are hungry for glory and secure their positions in the starting lineup.
* Dembele, I still insist, that if the injuries keep away from him, one of the most important Barca players will become a player who possesses flexibility and speed and is able to shine.
Negative points #
* Defensive problems and defensive rebounds did not limit Coman from this problem, the problem is in the way of playing and positioning players must be mentally stronger so that the team is not exposed to a quick rebound in yesterday's match 3 chances achieved in the same way for the opponent team.
* Griezmann's return to the starting lineup could reduce the danger of the attack. We all noticed the strength of Trenkau by dribbling and his look at the front, which caused problems for the opponent. Even Roberto became better because Trinkau was providing him with spaces, unlike Griezmann, who looks back upon receiving the ball.
* Despite the five-year term, I still do not see Messi happy in the team. We must admit that Suarez's exit affected Messi negatively and on the team, so playing without an outright striker is a problem.