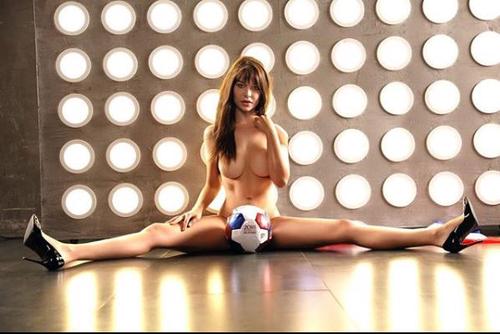 Footballers of Russia will meet Croatia in the quarter-finals of this year's World Cup, and one of the most attractive leaders in the world, Maria Liman, promised to take off completely naked, if her national team wins.
It is interesting that this Russian woman played her game in the current World Cup so that after each win, the host of the championship took away some garment.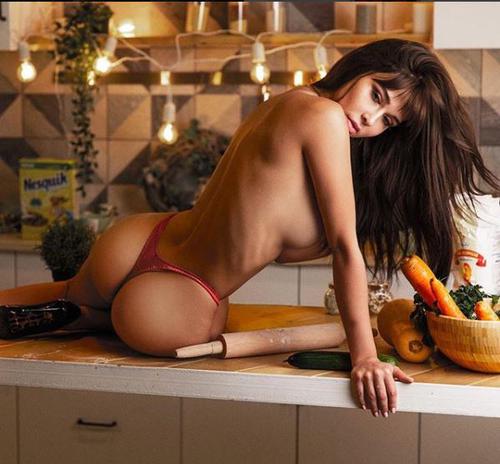 Since in the last photographs she was only painting with a ball and shoes, the next step will excite the eyes of men ... but only if Croatia loses.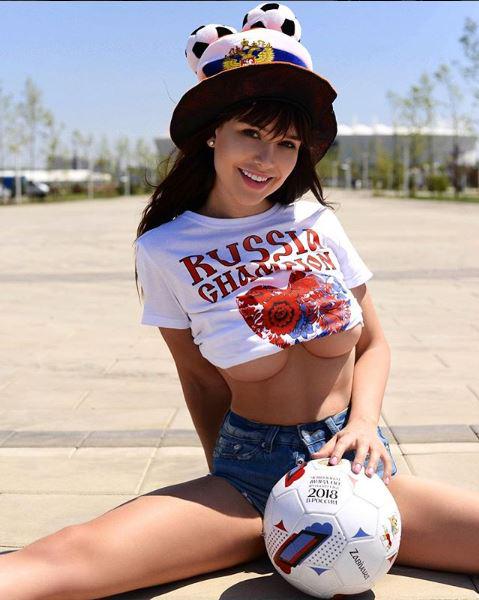 It will definitely be a great boost to winning the championship host.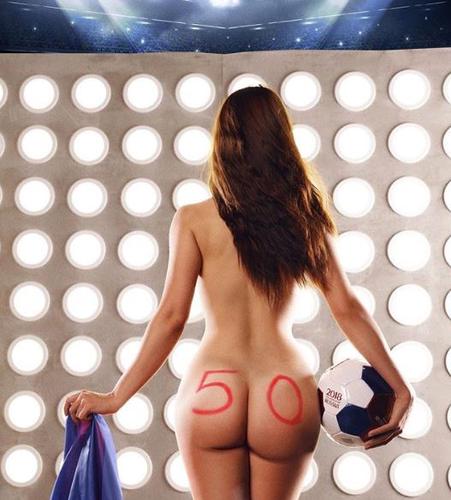 The beautiful Maria Liman "burned" the social network with her photographs, and this is her last message for the elected Sergei Ignashevich - the inscription "Russia" just below the navel.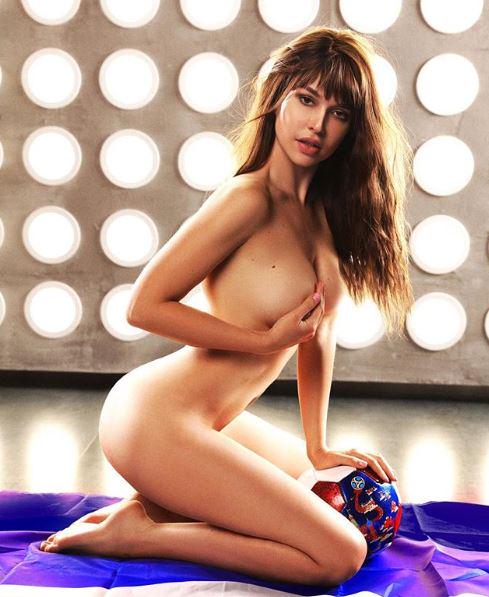 The quarter-finals of the World Cup between Russia and Croatia will be played on Saturday from 8 pm Central European time.