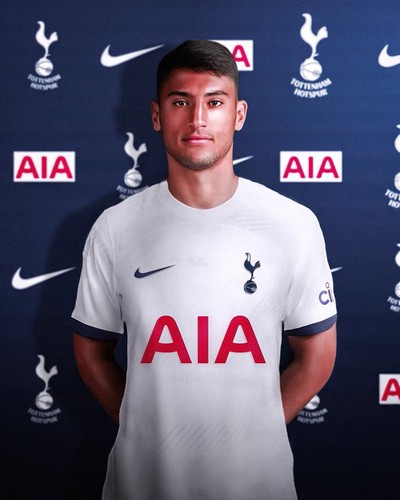 Italian journalist Fabrizio Romano told famous phrase "Here we go" for transfer of Alejo Veliz to Tottenham Hotspur! Full verbal agreement has been reached, player will sign long term contract with Spurs and medical tests will be done in few days! Experts describe 19 year striker like hot prospect and "Argentinian wonder kind". Deal will be worth 15 million plus add-ons and player will not be loaned back to Rosario Central. Player chose Tottenham despite interest of one other big club.
Argentinian colony in Tottenham will be stronger for one new member and will consist of Lo Celso, Cutie Romero and Alejo Veliz. These are players I like to see signing for Spurs. Not to expensive, young, but described like excellent by experts. I just hope that does not mean departure of Harry Kane, but we'll see. England captain said if he is in Spurs in week 1 he will not leave after because that would not be fair toward club. However Bayern played 3:4 against Liverpool two days ago and I believe they will soon return with improved offer if you know what I mean.
Alejo Veliz welcome to Tottenham!