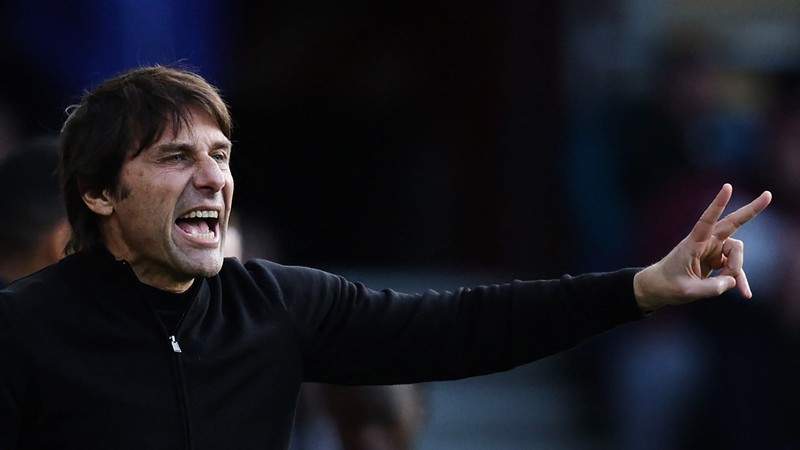 Antonio Conte made legendary press conference after abysmal display of ENIC's team against bottom side Southampton and pathetic 3:3 draw. Among other things he told he doesn't see fire in the eyes of players, desire to win, that we are not a team but group of selfish individuals. He compared this half heart performance with one against Sheffield United, told it's happening for long time, that he tried to hide it until now, but he can't do it anymore, because it is unacceptable for him. He asked journalists why they always try to find excuses for players, why it's always on club or on coach. Why are they undermining position of coach ? Crucial part is story of Tottenham is this there is an owner who didn't won anything for 20 years. Why ?
He noticed what everyone noticed, these players are deliberately undermining every manager. Carragher said but look how Arteta did in Arsenal, how they are better than last season ? Yes he was undermined by players too. Remember all those 3 years in charge and their positions all those non professional conceded goals, red cards etc..Remember Arsenal Eric Dier called Mustafi ? Do you remember Kolasinac ? Where are they now ? Kroenke saw that, gave Arteta new contract, cleared deadwood and clearly showed players who is in charge.
Then Arteta introduced penalties on them if ball goes throw them on certain ways and guess what they started to look much better. He is also backed with players like Saliba, Zynchenko, Trossard and Jesus, while Conte has been backed with Lenglet, Perisic and Richarlison, Djed Spence (!), Danjuma (!!). There is big difference in quality to compare and real support by owner. That is secret of current Arsenal success.
This board in Tottenham is not of that kind, when they see a problem they sack manager and keep players doing what they want on and off the pitch and that's why we never win any real trophy in this century.
Well done Antonio you told ultimate truth. No other manager we had in the past was so brave to attack directly center of problem in this club. It's time to change if you want to win anything, if not you can sack the manager and continue like this in endless circle. This half heart pathetic performance is not tactical or technical issue, but issue of attitude.
Enic Dier even dared to tell we should make them more problems in attack after the game during which we scored 3 goals and conceded 3 despite Forster was excellent during the game. This board is giving Dier new contract remember ? I mean 3 goals conceded against bottom side must be rewarded on some way don't you think ?
You can listen entire press conference here:
#EnicOut #LevyOut #DierOut