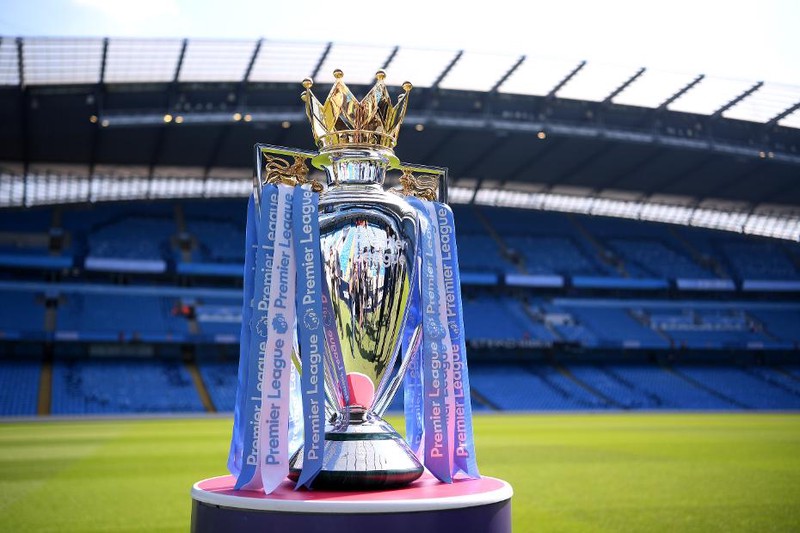 I wrote couple of articles about questions which will be answered next weekend in London derby, it's time to ask 3rd question. It's are Tottenham a title contender this season ? I already see you asking yourself why am I asking this question, how dare I to put Preimer league title and Tottenham in same sentence etc...
I'll answer short and quote Conte when journalist asked him can Tottenham win cup this year ? A reply was why not Premier league or Champions league ? An answer was with puzzling smile, just one like Tottenham supporter Chris Cowlin made when he mentioned possibility that Antonio could become new Spurs coach in his Sky interview. Antonio became coach and we all know what is he interested in. It's major trophy, a big one - a Premier league. "We should dream but not become conceited." that was what football master said after his answer.
Pundit Daren Bent said Tottenham front three are the best in league at the moment. I don't know if that's true, Liverpool, City, Chelsea, Newcastle, United, Arsenal fans could argue with that, but it's pleasure to hear. If that's true why not become title contender ? Someone dropped on twitter table about how many goals clubs scored this year and believe or not Tottenham is on the top. I also saw goal contributions this year and trio of Kane, Son and Deki is on top too. So there is something in that what Daren said...
What I think about this topic is that it's to early to tell, but with all risk I dare to say yes we are as long as Rodrigo Bentancur, Eric Dier and front three are fit to play. Why am I telling this you might ask ? I am doing that for simple reason because we don't have substitutes for first two, while substitutes for front three are not for title challenge.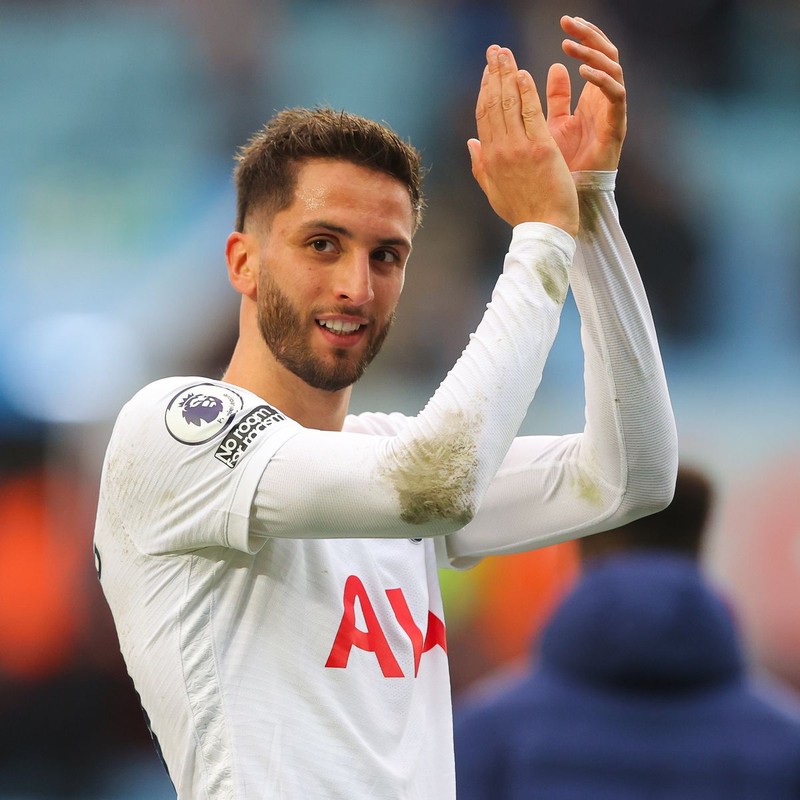 But Spurs have Bissouma, Skipp, Hojbjerg in midfield you might argue. Yes we have, all 3 are very good footballers, great in intercepting balls, corrupting opposition play, blocking, tackling and other defensive works. However problem with two of those three in squad starts when they need to organize play once we recover ball. Skipp and Hojbjerg midfield is not comparable with Skipp and Rodrigo or Hojbjerg and Rodrigo. I confess I didn't watch Bissouma much, but statistics are saying he's also not the best passer too. Uruguayan is so elegant with ball, confident and that confidence is not empty but covered with serious skill. He's the one who can send non predictable ball which can ruin defense. He did it against City last season, he did it against Southampton again, he's doing that all the time. We need player of his qualities for case he goes down. We wanted Zaniolo from Roma, but that deal seems off.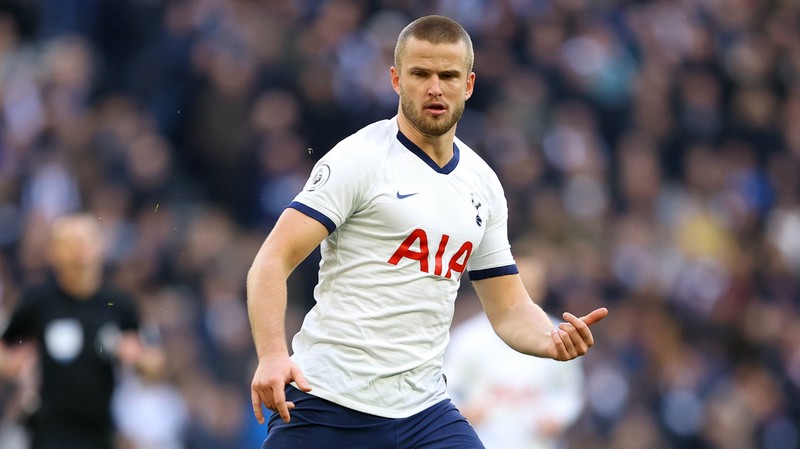 Eric Dier improved under Conte to the point that he's the best defender in league among English players and one of the best in entire league. Joe Rodon who should be his substitute went in France and we don't have substitute for him. Romero is world class player but we saw he can't play on Eric's central position last season when Dier was injured. We don't need to see to know that Sanchez can't do that too and I don't believe Lenglet can do it too. We missed Bremer in this transfer window. Yes I am still crying for this player...
What this Chelsea game has to do with this question you might ask ? Everything! I noticed one thing with Tottenham. When opponent is strictly marking our players with initiating body contacts and little push in receiving ball and referee is not giving us fouls we can't play and create. Under strict marking I mean they breath in your neck wherever you go in organized and disciplined way. Chelsea are the team which are doing just that. That's why we didn't score against them recently. If we show we can play under such conditions and create chances and score goals that would be sign of genuine title contenders and big progress since we faced them last time. Of course we progressed since than anyway, but this would be sign that this progress is enough for title charge! We know we can play against City and Liverpool only top team we couldn't play against was Chelsea. It's time to change that!
Tottenham fans seem ready for this game against hatred rival and see Antonio Conte eat Spagetti and drink Moretti...
Some of them have Richarlison on their mind and think he'll look good and fine as Tottenham number 9! Indeed his dark arts could be of help in this game at some point.
COYS!
Can not wait to get answer on this question. What do you think are Tottenham a title contender this season ?