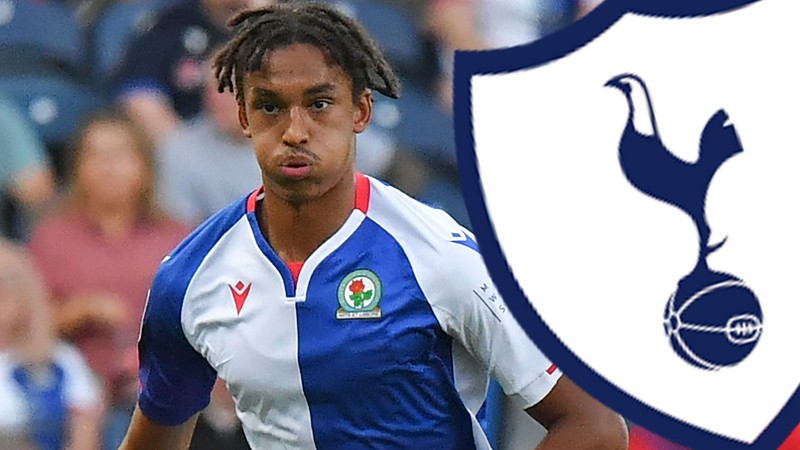 Blackburn Rovers central defender, talented 18 years old, Ashley Phillips signed 5 year deal with Tottenham Hotspur! People are saying he's promising talented central defender and fee for him was only 2 million because Spurs triggered released clause. Fabrizio Romano tweeted that this signing has been approved by new Tottenham coach Angelos "Ange" Postecoglou.
I must confess I didn't hear about him because I don't follow Championship, but from what I can find he's threat on attacking set pieces, good in blocking shots and clearing dangerous situations while his main weakness is tackling. However he is young and can be coached everything. I also believe he has pace which is the most important for high line defending.
Real knowledge is not to throw away 100 million for some superstar and to bring him to the club, real knowledge is to recognize good young player who can play in EPL no one heard about and to bring him for low fee and do it right! I hope Ashley will be such player and prove that Tottenham scouts and hierarchy are doing things in better way now!
Ashley Phillips welcome to Tottenham!
Now please start selling bellow average defenders who are still in Tottenham shirts. COYS!