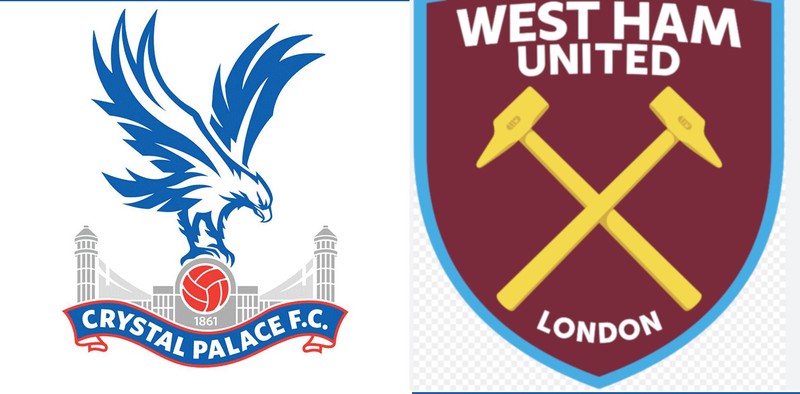 We've seen 3rd "beautiful result" in England Premier League this season. It happen at Selhurst Park Stadium in little London derby between Crystal Palace and West Ham United. "Old guard" or shell I say "old foxes" Roy Hodgson and David Moyes did it and got almost entire world by surprise. You know which part of world was not surprised with it don't you ? :)
You can see starting eleven in bellow picture: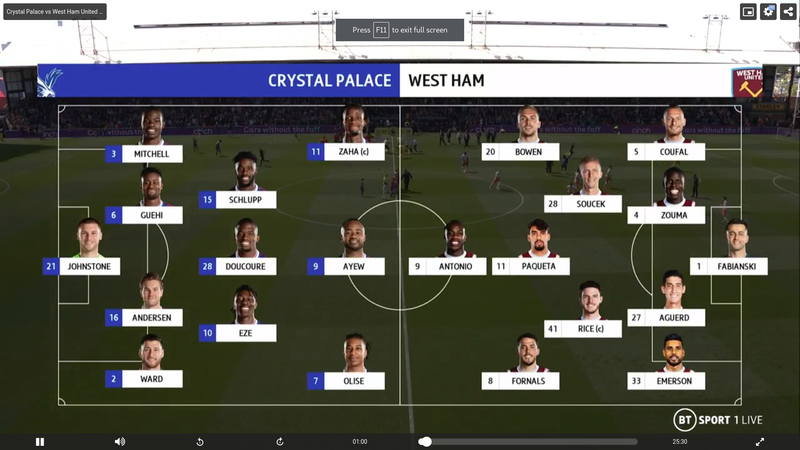 We didn't wait long for first goal. It was corner for West Ham in 9th minute and Crystal Palace defender found Souček who scores easily for 0:1 for Hammers. In 15th minute one easy through ball happen and Ayew ran toward it and hits the net near closer post for equalizer. It was already 2:1 for Eagles in 20th minute after low cross which passed through 5 meters to back post for tap in goal by Wilfred Zaha. In 30th minute Fabianski passed ball toward right, player on the right passed toward Souček who carelessly lost it and Schlupp stormed alone toward goal and scored easily under legs of goal keeper for 3:1. West Ham scored second in 35th minute after corner and little pinball inside the Crystal Palace 5 meters. Souček did header and sent ball to back post where Antonio tapped it inside the net.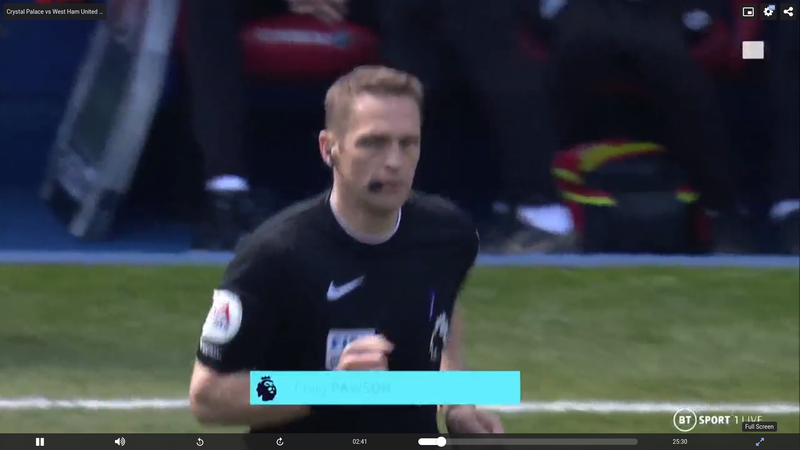 We saw penalty for home side in 64th minute after minimal contact inside West Ham box. Referee Crag Pawson was obviously "in the game". Eze sent Fabianski in one corner and ball in another for 4:2. That's when I woke up knowing what is going to happen soon. Inevitable happen in 73th minute. It was again corner for Hammers. It was again Souček who transferred ball by head from front to back post inside 5 meteres where Aguerd sent it inside the back of the net from less than meter from goal line.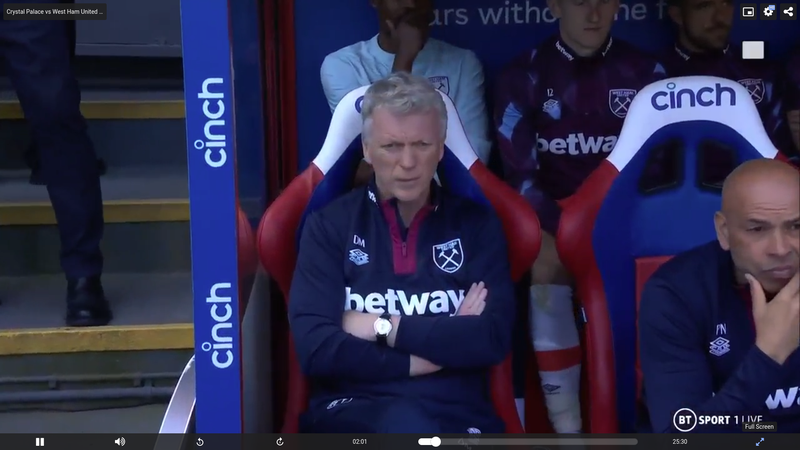 Suddenly excitement stopped and we didn't see many threats toward goals. Referee Craig Paswon played with nerves of gentleman on Far East with long stoppage time during which West Ham had two corners !! I can imagine how scared those gentlemen were during those moments. Fortunately game ended with this beautiful result which is "returning faith in football". Well done Roy, well done David! Well done Tomaš!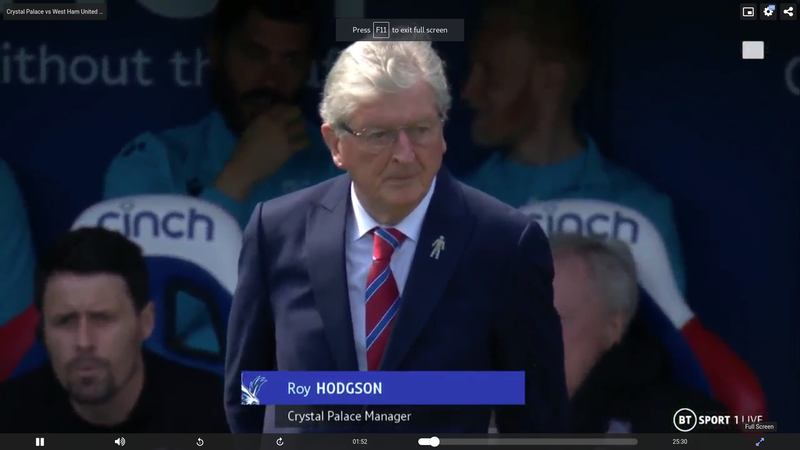 It's third time this season in Premier League. A part from this game beautiful result has been seen in matches between Leeds United and Bournemouth and Tottenham and Leeds United. Let's hope this is not the last time in 2022/23!
Celebration didn't miss. Who wouldn't celebrate such great victory?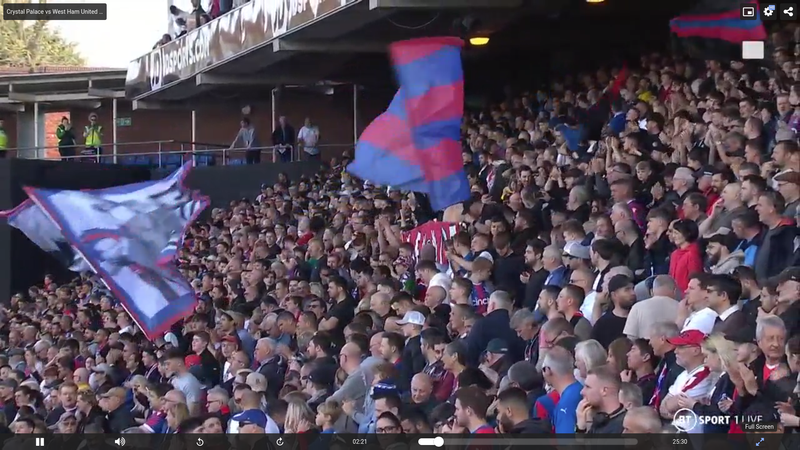 What would local coach Ljubiša Tumbaković say "Football is not played just with legs, but also with the head!". :)