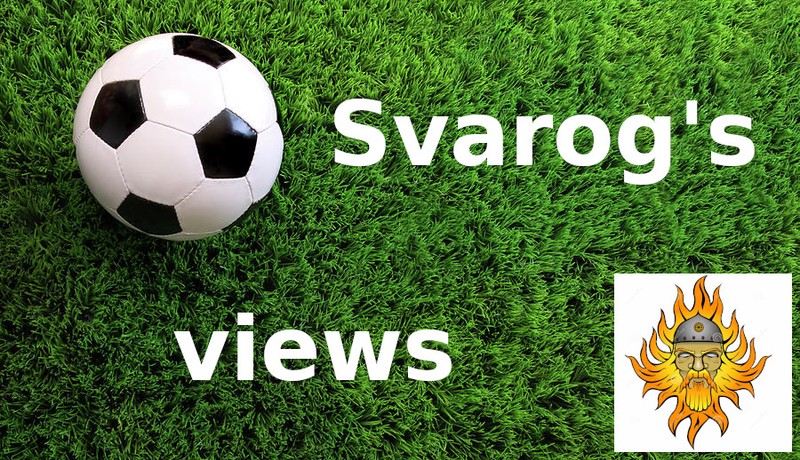 Game between Brighton and Tottenham will be played on Saturday at 18:30 CET. It should be called derby game because Brighton is 4th with few points behind Spurs and win would level them with North London side on the table.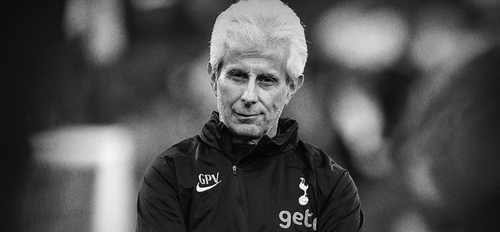 Situation is dark at Tottenham. Fitness Coatch Gian Piero Ventrone died yesterday in Italy from leukemia. He was much loved among players despite his harsh methods in fitness training. He was Conte's very good friend and mate from his playing times. His soul/ghost left his body at age of 62. Kane, Dier and club's twitter account wrote condolence tweets. It's very big loss for Tottenham. I can join those who are saying "Fly high Gian Piero Ventrone".
Football Albert Einstein Dejan Kulusevski will be unavailable for this game, just like Brazilian right wing Lucas. Bad news is that Eric Dier has been seen limping while exiting from Spurs club bus which means he's been injured and unavailable too. That was what I was afraid of the most. We have no replacement for him. One legend says that Clement Lenglet could play on that position and other that Christian Romero played in that role in Argentina, but I don't really believe in either. Last season when Eric was injured Romero was in squad and he didn't impress in that role. Emerson Royal is also suspended and will not play.
There are growing group of fans who are saying we are not playing nice football and go that far to call for Conte out. I don't know whose fans are they, probably Arsenal or Chelsea who are scared from what Conte can and will do in Spurs.
When we talk about Italian it is interesting to see what he will do for this game. How did he assemble defense. Will it be Davies-Lenglet-Romero or Lenglet-Romero-Sanchez ? Who will be on right wing back ? Few days ago he said Spence is not ready for Premier League and that he doesn't like how Matt Doherty looks at the moment. I am coach I pick up squad, I see on training those players every day, fans should believe me said Italian before Eintracht game. I must admit I was also puzzled with fact that Royal started every game, but as soon as I saw Gil on right wing and how poor and weak in duels he is I instantly believed every word Antonio said in that interview.
Other question will be is he going to play 3-4-3 like always or maybe 3-5-2 with Bissouma in the midfield and Kane and Son upfront. Some real Tottenham fans think that would give Son chance to play closer to goal and exploit space and run counter attacks which he can't do at the moment because he must participate in defending. That would also avoid outnumbering of our midfielders.
Brighton is superb team and if you ask me favorite in this game. They are doing better passing than us, they are creating high number of goal chances. Seagulls might loss coach Potter, but they continued to play well. Won Manchester United 4:0 and draw 3:3 with Liverpool away. They were much better than Newcastle which grabbed point with long distance attempt after 90th minute. Brighton won us 0:1 last season on our ground leaving us clueless and helpless on the pitch. I still remember 3:0 win against us under Poch after which Argentinian gave legendary answer in press conference after the game "If we won 3:0 you wouldn't ask that!" :) I don't want to be in such situation tomorrow night.
I expect easy 2:0 win of Brighton in this game and not more than 2 shots on target by Spurs. That does not mean I don't hope for 0:2 win and better passing among our attackers. Don't miss this game it's going to be very interesting!